NCFE announce acquisition of CACHE Awarding Organisation.
Details:
Written by Jessica Thompson
|
Published:
06/08/2015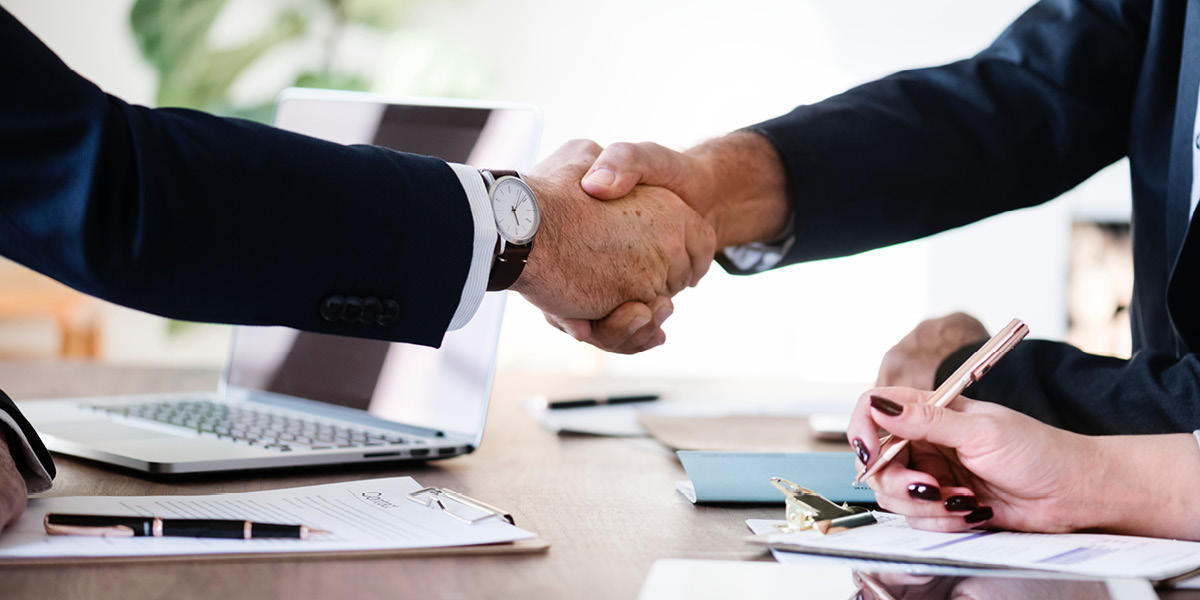 NCFE have announced their acquisition of the CACHE awarding organisation and brand.
By merging with CACHE, a highly respected awarding body within the care sector, the NCFE organisation can utilise both brands\'); strengths to enhance their service, with particular focus being given to the development of their portfolio in the Health, Public Services and Care sectors.
NCFE\'); s Chief Executive, David Grailey, announced the acquisition on Monday:
"This is an exciting opportunity for both brands to combine our strengths and enhance our service offerings for the benefit of all our customers.
"With the consolidation of CACHE into our organisation we\'); re confident you will notice even more benefits going forward."
This announcement is well received here at The Skills Network, as we work closely with NCFE and organisations in the Health, Public Services and Care sectors. This acquisition will not only enhance the NCFE and CACHE awarding organisations, but will also positively impact The Skills Network\'); s offer allowing us to further expand our range of resources to benefit learners in a wide variety of sectors.
To find out more about the range of courses we offer, please click here.