National Apprenticeship Week
Details:
Written by Jessica Thompson
|
Published:
16/03/2016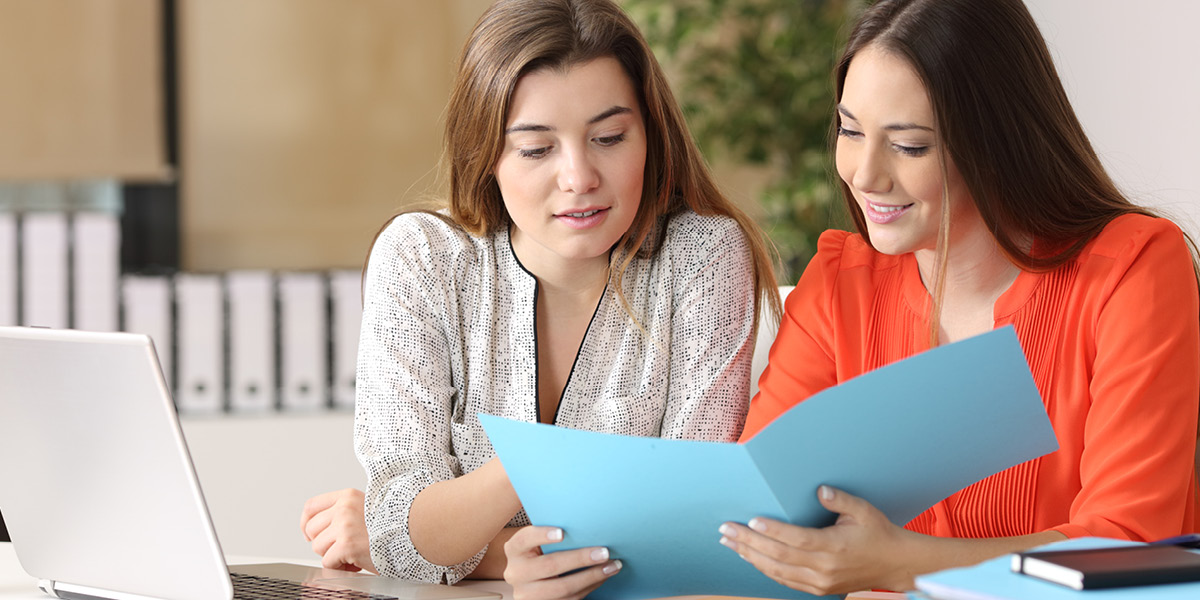 Apprenticeship participation is now at a record high with 871,800 funded apprentices in 2014/15.
This week marks National Apprenticeship Week 2016 and to raise awareness of funded Apprenticeships available with The Skills Network we have highlighted some of the key statistics which showcase the success of Apprenticeships for both businesses and individuals:
92% of employers believe that Apprenticeships lead to a more motivated and satisfied workforce

76% of employers who employ apprentices agree they make their workplace more productive

80% of companies who invest in apprentices have reported a significant increase in employee retention

77% of employers believe Apprenticeships make them more competitive

57% report a high proportion of their apprentices going on to management positions within the company.
Apprenticeships with The Skills Network are fully funded, meaning you could harness all the positive effects of participating in an Apprenticeship with full support from our team, utilising Government funding.
We currently offer Apprenticeships in:
Team Leading

Health and Social Care

Customer Service

Business Administration

Early Years Workforce
Whatever the size of your business, you could benefit from an Apprenticeship. Sign up for a free meeting with one of our advisors here.