Level 3 Diploma in Sport Now Endorsed by Pearson
Details:
Written by Jessica Thompson
|
Published:
26/01/2015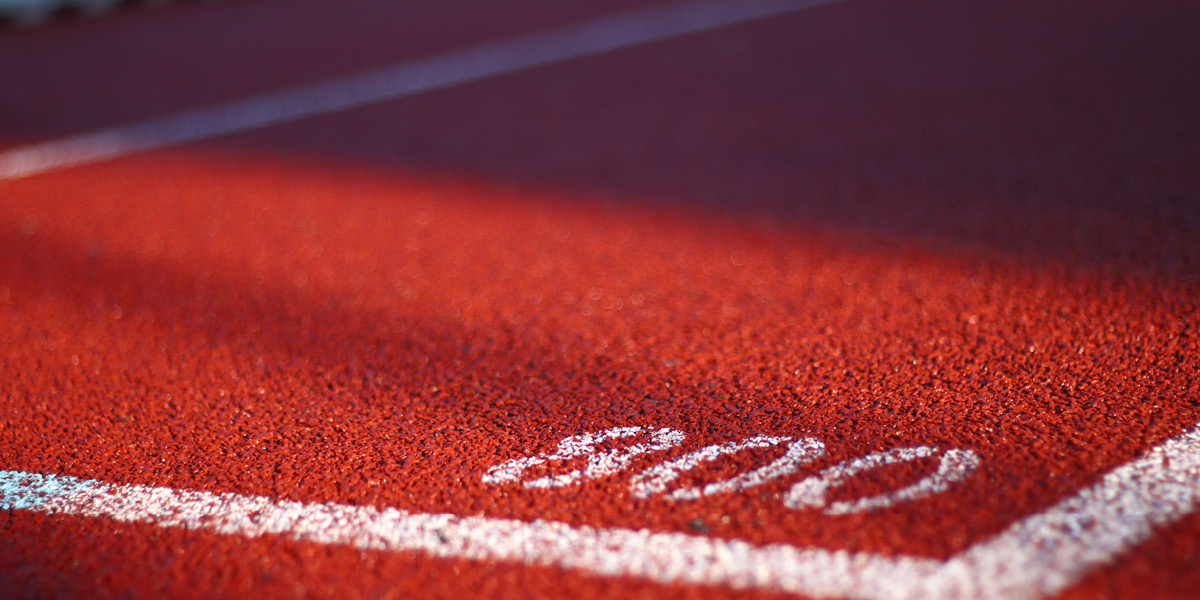 The Skills Network is proud to announce that our Level 3 Subsidiary/Diploma/Extended Diploma in Sport has been fully endorsed for BTEC by the awarding organisation Pearson.
The Skills Network\'); s learning resources and assessments for the Level 3 BTEC in Sport have been successfully reviewed and endorsed by Pearson for BTEC.
The units from the programme are suitable for full-time learners and apprentices who are studying a BTEC Level 3 Subsidiary, Diploma or Extended Diploma in Sport. The materials can be used for both distance or blended learning, making them adaptable to a variety of teaching styles.
The content is completely interactive and features virtual tutors, games and videos throughout each unit, ensuring learners remain engaged, enjoy their course and complete their study.
For more information on The Skills Network\'); s BTEC content, click here.