Learning at Work Week 2018
Details:
Written by Jessica Thompson
|
Published:
11/05/2018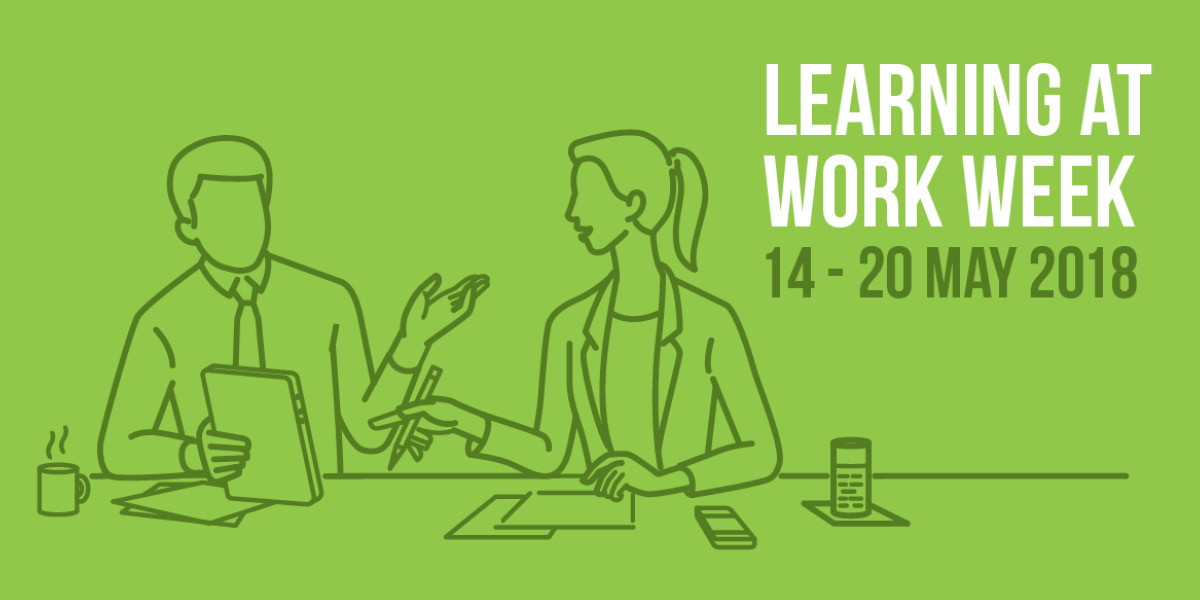 Reignite your passion and creativity this Learning at Work Week.
During this Learning at Work Week we want to promote a culture of learning. By completing a course with The Skills Network, you can gain a regulated qualification, develop new skills, enhance your knowledge and even progress further in your career.
Our courses are delivered via distance learning, either online or paper-based, meaning you can study at a time and in a place that best suits you. With support from a dedicated Learner Support Advisor and subject specialist Tutor throughout your learner journey, we will guide you through to success.
Here's what one of our previous learners had to say about their Skills Network experience:
The Skills Network offers an ideal opportunity to gain new knowledge and a qualification in areas that might not be possible through work. – Diana, Calderdale Adult and Children Services.
Available courses include:
• Falls Prevention Awareness
• Principles of End of Life Care
• Principles of Dementia Care
• Understanding Children and Young People's Mental Health
• Understanding Behaviour that Challenges
• Equality and Diversity
• Understanding Nutrition and Health
See a full list of available level 2 courses here.
*Subject to eligibility criteria