Learner Case Study - Understanding Mental Health in Children and Young People
Details:
Written by Jessica Thompson
|
Published:
30/08/2018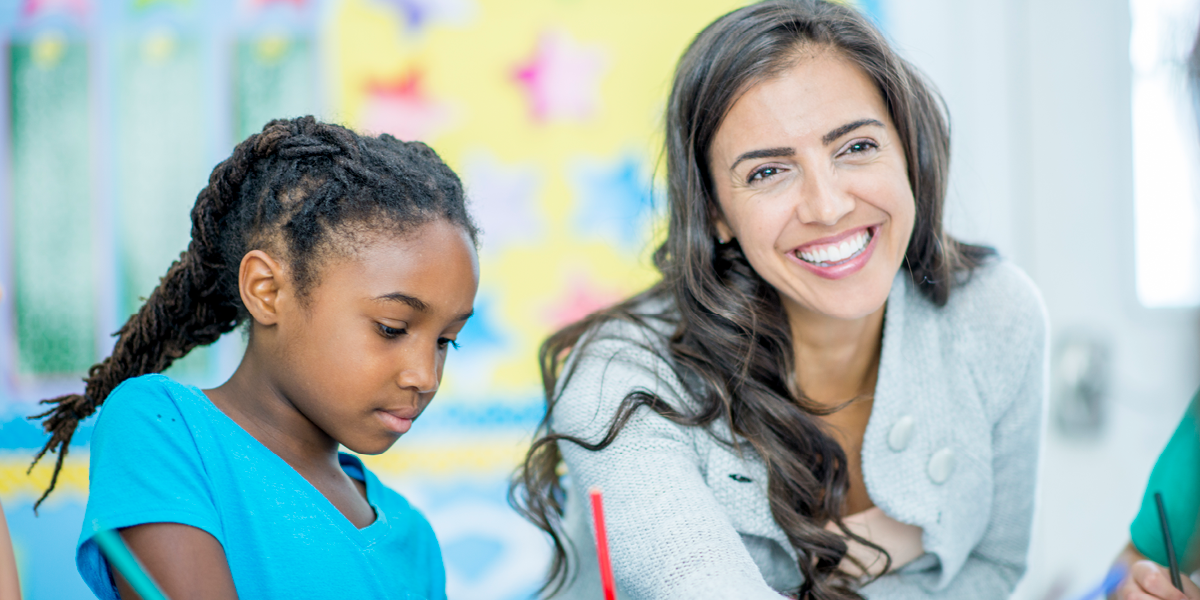 In April 2018, The Skills Network launched our Level 2 Certificate in Understanding Children and Young People's Mental Health qualification.
By consulting with our industry partners in both the childcare and health and social care sectors, and assessing the development requirements of industry professionals, we created a qualification that would meet the growing need to better equip individuals with a comprehensive understanding of children and young people's mental health.
We worked closely with our awarding body partners CACHE and NCFE to develop a course that would ensure individuals are able to provide children and young people with mental health concerns the specialist care and support they require.
Upon launching the qualification, we saw a significant uptake of the course and we soon received some exceptional feedback from learners who had completed the course.
We received some inspiring stories of learner progression.
We spoke with Rebecca Cavill, Teacher at The Priory Federation of Academies, who recently completed the course. Rebecca said:
"I'm a teacher, therefore I was hoping that it would give me an insight to children and young people, so it was very helpful with my classroom management and understanding children in my tutor group as well. From studying the course, I was able to identify a particular case, and then I passed this onto the relevant member of pastoral support."
"The tutor support I received was excellent. They were efficient and quick with their responses, and their feedback was brilliant. They told me how to improve, and their feedback was really good at not only providing constructive feedback on how I could improve, but also they were great at showing where you had done well and recognised good work on your submissions."
"I was able to dip in and out of the course and do it when I have the opportunity to do so. You don't have to complete a whole section, you can just complete one or two questions from a section, then log back in again and it's all there, so you know you can submit it when you're ready."
We also spoke to Natalie Toye, who also works within a school. Natalie gave us insight into her experience of studying the course and explained how interesting and beneficial she found the course. Natalie particularly praised the interactive resources available on our e-learning platform EQUAL:
"It's interesting and there are some really good links to sites I didn't know of which is so helpful. I've been in education for a long time, so it's useful to have links to things that you didn't know existed as a teacher and a parent. It's getting you to question things and research legislation you didn't know about or you didn't know in much depth about."
By design, the qualification is also applicable and beneficial to individuals across nursery settings. Karen Osbourne works with children in a Year One nursery class and has a son with autism. Karen used this course to greatly improve her understanding of the different behaviours and mental health conditions in children.
Karen said:
"I have a son with autism but also I'm working in a class with Year One children where the behaviour is a bit tricky and it's helped me understand some behaviours that are displayed by children."
"I've already picked up along the way different ways of building resilience within children."
We are thrilled to see how impactful the course has been for our learners.
If you are interested in undertaking this course, there is still funding available to allow you to study the course at no cost*. For more information on the course, please click here to access the course information page.
*Subject to eligibility criteria.