Introducing the brand new Level 2 Certificate in Understanding Children and Young People's Mental Health
Details:
Written by Jessica Thompson
|
Published:
05/04/2018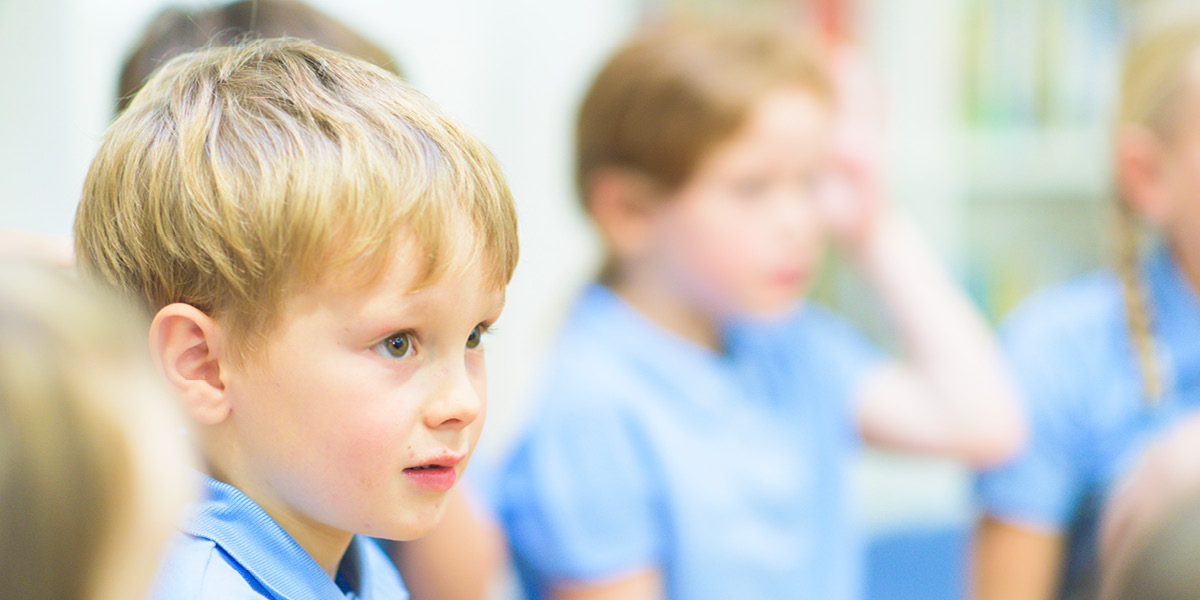 The latest qualification from The Skills Network is the Level 2 Certificate in Understanding Children and Young People's Mental Health. This brand new distance learning course is ideal to help develop knowledge in mental health and allow individuals to provide children and young people with mental health concerns the care and support they require.
In five manageable units, this course delves into the understanding of mental health conditions including depression and anxiety, the legislation and guidance surrounding mental health, risk factors that may affect mental well-being and how to build resilience against these, and the impact mental health concerns may have on young people and others.
This course is ideal for learners who want to increase their knowledge and understanding of children and young people's mental health. This qualification supports progression onto further mental health qualifications and into relevant employment in the health and social care or education sector.
This course is available to study using our high quality paper-based resources or to study on paper with online assessments via EQUAL, our online learning system. With distance learning, you can study at your own pace and in your own time, giving you the freedom and flexibility to develop new skills and expand your knowledge in a way that works for you.
Alternatively, please call 01757 600707 to speak to an advisor.
There is currently limited funding available, allowing you to study this course at no cost*.
#BelieveLearnAchieve
*Subject to eligibility criteria.