Introducing our brand new Level 2 Certificate in Lean Organisation Management Techniques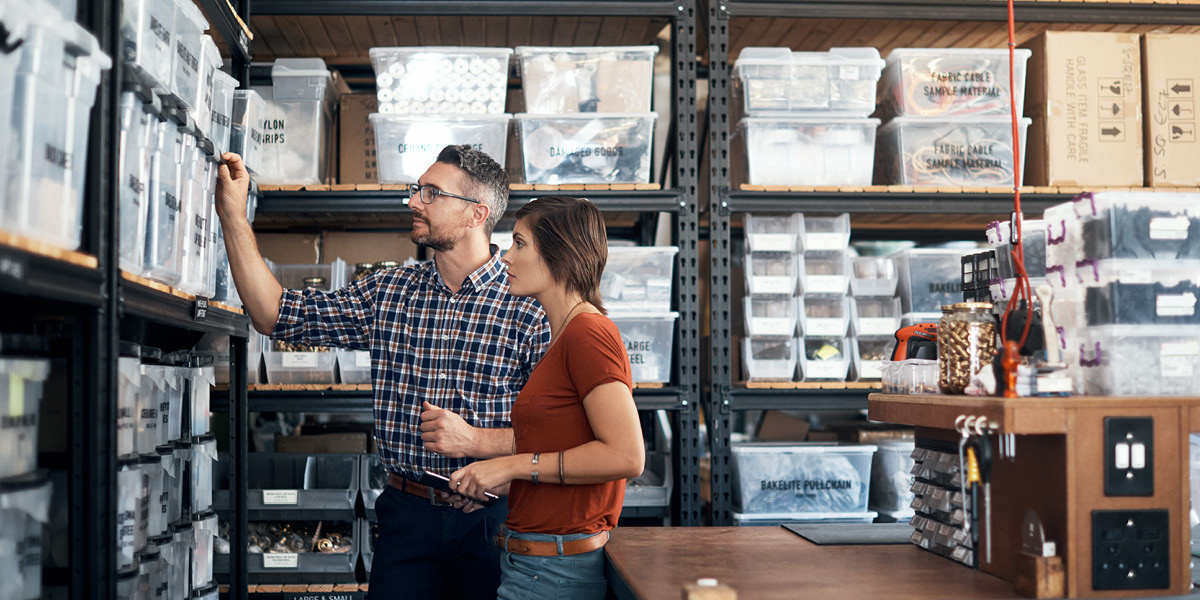 Posted 2 months ago
The latest qualification from The Skills Network is the Level 2 Certificate in Lean Organisation Management Techniques. This brand new distance learning course will equip you with a detailed understanding of the lean management system, how to implement business improvement techniques, and how to employ effective team work within a business.
In three manageable units, this course covers Lean organisation techniques within a business, implementing business improvement techniques and employing effective team work in a business.
This course is ideal for learners who wish to increase their awareness and understanding of the lean management system and the features of a lean environment. The qualification is suitable for learners aged 16 or above.
Click here to view the course flyer
There is currently limited funding available, allowing you to study this course at no cost*. To apply as an individual today, please click here. Alternatively if you are interested in enrolling staff members, please click here to register your interest or call 01757 600707 to speak to an advisor
#BelieveLearnAchieve
*Subject to eligibility criteria.