Happy Learners at The Skills Network
Details:
Written by Jessica Thompson
|
Published:
22/04/2016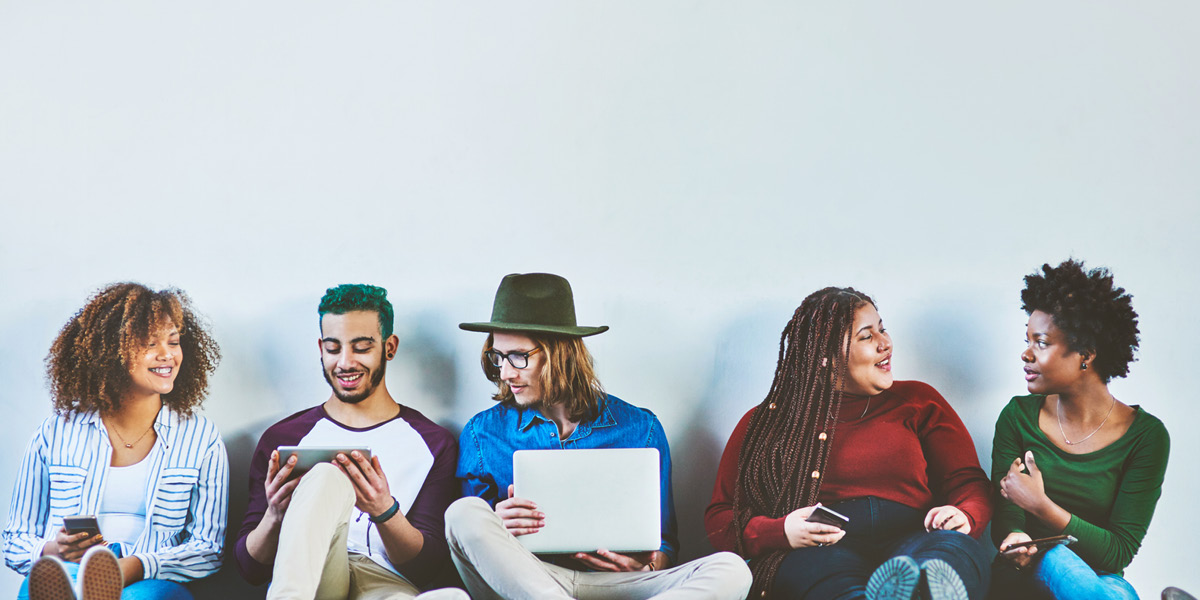 At The Skills Network, we give learners the chance to win high street vouchers in our learner of the month draw. This month, the lucky winner was the lovely Yasir after completing our Mental Health Awareness course, here\'); s what he had to say about his learner journey:
"I started a course in Awareness in Mental Health Problems as I felt I needed a better appreciation of these matters since my job involves regularly dealing with students. The course material provided was very comprehensive and the assessment intervals were perfect- not short enough to panic over but not long enough that I could just put my feet up! Having the option of completing the assessment either in the provided paper assessment booklets or totally online was also extremely useful- as those who\'); ve seen my handwriting will testify! The course itself was both enjoyable as well as insightful with all of the tutors being very helpful and providing prompt, thoughtful feedback. I now have a confident grounding in the subject which I\'); m applying daily and it has also helped address many of the misconceptions I had in regards to mental ill health. So many thanks for both the course and the award (which came as a wonderful surprise!) and I sincerely look forward to further study with The Skills Network soon!"
Thanks for the lovely words about The Skills Network Yasir, we look forward to having you as a learner again!
Do you have a learner journey story with The Skills Network you\'); d like to share? If so, send an email to Student.Support@TheSkillsNetwork.com