Festival of Learning Week 2018
Details:
Written by Jessica Thompson
|
Published:
15/06/2018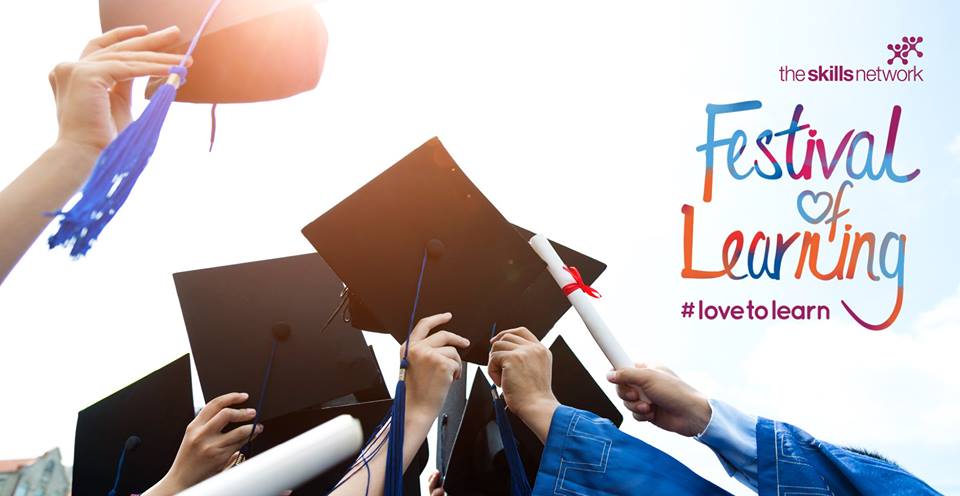 Let's celebrate lifelong learning!
Festival of Learning is the biggest celebration of lifelong learning in England. The mission is to highlight the benefit of learning, celebrate the achievements of adults who have used learning to transform their lives, and to encourage everyone to embrace lifelong learning.
During this Festival of Learning, we want to inspire you to take up learning to raise awareness, enhance your knowledge or even develop a new skill. Our range of courses are the ideal way to do this and are available fully funded*, so at no cost to you or your organisation.
"Education is the most important thing in my life as it gives me hope for the future and allows me to make a positive contribution to my community." Habib Rezaie, Outstanding Individual Award winner, 2017.
Available courses include:
• Falls Prevention Awareness
• Principles of End of Life Care
• Principles of Dementia Care
• Understanding Children and Young People's Mental Health
• Understanding Behaviour that Challenges
• Equality and Diversity
• Understanding Nutrition and Health
See a full list of our available level 2 courses here.
Stephen Evans, CEO of Learning and Work Institute, said: "The Festival of Learning helps people to learn and to discover the wide range of opportunities there are to gain new skills, expand their abilities and transform their lives."
Learn something new this Festival of Learning Week.
#BelieveLearnAchieve
*Subject to eligibility criteria