CPD Accreditation and The Skills Network
Details:
Written by Jessica Thompson
|
Published:
21/01/2016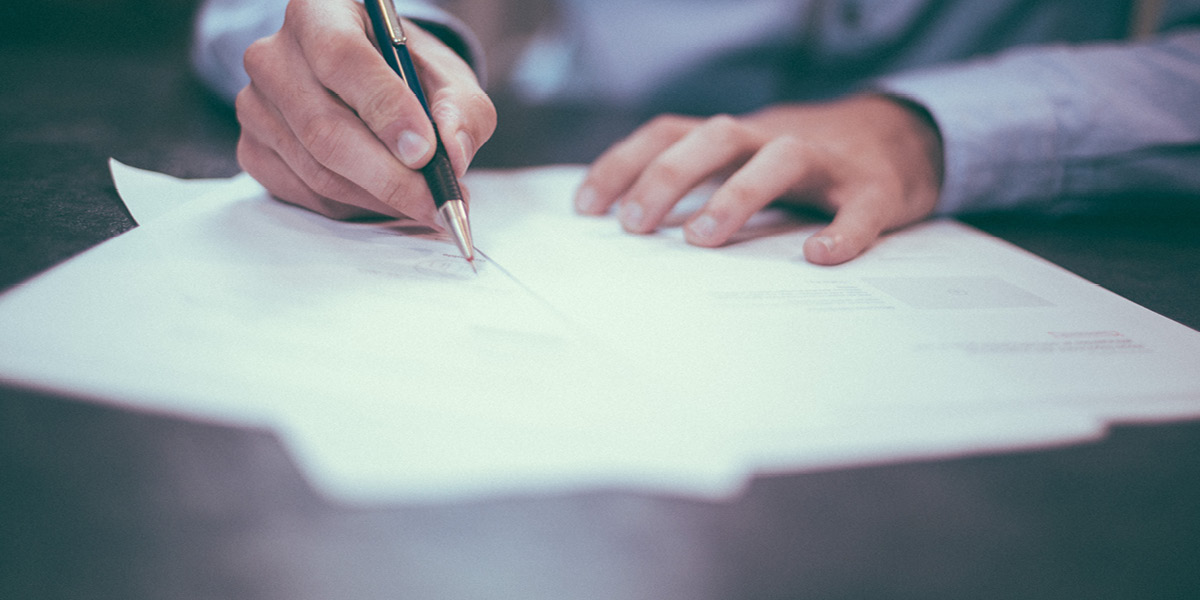 The Skills Network is proud to work with the CPD Accreditation Service on a range of our resources, which have been developed to encourage the professional development of individuals and meet the training needs of businesses.
Our courses are developed by The Skills Network\'); s in-house team of industry experts and upon completion, are then submitted to the CPD Accreditation Service for approval. Recognition from the CPD Accreditation Service means that you can be as confident in the quality of our resources as we are. Not only have our short courses received external approval, but the CPD service is also a nationally recognised assurance of quality, which adds prestige to our course portfolio, your businesses\'); training strategy and to individual learners\'); CVs.
The Skills Network already have a well-established working relationship with the CPD accreditation service and offer a wide range of CPD certified courses at just £25 as a result. Throughout 2016, we will be aiming to further extend and develop our suite of CPD certified courses, to bring even more benefits to learners and businesses.
To view the full range of CPD certified courses, please click here for home learning or click here for employers.