5 key expectations the CQC will seek in care providers
Details:
Written by Jessica Thompson
|
Published:
29/03/2015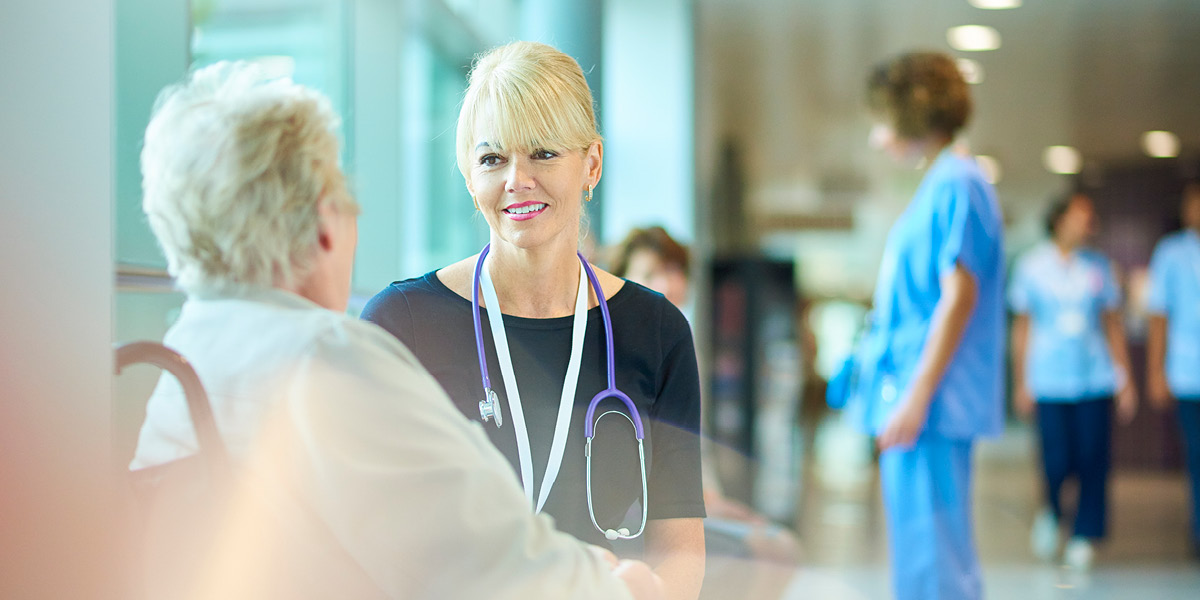 The Care Quality Commission has released five key expectations they will be looking out for as they continue with their inspections across the independent care sector.
The CQC\'); s new regulatory approach for the independent health care sector means that, from April 2015, providers will be awarded ratings for the first time. This means there will also be significantly increased access to information that will help people who use the services to make decisions about their care.
The inspections will include announced and unannounced elements and may include inspections in the evenings and weekends when it is thought people may experience poor care.
The CQC have released the five key areas they will be focusing on during inspection to help care providers prepare. They will consider whether care organisations are:
Safe
Cleaning
Effective
Well led
Responsive to people's needs
Effective
The Skills Network can help care providers prepare for CQC inspections with our recently launched qualification in Dignity and Safeguarding in Adult Health and Social Care
This qualification will provide staff with an understanding of the principles of health and social care in order to enable them to deliver a respectful and effective service. The course covers topics such as duty of care, adopting a person-centred approach and coping with dilemmas.
Click here, to view other courses that may help support your organisation in meeting CQC regulations.