TSN Shortlisted For Two Excellence in Business Awards
Details: Written by Benjamin Atkinson |
Published: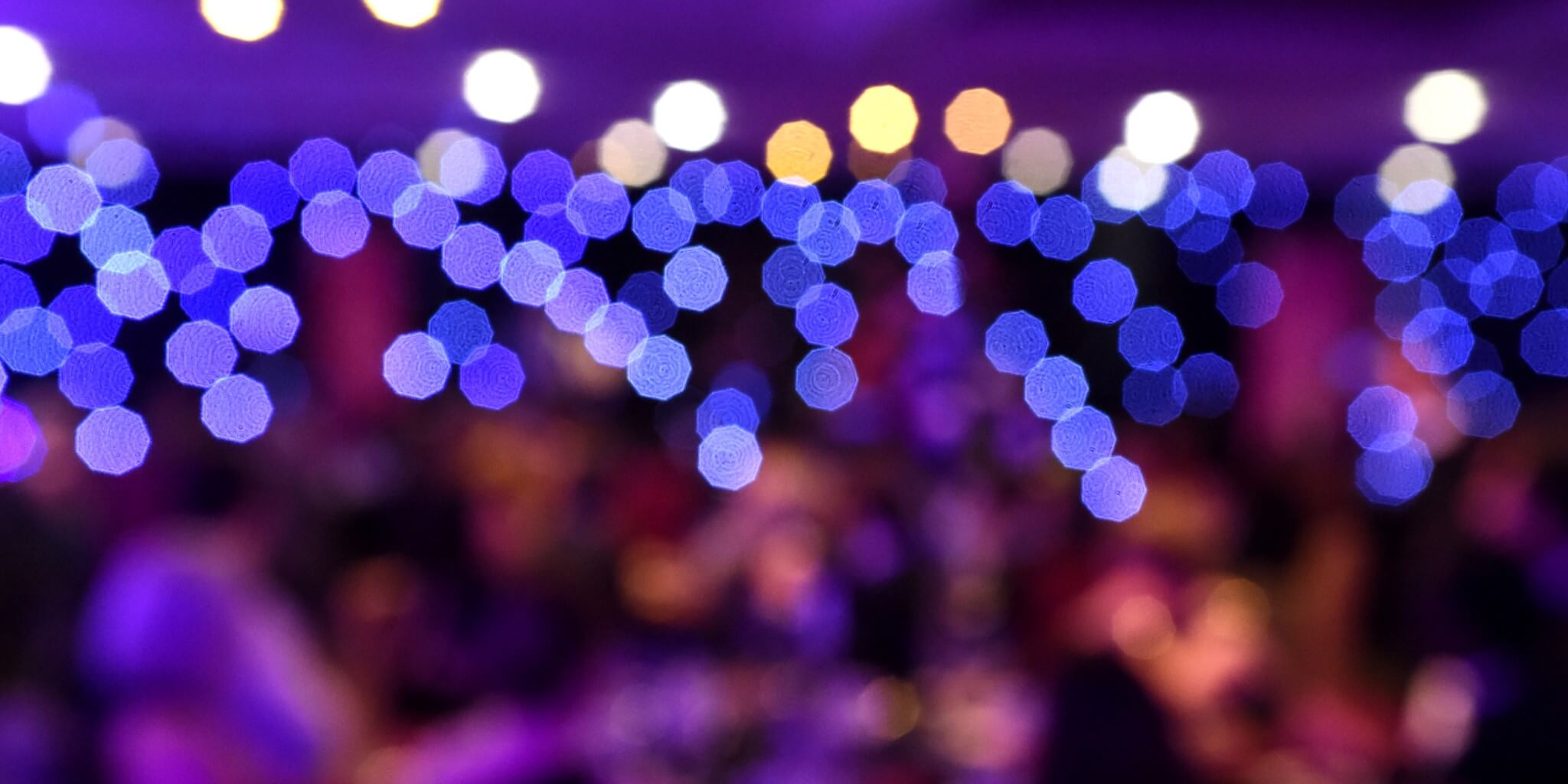 The Skills Network (TSN) is proud to announce that we have been shortlisted for two awards in the 2019 Yorkshire Post Excellence in Business Awards.
The Excellence in Business Awards celebrate the most extraordinary, high-growth and cutting edge businesses within Yorkshire.
Having competed with businesses across Yorkshire, we're proud to have been shortlisted in the below categories:
Companies Turning Over £10m-£50m Business Award
Technology and Digital Business Award.
These shortlisted awards coincide with TSN achieving its most successful year to date, with the 18/19 academic year seeing TSN:
Support over 35,000 students to achieve a distance learning qualification
Introduce Augmented Reality (AR) mobile learning into the FE sector
Spearhead an e-learning project to support over 5,000 students in Botswana
Register over 900,000 learners onto our online learning platform, 'EQUAL'
Work with the world's leading services company, Sodexo, to deliver mental health training in universities and schools across the UK.
We will be attending the Business in Excellence Awards on Wednesday 6th November at the Emerald Stadium in Headingley, hosted by Channel 4 news presenter Cathy Newman.
We wish all of the other shortlisted companies the best of luck!
You can read more about the awards by clicking here.
Keep your fingers crossed for us!