TSN Announces ESF Partnership with PeoplePlus To Support LEP's In The UK
Details: Written by Benjamin Atkinson |
Published: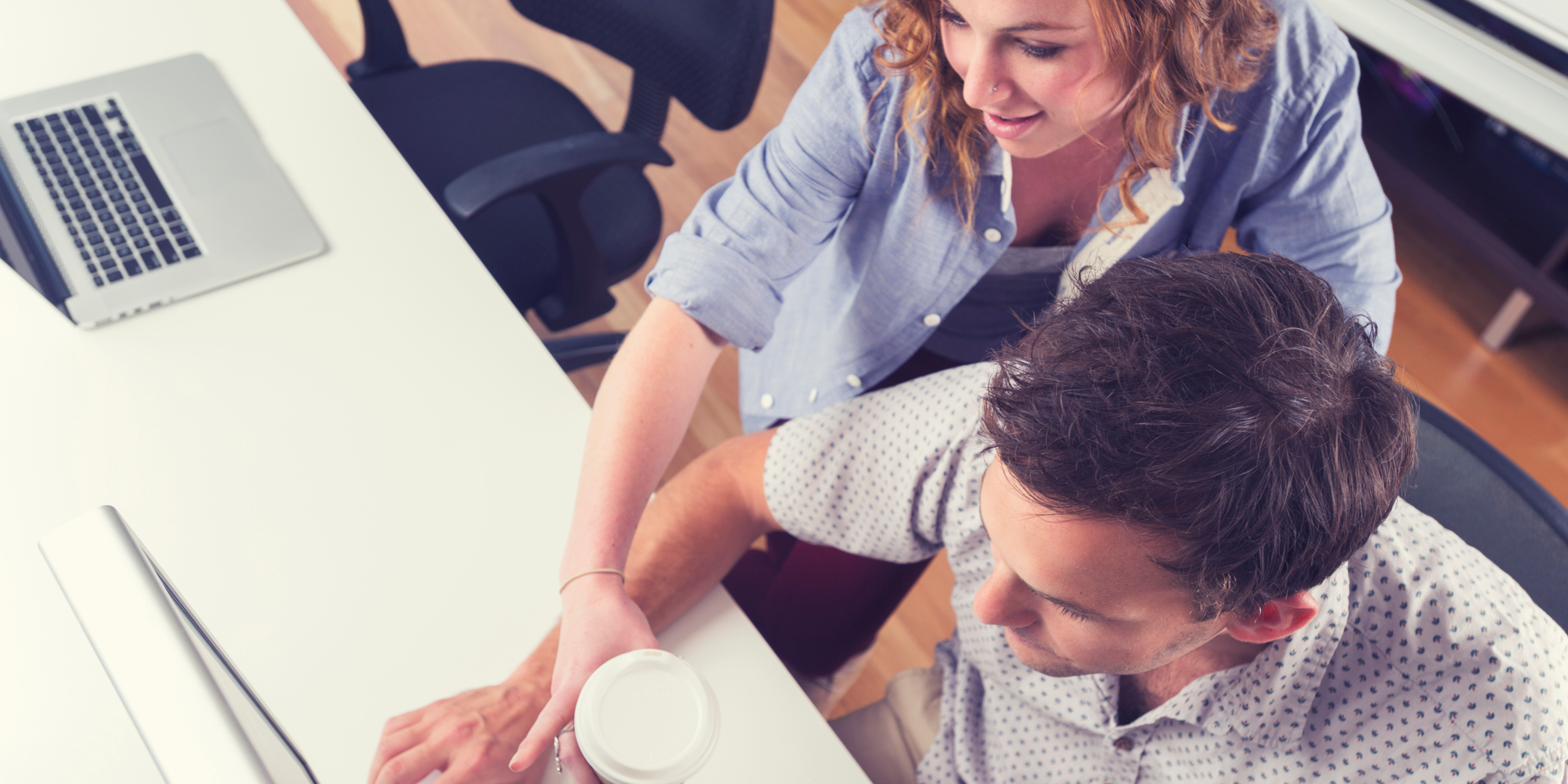 The Skills Network is proud to announce our European Social Fund (ESF) partnership with PeoplePlus, to assist in the delivery of their ESF programme to over 10 Local Enterprise Partnerships (LEPs) across the UK via our online training solutions.
PeoplePlus, one of the UK's leading public service providers of employment support and skills training, has selected The Skills Network (TSN) to aid with their ESF delivery by enabling people and businesses across numerous regions to access online training content, improve their skill levels, their level of employment and quality of jobs - particularly supporting individuals who find it difficult to obtain work.
The European Social Fund finances projects that assist individuals (especially those who are unemployed or out of education) and businesses to increase job opportunities by developing their work-based skills.
TSN has a track record of delivering online training content and learning resources to over 5,000 organisations and 46 college partners every year, and then evidencing such training activity via our online Learner Management System (LMS), 'EQUAL'.
This will enable PeoplePlus, their partners and other LEPs to better deliver their ESF programme, by giving them access to engaging and reportable online training courses – a perfect fit for skills development across a number of settings!
PeoplePlus's provision will ultimately be enhanced by utilising a range of TSN's online CPD certified short courses, which will be auto-marked, auto-certified and accessible so individuals can study anytime, anywhere.
PeoplePlus will benefit from courses such as:
Business skills
Retail and hospitality skills
Financial skills
Personal development and hospitality
Childcare and education
Health and safety
Health and social care.
We're looking forward to working as a trusted delivery partner to PeoplePlus, who are have an ESF programme worth a total value of £30 million.
Steve Lidgard, Director for Skills at PeoplePlus, says: "We are really pleased to be working with The Skills Network at this exciting time of opportunity and growth for PeoplePlus".
Enabling LEPs and Training Providers to Access Online Training Content and Learning Systems
Flexible Online Training Courses
TSN recognises the impact that PeoplePlus, training providers and LEP's have on assisting individuals and businesses to increase their job opportunities.
We know that numerous barriers make it difficult for people to access training, obtain employment or advance their career, including:
Financial costs (travel and/or childcare costs, or limited budgets)
Lack of previous training and/or qualifications
Time restraints (care responsibilities, cost of training leave etc.)
Delivery methods – attending classroom/group-based training isn't suited for everyone.
TSN addresses these barriers, and enables LEPs to break down obstacles by offering flexible online content delivery which includes:
Content accessed remotely as and when needed via microlearning, suiting individual needs (alleviating time constraints and financial costs, and mitigating reservations over training methods)
Interactive training material including video tutorials, case studies/workplace scenarios, quizzes and summary sections promotes learner engagement
Online training is available in different levels – something for people of all skill levels.
Utilising TSN as a flexible delivery online training partner enables you to provide skills support to those hardest to reach, support disadvantaged learners, innovate provision to local communities and ultimately enable people to enter into further education and training when they otherwise could not!
Local Priorities and Responsiveness
LEPs and providers have different local priorities, and TSN's wide course portfolio ensures that ESF delivery can be extremely responsive to the needs of communities.
Available courses cover the following subject areas:
Business administration and customer service
Mental health awareness
Financial skills
Early years and childcare
Health and social care
Health and well-being
Retail and hospitality.
Reporting Training Activity
TSN can assist LEPs very much as an end-to-end delivery partner – from supplying LEPs with the online training content needed to respond to local skill shortages, to providing LEPs such as PeoplePlus with their own bespoke LMS that evidences their training and helps draw funding from the ESF.
All LEPs can benefit from their own branded tenancy of our award-winning LMS, which is utilised by colleges, universities and training providers globally, to:
Manage online enrolments and learner cohorts, and assign courses to learners
Record training activity and contact history
Report all learner progress in real time
Course authoring – customise course content, add new modules and interactive features.
Find out more about how we can support your ESF delivery
Click here to register your interest and we'll be in touch shortly to discuss working together.