The Great Resignation: How the pandemic has catalysed career change
Details: Written by Eleanor Lodge |
Published: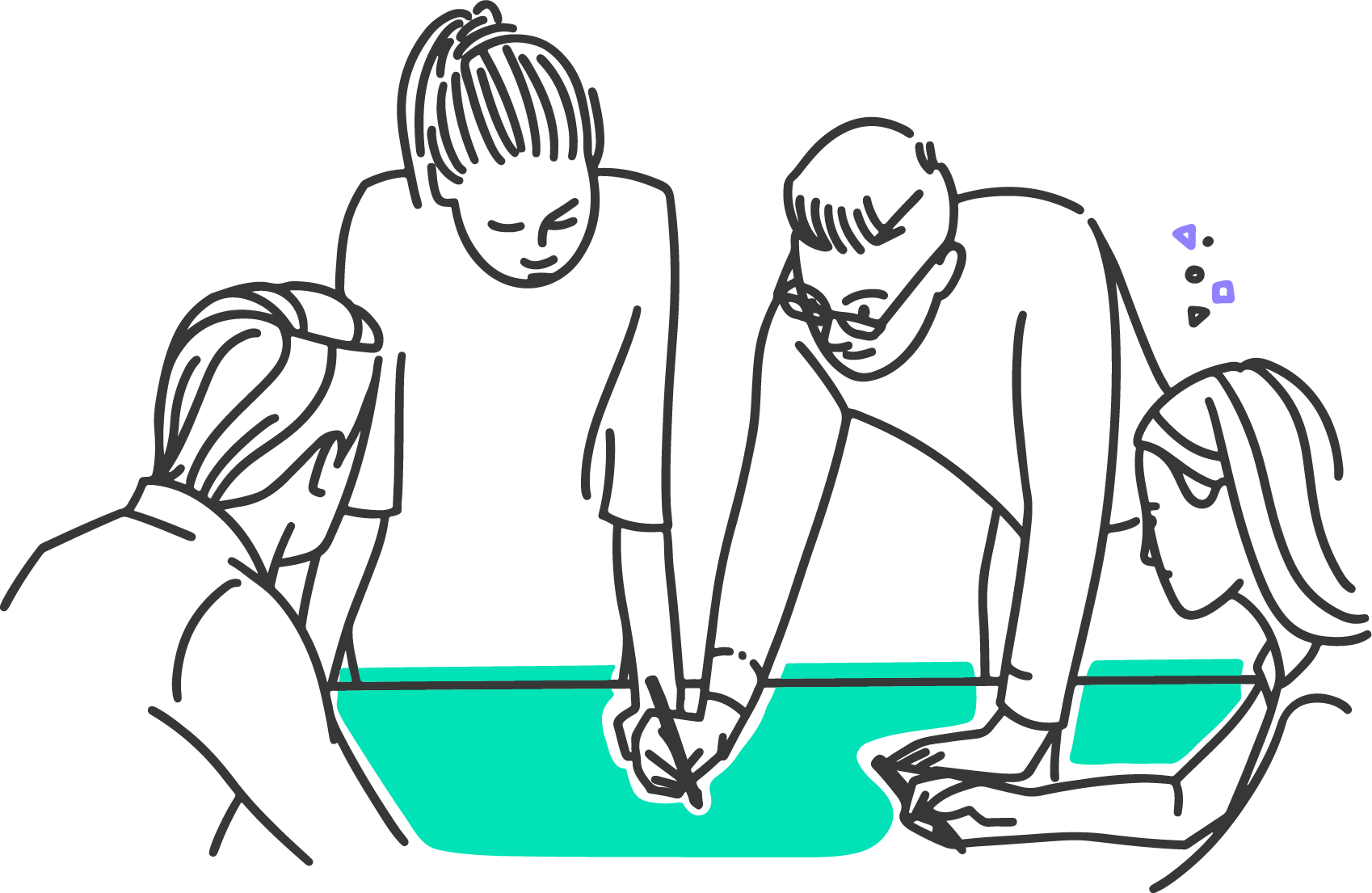 November has seen almost a quarter of workers actively planning to change employers within the next few months, with many planning to resign due to burnout caused by the pandemic.
Our recent Skills Gap Trend report, which analysed 1.5 million jobs has revealed that finance, auditing and accounting as the most in demand hard skills in the country, while communications, management and customer service top the list for in demand soft skills.
The top 10 most in-demand skills in the UK were revealed as:
Hard Skills:
Finance
Auditing
Accounting
Agile Methodology
KPI's
Business Development
Warehousing
Nursing
Mental Health
SQL
Soft Skills :
Communications
Management
Customer Service
Sales
Enthusiasm
Planning
Leadership
Detail Orientated
Innovation
Self-motivation
With such a vast staff turnover predicted, businesses are expected to face detrimental effects from the loss of employees due to lack of training, upskilling and low pay. In fact, our Skills Gap Trend report found that across the regions; Aberdeen, St Albans, Birmingham and Bath, each location has had over 1,000 individual learners sign up to fully funded courses, highlighting the significant increase of adults capitalising on free training to upskill or acquire new skill sets completely.
The 'great resignation' is set to happen in the next few months due to staff burnout rates soaring. Whilst the need for mental health skills has been steadily increasing throughout the last five years, the demand has catalysed since the pandemic and lockdown. The Skills Network saw a 230% increase in demand for mental health related skills, since 2016, with 'Awareness in Mental Health' courses having the highest enrolment rates over the last year.
"The past two years has caused many to question their career choices and whether they're fulfilled, however for those experiencing burnout, the pandemic has clearly highlighted the importance of their wellbeing and mental health.
"The increase in those looking to change or develop within their career has come as no surprise as we understand the importance of wellbeing and happiness now more than ever, which is why we're actively supporting businesses and organisations to raise awareness of mental health and prioritise upskilling staff, through our fully funded courses."
James Earl
Executive Director of Sales at The Skills Network