Reece's Story: How to Advance Your Career Through Online AAT Courses
Details: Written by Benjamin Atkinson |
Published: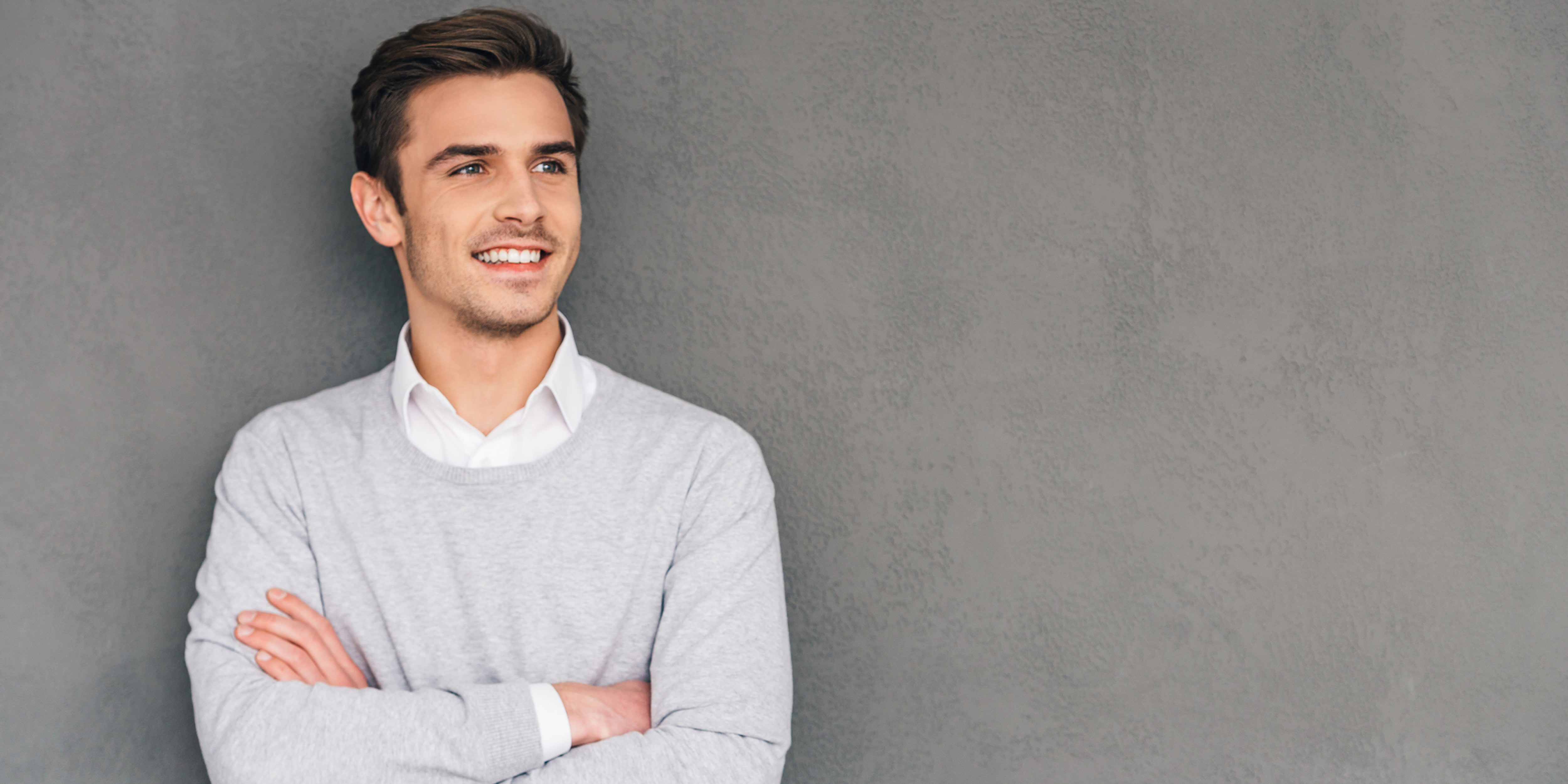 When you choose to pursue a career in accounting, it can often feel like a real challenge to figure out which study or training path to take in order to advance your career – there can be a lot of options to choose from, and decisions to make.
Our learner, Reece Day, reviews his AAT distance learning journey with The Skills Network and explains how he advanced his accounting career by studying our online AAT courses.
Why did you decide to study AAT qualifications?
Before studying accountancy, I worked as a sales assistant at Carphone Warehouse – I am now in a job I love, working as a finance assistant in an oil recycling firm
I wanted to pursue a career in finance because I have always been interested in business finance, and I believe that finance is the most vital part of a business. After extensive research, I found that the job security, opportunities and rewards were very attractive, and I wanted to pursue a career in this field.
I did actually go to university for six months to study for a finance degree. However, I just found myself wanting real-world work experience in the field instead of writing 1200-word assignments that, really, I had no clue about. After deciding that I didn't want to study for accounting through the university route, I found that AAT provides a fantastic alternative to achieve an elite accounting qualification that is recognised by employers and provides you with invaluable knowledge of the industry.
I wanted to study AAT qualifications due to the national recognition of the qualification and the building blocks it forms for you to eventually study for chartered status, if that is what you want to do.I chose The Skills Network because one of my colleagues had previously used the company and highly recommended it. I also read many positive reviews.
Why did you choose distance learning over traditional methods of study?
The main reason that I chose to study via distance learning is because I work 9-5 Monday to Friday, and I didn't believe that I'd be able to learn as effectively through evening classes after a long day at work. I am now glad that I chose to learn via distance learning because it means that I am able to work at my own pace. This is vital, because I definitely have periods where I learn content very quickly and put lots of hours in, but also go through slower periods where maybe I take a break for a bit.
I often work better on my own, therefore being able to just log in at home in my own time and space really helps me, as I'm studying in a more comfortable environment. The thing I have enjoyed most is being able to work at your own pace and not having to stick to a schedule which isn't flexible.
How did the support available from The Skills Network, including Tutor support, help you achieve your qualification?
I've been able to use the resources available on the online learning platform and the interactive materials provided to me, which so far have covered enough detail to allow me to comfortably pass the exams.
Having said that, I'm currently studying the costing unit for Level 3 and I've had a few difficulties with grasping some of the content. I let one of the Learner Support Advisors know that I needed some help with this and was very promptly put into contact with a Tutor, who then contacted me and sent me lots of very useful material with examples and questions to answer.
How has AAT helped you further your accounting skills and advance your career?
Studying AAT alongside working in a finance role has helped me to grasp concepts at work so much quicker, and I am able to carry out tasks with a lot more ease than if I hadn't learnt the AAT content.
I work with three other AAT trainees in my department, and we have all agreed that our work has improved since we've been studying through the AAT courses. For example, I currently work in the payroll department, which involves posting journal entries, bank reconciliations, cash flow forecasting and processing payroll entries – all of which have been covered in depth in the AAT learning structure.
What are the highlights of studying with The Skills Network?
The online learning system, 'EQUAL', is brilliant − the interactive slides are good, and I really like how each slide isn't crammed with information. It is all very neatly presented and easy to understand.
Do you have any tips for anyone studying AAT or pursuing a career in finance?
I would advise anyone who might be sat on the fence about studying AAT or pursuing a career in finance because it's been labelled as 'boring' or 'repetitive' − I can assure you that this is not the case, and the skills and knowledge I have already learnt in a year and a half will stay with me for the rest of my finance career.
Reece achieved the Level 2 Foundation Certificate in Accounting and the Level 3 Advanced Diploma in Accounting in less than a year and half and has now enrolled onto his Level 4 AAT Professional Diploma in Accounting!
FIND OUT MORE INFORMATION ABOUT OUR ONLINE AAT COURSES
Wherever you want to take your career, we will help you gain the confidence and skills you need to flourish with a range of online AAT courses available.
Find out more information about our online accounting courses by filling out the short form below.