Rackham Primary Case Study: TSN Supporting Schools to Access Mental Health Training
Details: Written by Benjamin Atkinson |
Published: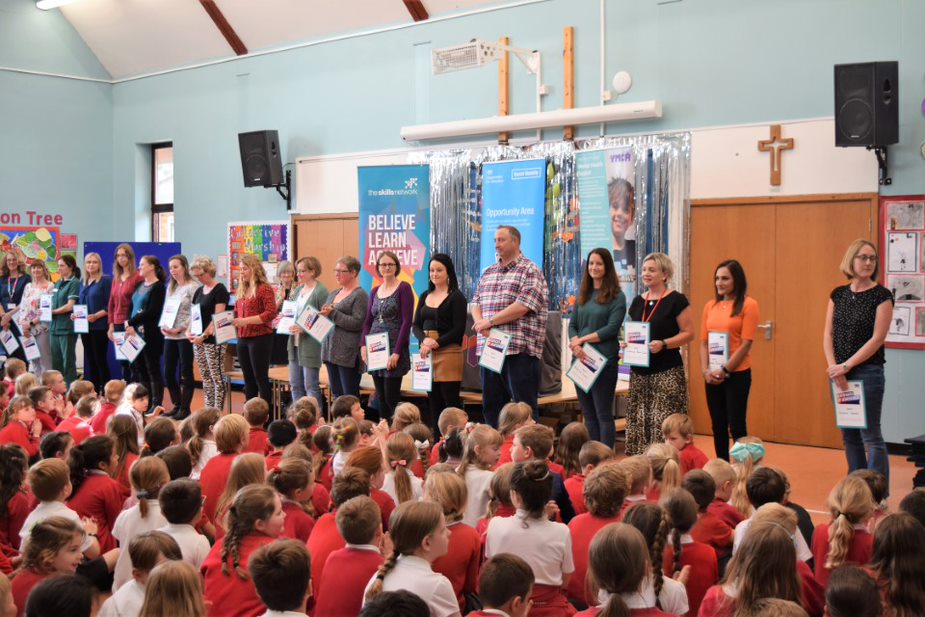 The Skills Network (TSN), in conjunction with the YMCA Trinity Group, has helped 36 staff and parents from Rackham Primary School in Ely, Cambridgeshire to access a funded level 2 mental health training programme. 
The prevalence of mental health problems across schools, colleges and campuses is currently a very significant issue – a staggering 50% of mental health problems are now said to begin by the age of 15, with 75% of issues presenting themselves by the age of 24.
With this in mind, TSN has been working alongside the YMCA Trinity Group to support schools such as Rackham Primary School to access distance learning courses in mental health, and help adults identify and assist children who may be experiencing mental health problems.
The training, which is facilitated by distance learning methods such as online resources, videos and practical case studies, covers a range of topics, including the legislation and guidance surrounding mental health, risk factors, how to build resilience and the impact of mental health.
TSN attended the 'mental health graduate ceremony' at Rackham Primary School on the 17th June, where pupils, parents and staff got together to celebrate the achievement of over 30 adults completing the distance learning qualifications.
Ryan Armes, Mental Health Education Manager at the YMCA Trinity Group, said: "It was great to bring everyone together in front of all the children at Rackham Primary School to celebrate all their achievements and draw attention to the importance of this programme".
We can support your school to access free mental health training
Click here to register your interest in accessing free mental health training for either school staff, parents and wider stakeholders.