Project Kestrel goes live with The London Fire Brigade
Details: Written by Eleanor Lodge |
Published: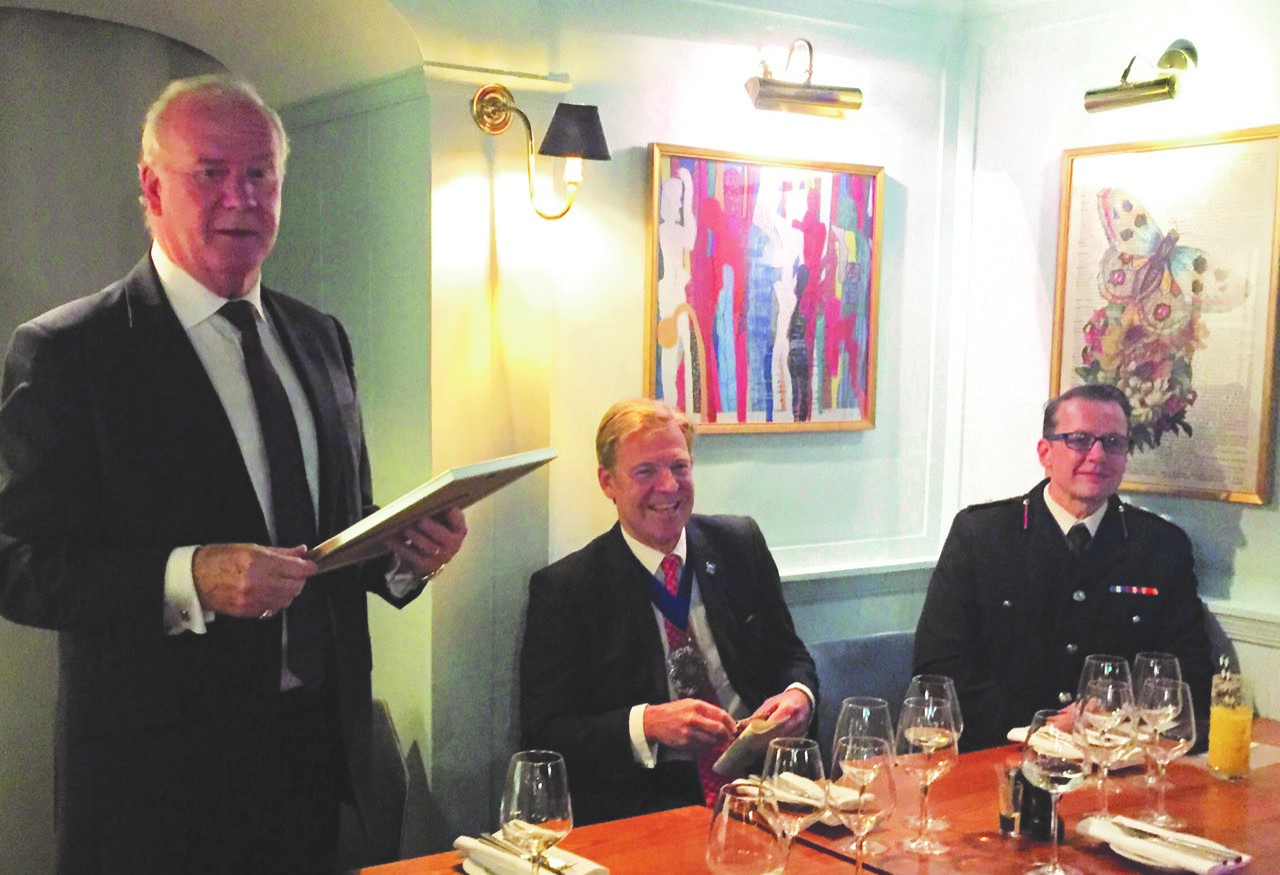 We're excited to announce our partnership with The London Fire Brigade, to launch project Kestrel!
Project Kestrel offers frontline security staff the opportunity to access fire awareness training. TSN have developed a fire awareness course to allow security staff to confidently identify fire risks and assists with blue light services.
Our new course covers key fire safety skills including fire prevention and detection, awareness of local hazards and risks and the duties and responsibilities of security staff in the event of a fire. All enrolled candidates have the chance to earn two CPD points from the security institute towards annual continued professional development.
Our Director of Product Development, Megan Smith, said: "We're proud to have helped London Fire Brigade make people, infrastructure and businesses even safer. Our comprehensive training package will provide invaluable training to security staff when considering fire prevention, and when needed to support in the event of a fire. Not only should the course enhance the future work of security staff, it should help with their professional development and lives outside work too."
Richard Mills, Deputy Commissioner at London Fire Brigade, said: "We were honored to have Project Kestrel launched by the Lord Mayor. The culmination of many months of partnership work developed during the COVID pandemic lockdown with the City of London Corporation, City of London Crime Prevention Association and London Fire Brigade, is testament to the energy, dedication and focus of the security sector in the City of London and our own commitment to making people, infrastructure and businesses even safer."
David Bulbrook, London Fire Brigade, added: "This project will further integrate the security sector into effective and efficient emergency response as well as fire safety protection and prevention. I think this is just the start of ever closer collaboration, integrating fire with security to improve how we serve the public.
All left over profits from Project Kestrel will be split between two charitable causes - The London Fire Brigade Museum and Cadets, and the CSSC.