Apprenticeships are a type of learning program which allows individuals to combine work and study by mixing on-the-job training with more traditional teaching methods; whether that be distance learning online or classroom delivery.
Apprenticeships are not just for new employees or school leavers who are new to the world of work; adult apprenticeships are also available meaning anyone can complete an Apprenticeship at any age and any point in their career.
Apprentices will complete an Apprenticeship that has been designed by employers to ensure it gives them the most up to date skills and exciting onward career prospects. Apprenticeships usually take between one and six years to complete, depending on a number of factors such as the level, sector, employer requirements and individual ability. Apprentices will learn both on and off the job to gain the skills, knowledge and behaviours required in the workplace.
There are several different levels of Apprenticeship available, these are as follows:
| Type of Apprenticeship | Level | Equivalent Education Level |
| --- | --- | --- |
| Intermediate | 2 | GCSE |
| Advanced | 3 | A level |
| Higher | 4, 5 | Foundation Degree |
| Degree | 6, 7 | Bachelors(6) or Masters degree (7) |
Apprenticeships at The Skills Network
'The Skills Network Way' outlines our modern and ambitious approach to delivering Apprenticeships and defines our relentless commitment to the delivery of outstanding performance and professional standards. From initial engagement with our employer partners right through to Apprentices' progression and destination interview, 'The Skills Network Way' ensures that each Apprentice experiences an exceptional learning journey and that their development significantly adds value to our employer's performance and output.
At The Skills Network, we believe that all of our learners, staff and employers deserve the best Apprenticeship service that can be offered. We define the 'best' as:
A collaborative and responsive approach to engaging with our employers
Co-creating the highest quality apprenticeship delivery plans through our 'Curriculum Scoping' exercise
Having a genuine commitment to high quality and responsive customer service to ensure all stakeholders receive an exceptional experience
Delivering curriculum to support Apprentices in gaining new knowledge, skills and behaviours which will add significant value to the organisation's overall performance and growth
Delivering high quality, personalised and challenging teaching, learning and assessment (TLA) which will rapidly enhance Apprentices' progress and progression
Implementing an exciting, ambitious and innovative apprenticeship delivery model known as 'The The Skills Network Way' (for more information on this model enquire below).
---
With skills shortages in the UK, the economy is reliant on training providers like ours to reduce those skills gaps and enable businesses to stay ahead of competitors, respond to their customer needs and create new job opportunities. As a result, our Apprenticeship offer is nationwide to ensure we contribute to the demand and skill shortages within our sectors of expertise.
Benefits of an Apprenticeship
Enhanced skills and knowledge
Tailored skill sets
Greater job satisfaction
Return on investment
Lower recruitment costs
Improved customer service
Increased productivity
Improved staff retention
Developing future leaders and a sustainable workforce
89% of employers reported an apprentice helped improve their product or service
Level 2 & 3 apprentices deliver £27 of economic benefit for every £1 invested
Apprenticeship Funding Options
Non-Levy funding option
If your payroll bill is below £3m per year, the great news is that the government, through the Education and Skills Funding Agency, will pay for 95% of your apprenticeship training, leaving you only 5% to pay. The Skills Network recognises that in some sectors there is a break from the previous policy, and recognises that these fees can impact an organisation's cash flow, which is why we can support you spreading any fees across a 12-month period.
Levy funding option
If you are already registered as an apprenticeship levy organisation and have login details for your apprenticeship service account, then please feel free to register below to access our levy financial modelling tool, or please contact us at apprenticeships@​theskillsnetwork.com and we will only be happy to help you access and use it.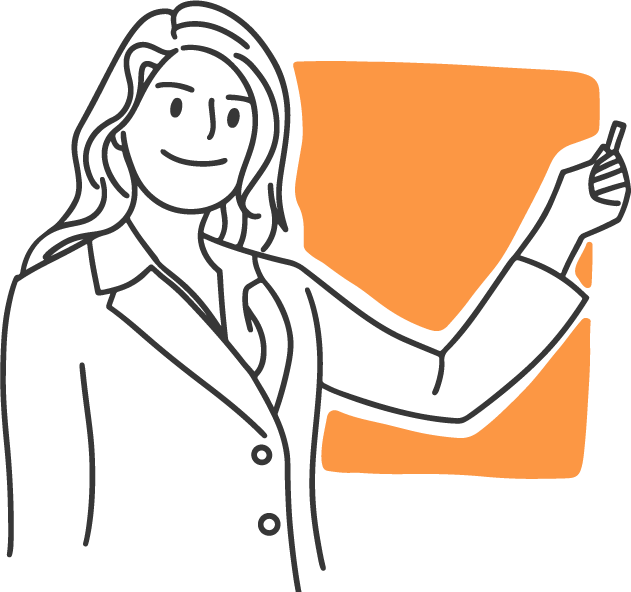 Apprenticeship Funding Rules
As apprenticeships funding is provided by the government, when an employer offers an apprenticeship programme to an individual they are given a template document by the government. This document covers all the mandatory rules for the employer and outlines what they must deliver, and what must go into each apprentice's contract.
View all Apprenticeship courses
Training Needs Analysis
Our Training Needs Analysis (TNA) service works by reviewing your organisation's learning objectives and establishing the learning outcomes that will meet your needs. We are then in the strong position of being able to offer you specific learning and assessment methods that work for you and your organisation through a thorough assessment of training and impact
---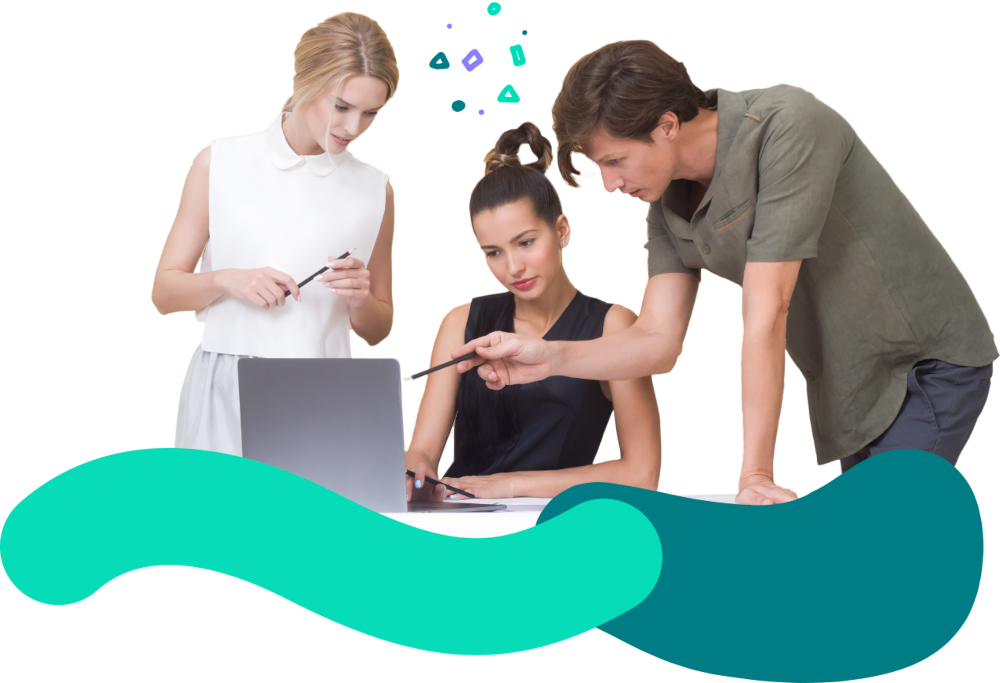 Our Trusted Partners