TSN steps up during COVID-19 by offering free course packages
Details: Written by Benjamin Atkinson |
Published: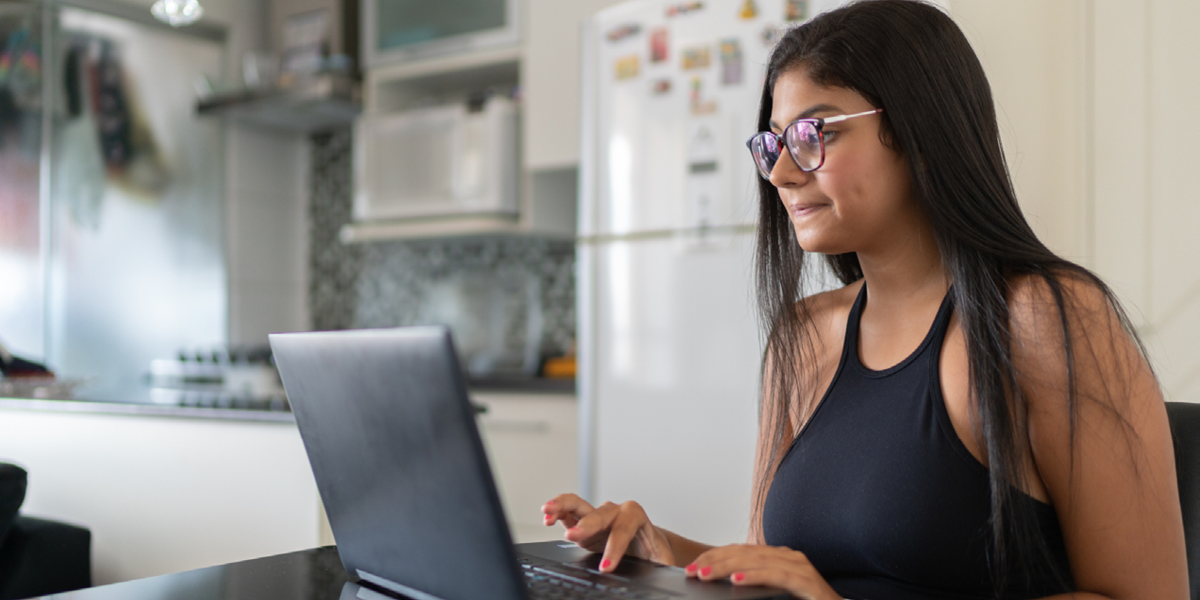 The Skills Network (TSN) is providing free online course packages in mental, physical and financial health, to support people during the COVID-19 pandemic.
TSN believes that by studying during lockdown, people can stay engaged in productive activities and positively focus their mind whilst at home.
The disruption caused by COVID-19 has significantly impacted daily life and, in many cases, it has negatively affected people's emotional well-being, employment status and financial standing.
As such, TSN has taken steps to provide additional support to people across the UK.
TSN is offering free online courses to help people further their development whilst at home. The skills gained from completing these courses can also help people to better support themselves (and others around them) in terms of their mental, physical and/or financial health.
The following packages are available for free:
Mental Health Package
Understanding Stress
Understanding Anxiety
Stress Management.
 Physical Health Package
Exploring the Principles of Healthy Eating
Understand the Principles of Exercise and Fitness.
 Financial Health Package
Personal Money Management
General Data Protection Regulations (GDPR).
Claire Conlaund, Managing Director at The Skills Network, says:
"It feels like a really critical and difficult time for many at the moment. We want to do everything in our power at The Skills Network to help people remain positive and well-informed during the lockdown.
In the same way we've been supporting partners in the education industry to access online learning during this time, we also wanted to offer free courses in key subjects so that people at home can acquire skills that will really benefit them, even after the lockdown."
 Wendy Webb, a student who studied the Mental Health Package, says:
"I am working remotely to support a caseload of customers, some of whom are stressed, anxious and worried, with a very broad range of personal circumstances. These online courses were very helpful in giving me new skills to support my clients going forward. I thoroughly enjoyed them and recommend it to colleagues and customers alike."
Salma Joosub, a student currently studyingthe Mental Health Package, says:
"This package is excellent. The courses have enough detail to keep me motivated yet informed. I enjoy study and short bursts keep me engaged, and that's what's really needed in this time of lockdown."
If you would like more information on the free course packages on offer, please click here.