TSN Shortlisted for 2020 Bett Award
Details: Written by Benjamin Atkinson |
Published: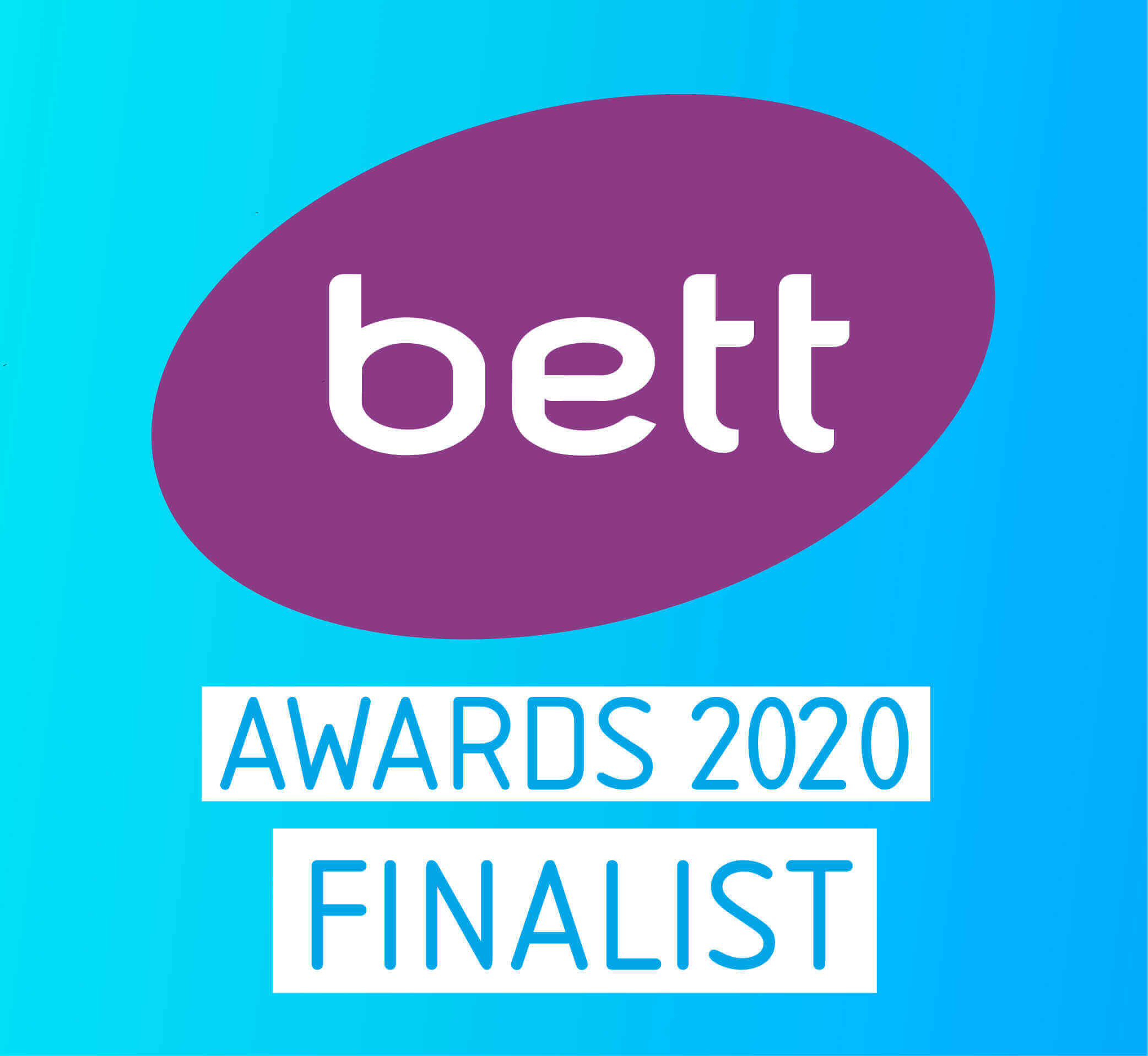 The Skills Network (TSN) is proud to announce that we have been shortlisted as a finalist in the 2020 Bett Awards. We are finalist for the 'Higher Education or Further Education Digital Services' 2020 Bett Award, for our innovative 'EQUAL App'.
The Bett Awards celebrate creativity and innovation in education, showcasing solutions from across the globe.
The EQUAL App is an Augmented Reality (AR) smartphone application, that allows students studying a nationally recognised qualification with TSN, to access a wide range of additional AR content such as 3D models, video case studies and Virtual Tutors by scanning areas of their chosen workbooks.
By using the AR smartphone app, our students can enhance their learning experience, by accessing cutting-edge learning technology during their distance learning course. The EQUAL App is free for our learners to use and can be downloaded from both the App Store and the Google Play Store.
The App is currently being used by learners studying our Level 2 Certificate in Nutrition and Health and Level 2 Certificate in Principles of Team Leading courses.
We're proud to be known as a technical innovator within the world of e-learning, and being shortlisted for this Bett Award is a testament to our commitment to advancing distance learning experiences.
We are looking forward to the Bett Awards 2020 Ceremony, which takes place on Wednesday 22nd January 2020 at Troxy in London.