TSN Prevails As Top North Yorkshire SME
Details: Written by Benjamin Atkinson |
Published: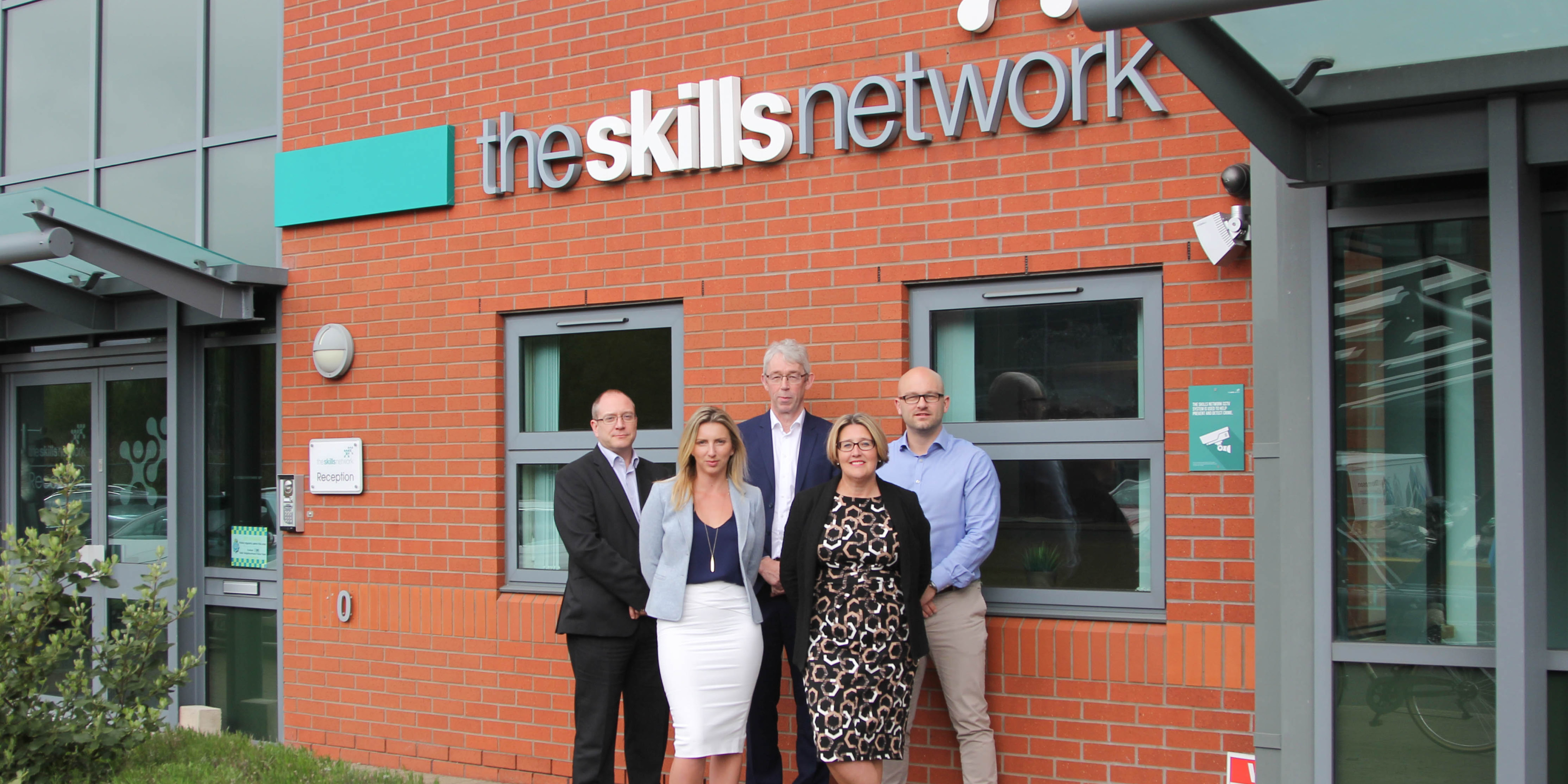 The Skills Network (TSN) has been recognised as one of the highest performing SMEs in North Yorkshire in 2019, having taken the number four spot in this year's BHP Top 50 SME List.
TSN are proud to have been recognised as one of the highest prevailing SMEs in the region, as we continue to flourish as one of the UK's leading providers of online distance learning qualifications.
We now proudly support over 30,000 learners nationwide to achieve a nationally recognised qualification, further supporting an additional 6,000 employers to upskill their staff in areas such as health and social care, childcare, business, accountancy and finance, and mental health and well-being.
To date, TSN directly employs a team of over 210 staff and operates with a larger workforce of over 700 staff across both our Selby HQ and London office.
2019 has proven a highly successful year for TSN thus far. We are now operating in over 15 countries worldwide and are set to support over 5,000 people in accessing further education opportunities in Botswana, Africa, and its surrounding countries.
The year so far has also seen TSN secure contracts with global clientele such as Sodexo and Thomson Reuters as well as make key role appointments from the Further Education sector, such as that of Stuart Allen, our new Director of Curriculum and Quality, former Vice Principal of Chesterfield College.
Claire Conlaund, Managing Director at The Skills Network, said:
"As one of the most successful providers of online learning solutions, The Skills Network continues to go from strength to strength. Now in our 10th year of operation, we are focused on our vision to become the number one provider of technology-based learning, not only in the UK, but worldwide.
We have established ourselves as a leading provider in health and social care, childcare, and business and financial training. Working with over 6,000 employers every year as their chosen provider, from fully government funded training, through to Apprenticeships and online short courses, our dedication to quality and customer service is at the heart of everything we do, and our reputation for success continues to drive us forward. 
Our headquarters in North Yorkshire have enabled us to attract a 200-strong dedicated staff base, from education experts and teachers, to some truly remarkable emerging talent in technology and design, and we only see this growing as the company continues to be a market leader in online learning."