TSN Partners with The Landmark London
Details: Written by Eleanor Lodge |
Published: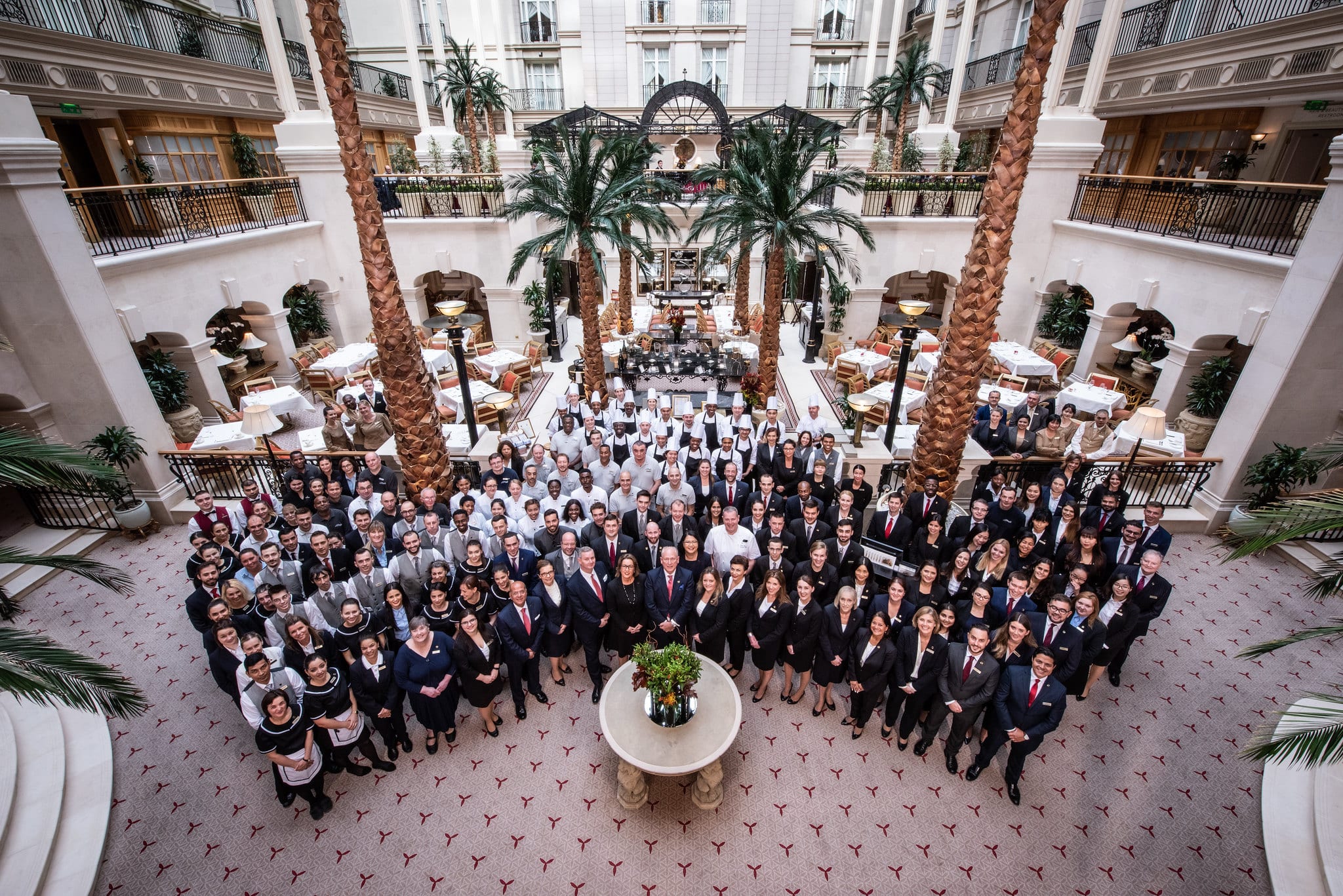 Following a difficult year for the hospitality sector, we are pleased to have partnered with the Landmark London hotel to offer 200 hotel employees free access to a Level 1 Mental Health Awareness course.
The partnership looks to help the hotel staff re adjust to life after the pandemic, with plans to provide access to level 2 and 3 courses as further hotels within the chain open are underway.
Our Executive director, James Earl, said: "With the past year having a massive effect on the hospitality industry, the Landmark London approached the Skills Network to help provide employees with the opportunity to increase their knowledge and understanding of mental health, spot early signs of poor mental health and potentially be able to prevent individuals from suffering in silence.
"It's really exciting to work with a five-star hotel like the Landmark London and to be able to deliver programmes that will benefit the employees' wellbeing and skillsets. This will enable them to build knowledge within the business while rewarding staff by investing in learning and development."
Nicola Forshaw, director of human resources at the Landmark London, added: "We are so proud of all team members at the Landmark London, especially after the last 12 months. We are completely invested in our workforce; we want them to have the best experience while working with us and we wanted to give back to them to prepare for their return to work.
"With the Skills Network, our employees are not only benefitting from gaining national qualifications but also have access to a topic that is so important to our business. They helped us identify our training needs and develop a framework that suits the business as a whole."