TSN Awarded Best Companies 'Ones to Watch' Status
Details: Written by Benjamin Atkinson |
Published: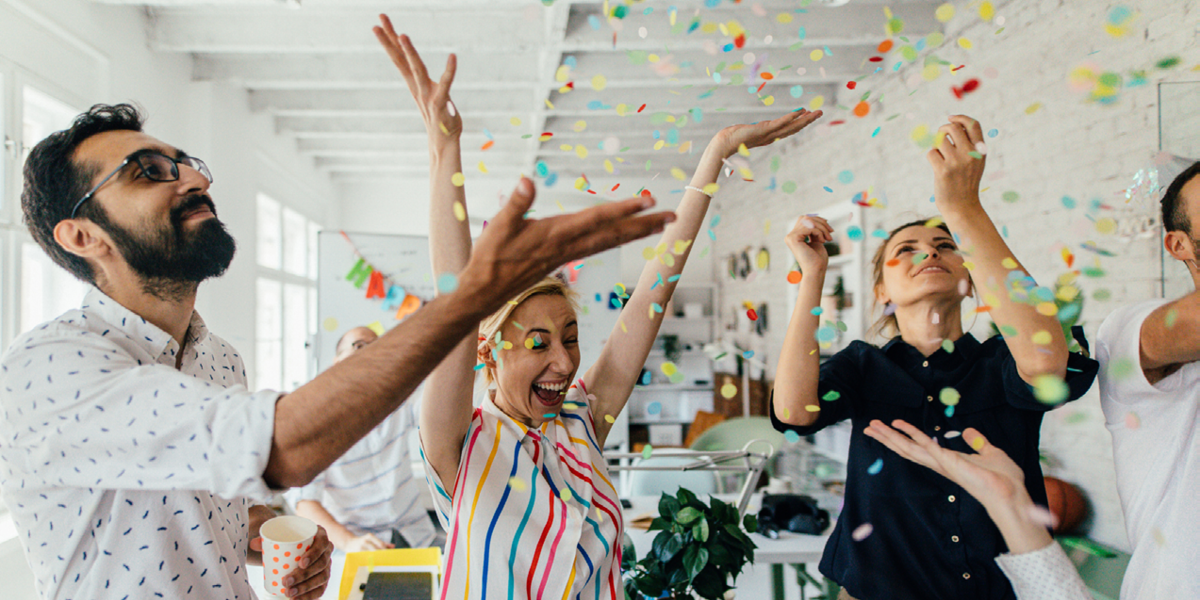 The Skills Network (TSN) has been awarded the Best Companies 'Ones to Watch' accreditation, recognising the strong levels of employee engagement at the company.
Accreditations from 'Best Companies' are the standard for today's workplace engagement.
This accreditation tells students, partners and employees of TSN that the company understands the importance of workplace engagement and genuinely values the people who work with us.
The 'Ones to Watch' status is awarded to organisations whose workplace engagement shows 'very promising signs for the future'.
To achieve 'Ones to Watch' status, a Best Company Index (BCI) score of at least 600 is required in order to reflect 'good' levels of workplace engagement. In its first review, TSN scored a BCI of 631.4.
TSN achieves high levels of employee engagement through:
Being a rewarding employer to work for, with daily work that helps students further their career, or enables businesses to reach their learning and development goals
Offering real career progression opportunities – a high proportion of TSN's senior and executive management have spent over 6 years progressing through the company
Engaging staff by working with cutting-edge learning technology, including cloud-based learning and Augmented Reality (AR) technology
Involving staff in regular Corporate Social Responsibility (CSR) initiatives.
Best Company accreditations are best known for collating The Best Companies To Work For list that is published every year by The Sunday Times.
Jonathan Austin, CEO at Best Companies, said:
"I would like to congratulate The Skills Network in your achievement, organisations like The Skills Network have continued to focus on their employees and have been rewarded with an engaged workforce who tell us that this is a 'best company to work for'."
Claire Conlaund, Managing Director at The Skills Network, said:
"We're very happy to have been accredited and recognised like this, first time round, by Best Companies. The positivity and sense of community expressed by our staff makes TSN very proud, as it indicates that our staff genuinely feel engaged here at the business.
I believe that staff understand that their work and TSN's work has a direct impact on our students, businesses, and partners, and that their opinion in how we operate is valued.
Achieving the 'Ones to Watch' status forms just part of a journey to achieving the three-star accreditation. We're heading forward to further accreditation and, with the staff we have, we've got every chance of getting there quickly."
For more information on Best Companies accreditations, please click here.