TSN and Collab Group Establish Peter Roberts Bursary To Support Students
Details: Written by Benjamin Atkinson |
Published: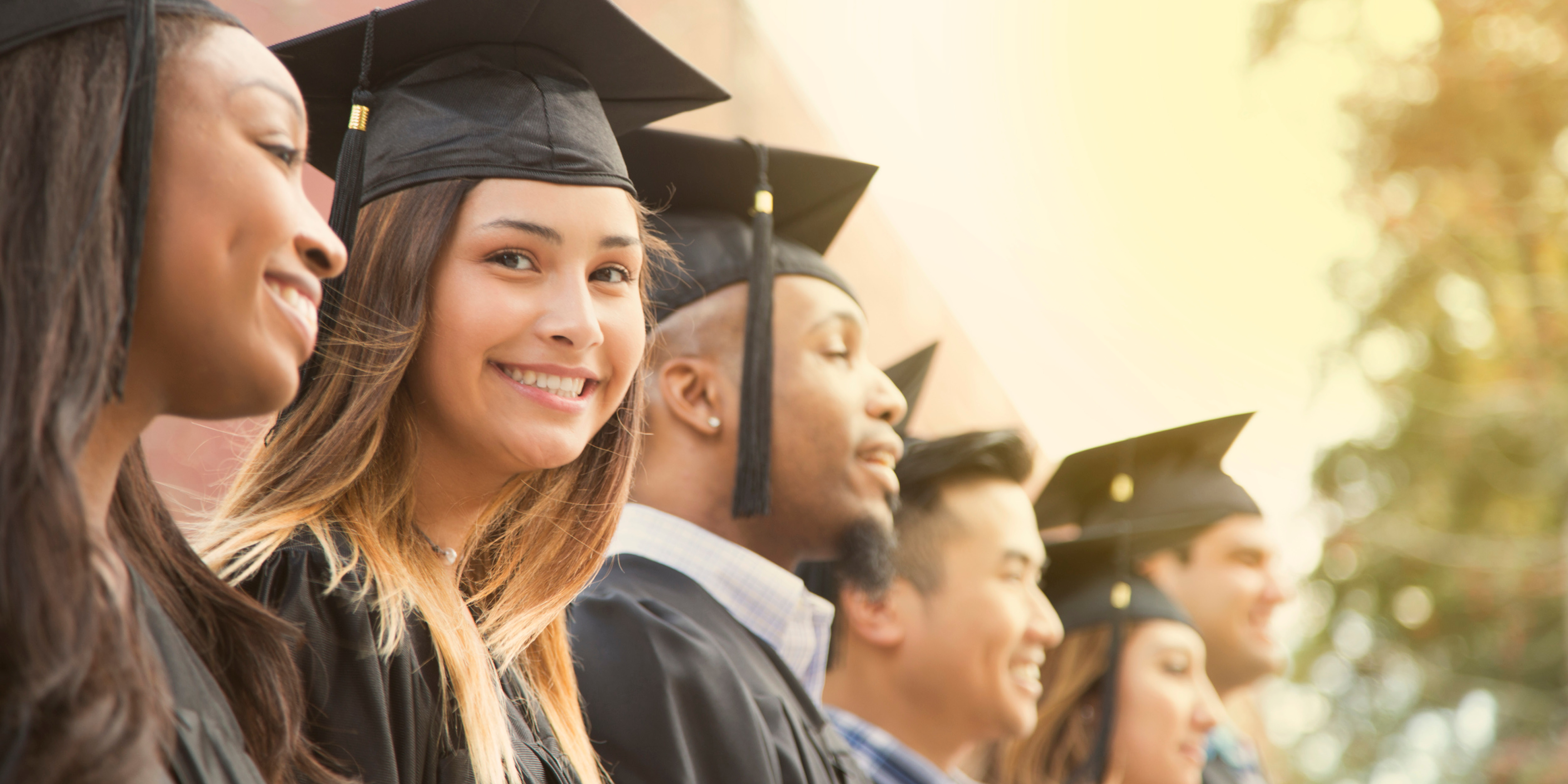 The Skills Network (TSN) are pleased to announce, that in partnership with the Collab Group, we have created the annual Peter Roberts Collab Group Bursary.
This new award will recognise the outstanding achievements of a student from a Collab Group College and consists of a £5,000 bursary to support a student from the end of their college education, through to self-employment or higher education.
The Collab Group is a network of Further Education colleges and college groups in the United Kingdom. The group promotes and maintains high standards of education by influencing the future of technical and professional education development and delivery through both policy influence and commercial activities.
Any student undertaking a course within one of the Collab Group's Colleges will be eligible for this award if they:
Have received an offer from a university or other higher education institute to study for a technical or professional education qualification; or
Are looking to establish their own small business.
This award has been set up in the memory of Peter Roberts, an outstanding former Principal of Stockport College and Leeds City College and former Chair of Collab Group (157 Group).
Peter was known throughout the Further Education (FE) sector, as a caring, lively and committed professional, dedicated to the excellence and achievement of the students he was involved with.
TSN is deeply saddened by the news of Peter's passing away recently, and want to recognise Peter's contribution to the FE sector. Out of affection of his former colleague, our Chairman, Peter McCann, has spearheaded the sponsorship of this award in partnership with the Collab Group, as a testament to Peter Robert's work with an award that truly reflects the outstanding achievement within the sector.
Peter McCann, Chairman at TSN said:
"I had the great pleasure and privilege to work alongside Peter Roberts. The Skills Network wanted to show our deepest respect for our friend in a way that reflected the wonderful work of Further Education College leaders in supporting students through adversity."
Shelagh Legrave, Chair at Collab Group said:
"Peter Roberts made a huge difference to so many students in further education. He was an exceptional Chair of Collab Group and this scholarship is a fitting tribute to his leadership."
If this bursary is of interest, please email info@collabgroup.co.uk to learn more. Please note the eligibility criteria.