The Skills Network is Re-accredited To The Matrix Standard
Details: Written by Benjamin Atkinson |
Published: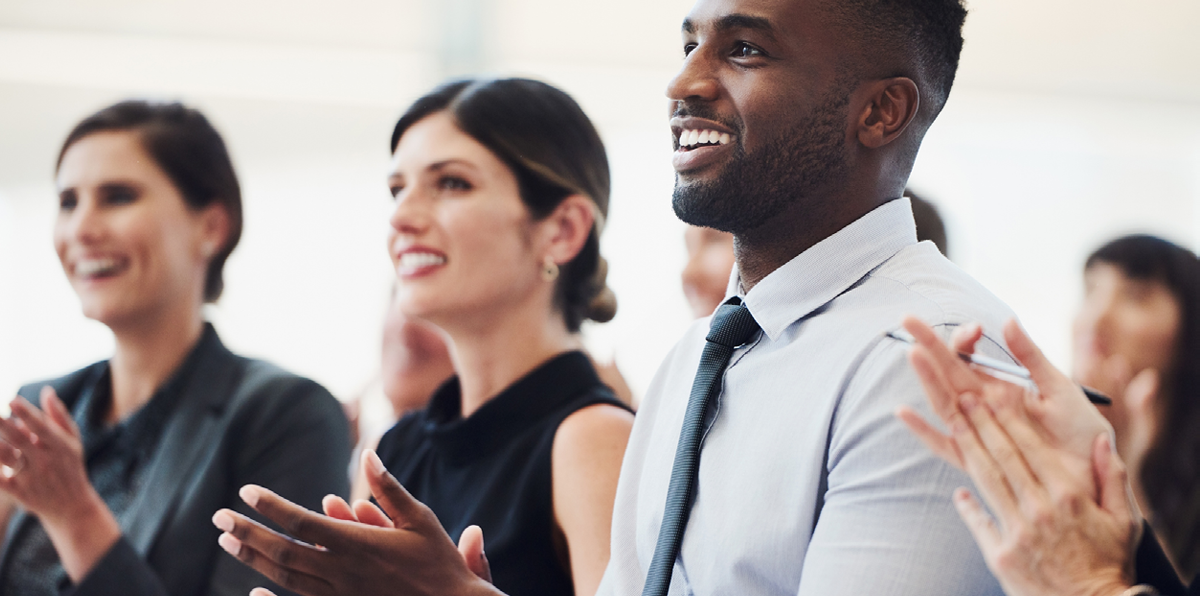 The Skills Network (TSN) is proud to announce that we have been re-accredited with the Matrix Standard.
The Matrix Standard is a unique, international quality standard, for organisations who provide advice that inspires individuals in their career paths, learning and life goals. 
As a learning provider, we always strive to empower our students to achieve their personal goals and career ambitions.
As such, being re-awarded with the Matrix Standard is a really proud moment for all at TSN.
The Skills Network were commended for:
"Supporting students to develop their self-confidence, research skills and competencies at work
Investing into students with a strong duty of care, professional integrity and a focus on their needs
Learners being consistently positive about their experiences, which reflect the high levels of satisfaction at TSN
Early student engagement and ongoing learning support that gives meaningful, tailored guidance to students
Processes to support learners with autism and dyslexia (included setting reminders and providing coloured overlays)."
Following our re-accreditation, we hope prospective students and our partners can feel assured in TSN helping them reach their learning and career goals – via both our distance learning courses, and the career advice, learning and Tutor support that students receive as part of their learning / course experience with TSN.
Commenting on the award, Claire Conlaund, Managing Director at The Skills Network, said:
"We are privileged to work in a sector where we can inspire, support and influence so many individuals' progression in both work and life.
To be recognised by Matrix for the delivery of high quality information, advice and guidance is an excellent milestone in our continuous drive towards the delivery of exceptional education and training for all. 
It's also a true testament to the ambition, work rate and performance of our staff and the excellent partnerships we have built with our learners, employers and other stakeholders."  
Roger Chapman, Head of the Matrix Service for The Growth Company, said:
"This is a fantastic achievement for The Skills Network, and I would like to congratulate the team on their success.
We believe that at the heart of high quality advice and support services are strong leadership, excellent service and a focus on continuous improvement, all underpinned by effective use of the resources available.
With its accreditation success, TSN is working to provide the best possible support for its students."
For more information about the matrix Standard, please visit www.matrixstandard.com.