Recognising Loneliness Awareness Week
Details: Written by Eleanor Lodge |
Published: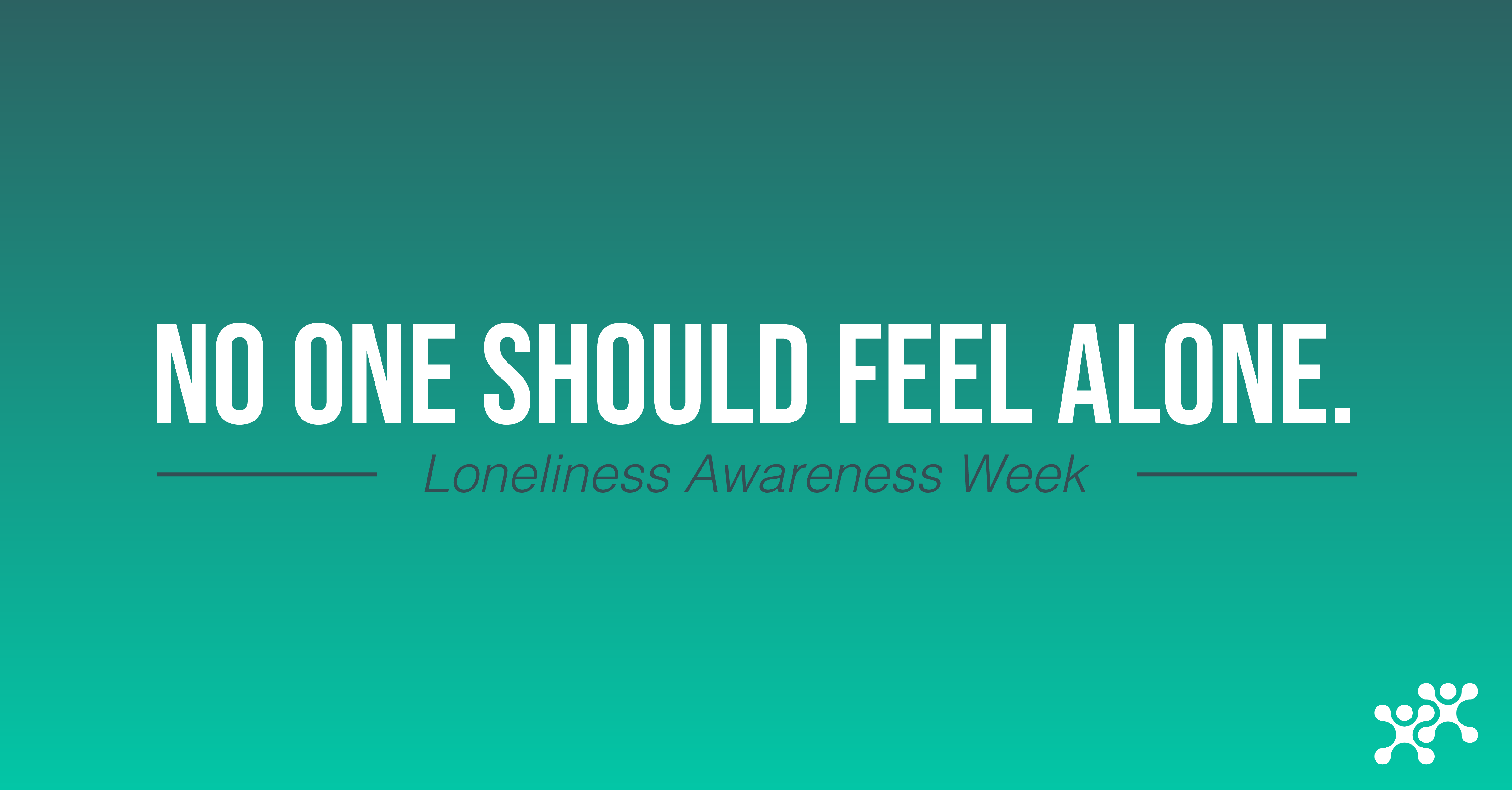 This week we're recognising Loneliness Awareness Week here at TSN.
Following a year of lockdowns and self-isolation, we understand how important it is to raise awareness of those living with chronic loneliness. As the easing of Covid-19 restrictions have opened the doors to re-connecting with friends and family, for some people the end of restrictions will bring no change to their isolation.
While loneliness affects people of all ages, according to Age UK, there are 1.4 million chronically lonely older people in England with more across the UK.
Loneliness into old age puts us at a greater risk of cognitive decline, causing difficulties with remembering, learning, concentrating and making decisions. While people who are chronically lonely are prone to a range of mental health conditions such as anxiety, depression and alcohol abuse.
So, what can we do?
Studies have shown that keeping the mind intellectually engaged improves thinking abilities and memory and it makes us feel happier and healthier. When taking part with new hobbies and activities, our older citizens can bond with new people and feel more engaged with the world they live in!
As a training provider, we know the importance of keeping the mind active as well as the importance of raising awareness on the effects of loneliness and the conditions it causes. Up-skilling or learning something completely new could be the first steppingstone to connecting with the outside world for anyone experiencing loneliness.
Here at TSN we offer CPD certified courses in Understanding Anxiety, Understanding Depression and Mental Health Awareness, to provide our learners with the skills to help.
No one should feel lonely, let your friend know you're thinking of them, give them a call and with more knowledge and awareness, we can better understand, support and help those feeling isolated.
To find out more about Loneliness Awareness Week click here.
If you're struggling with mental health click here.