Functional Skills Learning Resources with The Skills Network
Details: Written by Kate Hutchinson |
Published:

The UK is projected to fall 4 places in global literacy tables and 3 places in numeracy tables by 2030. Britain has become increasingly dysfunctional when it comes to functional skills training, and it has fallen on the shoulders of adult education providers to bridge the widening gap. This short blog will illustrate why so many further education providers throughout the UK already place their trust in The Skills Network to support the delivery of their essential functional skills training.
As a trusted and market-leading e-Learning provider, we understand that Ofsted inspection compliance and quality learning experience are key priorities for our further education partners. The functional skills learning resources and assessment solutions we provide can solve crucial pain points in your delivery that could be negatively impacting your quality assurance.

Here at The Skills Network, we can provide colleges, ITPs or local authorities with functional skills learning resources for:
Entry Level Maths
Entry Level English
Level 1 Maths
Level 1 English
Level 2 Maths
Level 2 English
In addition to our learning resources, The Skills Network provides initial assessment and diagnostic assessment solutions, to maximise, enhance and streamline your functional skills delivery.
Register your interest in Functional Skills learning resources

We know the critical pain points of functional skills training delivery…
Multiple suppliers for Functional Skills resources

As a single source provider of all your functional skills resources, we can help keep things simple and streamlined in one platform, so you can maintain focus on delivering quality learning experiences.
Inaccessible delivery models

We are committed to ensuring that all our resources make learning accessible to all. That's why all of our functional skills learning resources can be delivered via remote study sessions, in the classroom or by fully independent study- with auto-marked and tutor-marked versions available.

Lengthy learner enrolment processes

We know that learner enrolment can be an admin-heavy task, which takes considerable time and resources to complete. The Skills Network's assessment-based solutions allow you to auto-enrol learners onto the recommended level, allowing you to scale up your provision and streamline workflows.

Limited individualised support for learners

Our integrated assessment solutions and LMS software equip tutors with the ability to gain unique learner insight and enhanced reporting. Tutors can identify learners who need more support, create individual learning plans for future progression and promote self-study- a key focus within the Ofsted inspection framework.
What is the Functional Skills offer with The Skills Network?

Our Functional Skills package can be broken down into 3 products:
Initial Assessment
Diagnostic Assessment
Learning Resources
Education providers can choose from 3 bundled purchasing options depending on their unique operational needs:
Standalone Initial Assessment
Diagnostic Assessment and Learning Resources
Initial Assessment, Diagnostic Assessment and Learning Resources
Pricing for our assessment-based solutions is tiered and dependent on the number of learners.
Enquire about Functional Skills resources today
What are Functional Skills?
Functional skills are crucial everyday skills that give everybody the ability to excel in both personal and professional life. It is widely agreed that functional skills can be split into 3 subject areas:
Here at The Skills Network, we think that sustainability or 'green skills' are fast becoming the 4th functional skill as we continue to navigate climate change.
To summarise, The Department for Education and Skills defines functional skills as:
"Functional skills are practical skills in English, mathematics and information and communication technology (ICT) that allow individuals to operate confidently, effectively and independently in life and work."
Functional skills qualifications (FSQs) can be pursued by learners at various levels, including Entry 1, Entry 2, Entry 3, Level 1, and Level 2.
What are Functional Skills Equivalent to?
Functional skills Entry Levels 1 to 3 are considered to be at a level below that of GCSE.
Level 1 Functional Skills aligns with GCSE grades 1 to 3.
Level 2 Functional Skills corresponds to GCSE Maths or English at grade 4.
Functional Skills Level 2 credentials are highly regarded by most employers, enhancing prospects for employment, and can also serve as a solid stepping stone for further education such as attending university.
What is a Functional Skills Level 2 Qualification Equivalent to?
Functional Skills Level 2 qualifications are a nationally recognised GCSE alternative and were first introduced in 2007 to boost UK literacy and numeracy rates.
Many universities accept Level 2 Functional Skills qualifications as part of their admission criteria and most employers accept it as part of the candidate qualification process.
Why are Functional Skills so Important?
The UK's numeracy and literacy OECD rankings have stagnated for many years and are anticipated to continue declining until 2030. Consequently, the UK has experienced a deceleration in the growth of labour productivity and grapples with a notable level of income inequality.
Britain has long acknowledged the potentially pivotal role of a skilled workforce in addressing its economic challenges. Specifically, emphasising the development of robust functional skills among workers has long been identified as a key driver for growth.
English and Maths: "I'm just bad at it"
Our 2023 trend report called 'Maths and English: Making Functional Skills Accessible to All' revealed the deep-set disengagement among adults towards Maths and English functional skills.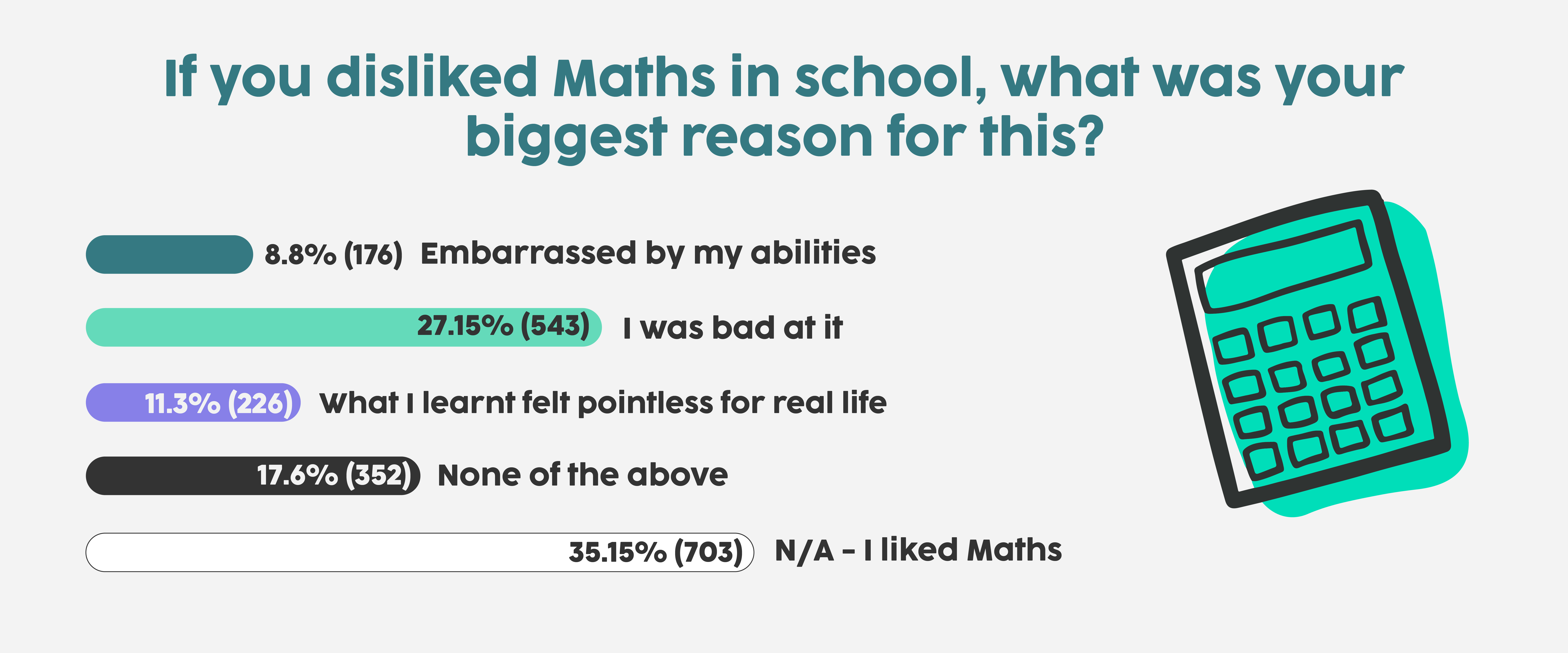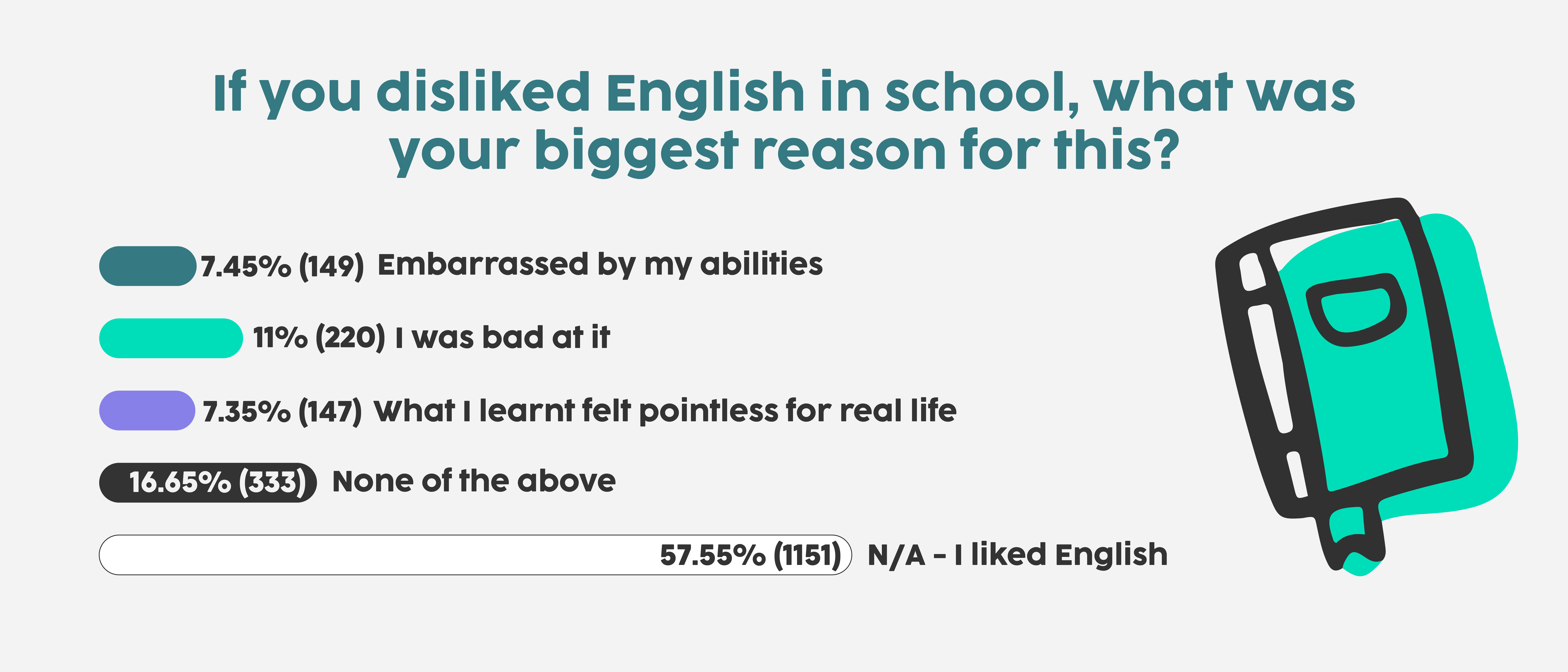 The Skills Network's trend report findings uncovered some deep-set societal behaviours and assumptions towards Maths and English skills, that will further stunt economic growth in the UK.
With only 30% of parents reading to their young children and 'maths anxiety' reducing the subject to a 'can do or can't do' subject for life, the UK is in a precarious position.
It's time to get FUNCTIONAL about Functional Skills training
The dysfunctionality of functional skills in the UK needs addressing.
The Skills Network is ready to support further education providers in delivering functional skills in Maths and English training that is…..
Accessible to all learners
Developed with individual learner success in mind
Built to empower and inform tutors
And all from one single source provider!
Speak to our team of experts today at 01757606602 or email learning-resources@theskillsnetwork.com