What are Advanced Learner Loans?
Advanced Learner Loans are funded by the government and give individuals aged 19 or over a way to gain a level 3 to 6 qualification without paying a lump sum or any initial upfront costs. With an Advanced Learner Loan course, repayments only start after you have finished your course and only when you are earning over £27,295 per year.
How it works:
Advanced Learner Loan funding is paid directly to colleges or training providers on the learners behalf. There are no credit checks required, and if you earn over £27,295 per year, only 5% will be automatically deducted from your wage to make the repayments. The course you choose to study will have a set price, and this is the maximum loan amount you can apply for.
Eligibility:
To be eligible for a loan, you must meet the following criteria:
Must be aged 19 or over
Must have been living in England for at least three years
Must be living in England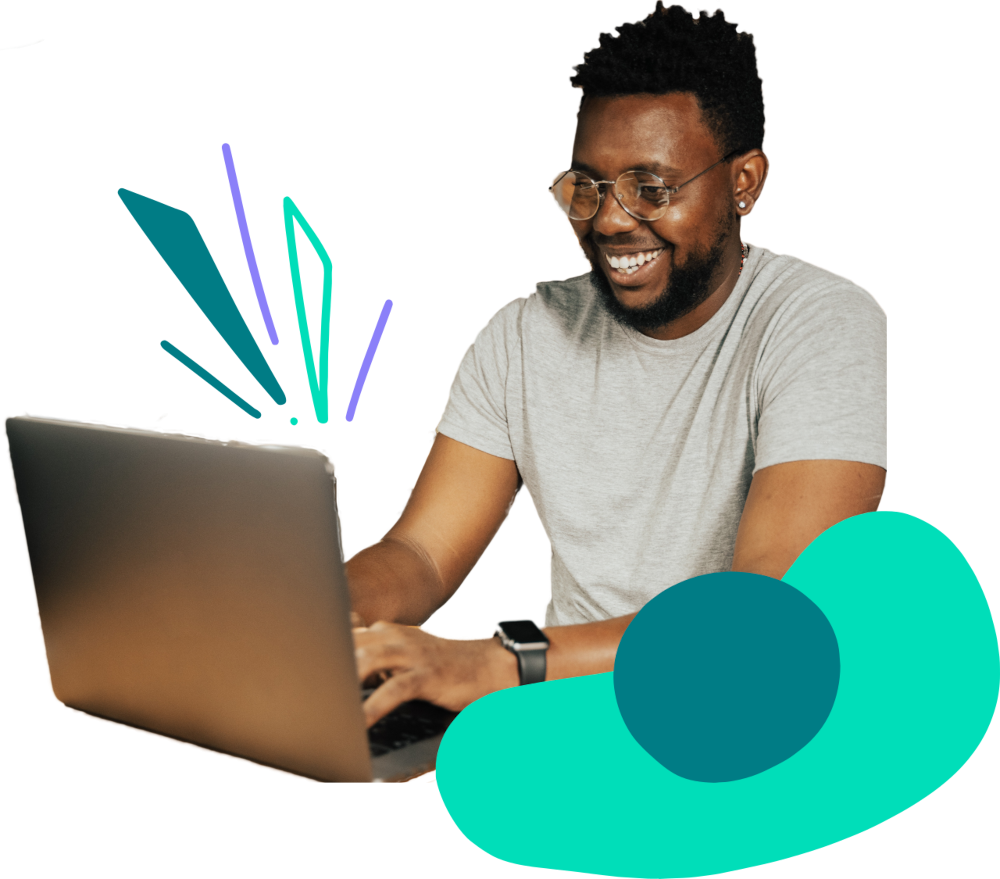 ---
How to apply:
To submit an Advanced Learner Loan application simply browse our list of available courses and click 'Loan Application'. Once you have completed all eligibility checks you apply for the loan.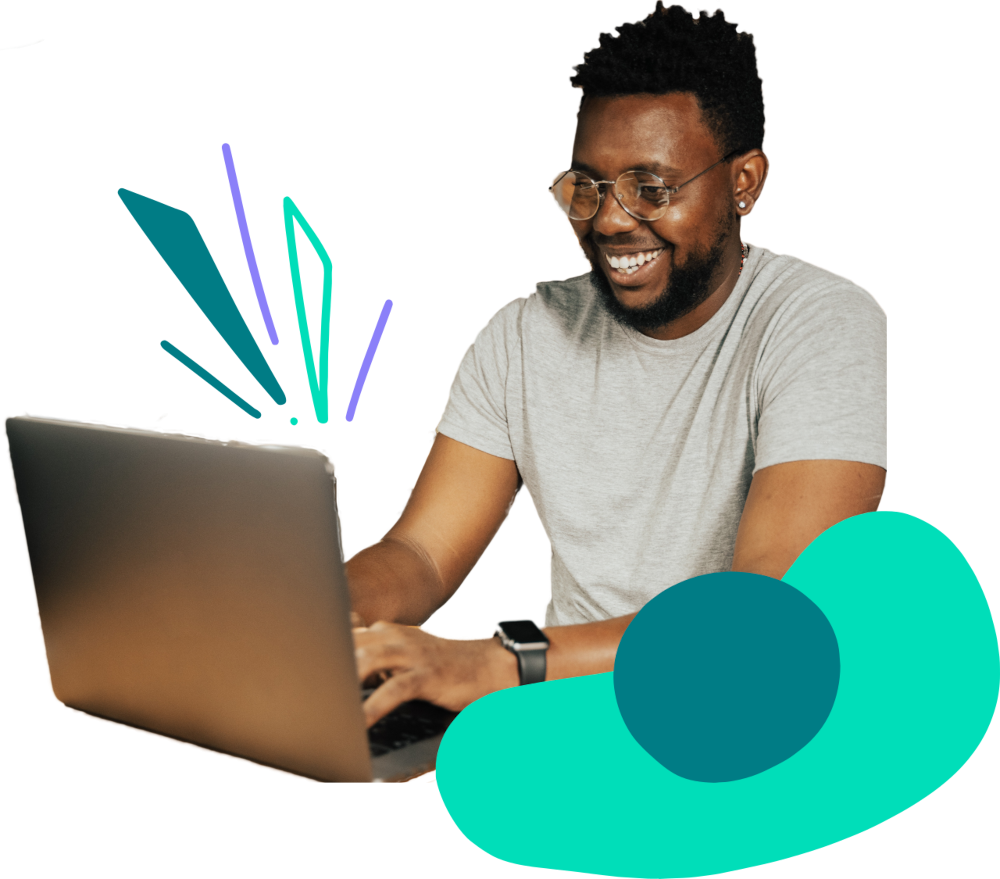 Our Trusted Partners