Introducing Our 21st Century Apprenticeships
Details: Written by Jessica Thompson |
Published: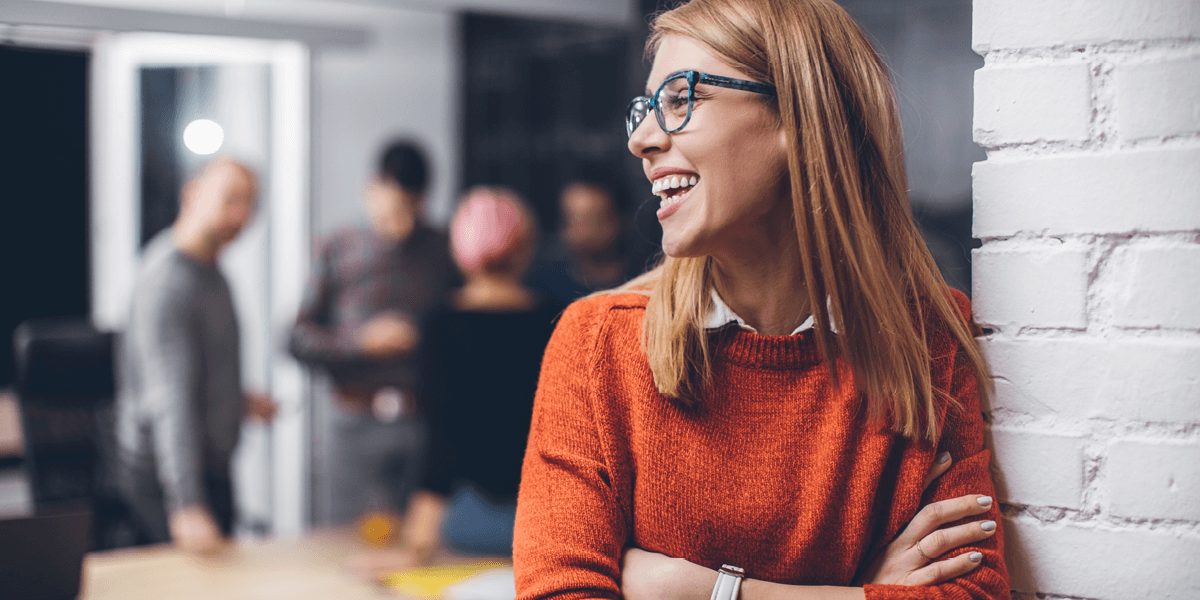 The Skills Network is always on the cutting edge of education, providing a unique learning delivery model, market-leading educational content and second to none learner support.
We have undertaken a significant review of our entire apprenticeship delivery and are thrilled to present our new and improved offer!
We have taken time to further understand the needs of our industry partners and comprehend how we can better support them to address both current and future skills gaps. Most importantly, we've redesigned and devised a truly unique apprenticeship delivery model.
Our contemporary apprenticeships are digitally-enabled, grounded in e-learning, with unrivalled learner support complete with qualified skills coaches, subject-specific assessors and dedicated Learner Support Advisors.
We truly believe that work-based Apprenticeships present a unique training opportunity for both learners and employers. They are innovative, technology-enabled, develop competent and dedicated staff and, most importantly, provide exceptional career progression opportunities!
Help Us Help You Understand Apprenticeships
We understand that government changes to apprenticeships have left many businesses unsure of what contemporary apprentices involve, who they're for, and how they can be delivered.
We're here to support your organisation 'demystify' Apprenticeships, helping you to fully understand the Apprenticeship levy and ensuring you are equipped with a long-term strategy on how to use your levy allowance to full effect.
As a government funded provider, The Skills Network can provide a cost-effective Apprenticeship solution for both levy and non-levy paying organisations.
Allow us to guide you through apprenticeship regulations and ensure you access the maximum funding available.
How we'll support your organisation:
Free Training Needs Analysis – an expert initial consultation to fully understand your companies' requirements
Meet the 20% off-the-job requirement - work-based learning methods, remote skills coaches and a sector-specific on-site Assessors will ensure you meet the 20% off-the-job requirement
Award-Winning Learner Management System (LMS) – you'll benefit from an LMS that allows you to track, evidence and manage your learners' progress
Minimise disruption to employee workflow – your employees will never need to enter a classroom or leave the workplace, with distance-learning methods that ensure individuals study at times that suit their normal work routines
Engaging e-learning content for your learners helps them keep motivated – they'll benefit from access to virtual tutors, videos and gamification, and interactive case studies
What's available?
We are rapidly expanding our suite of Apprenticeships, and our programmes include:
Level 2
Intermediate Apprenticeship for Adult Care Workers
Intermediate Apprenticeship for the Children and Young People's Workforce
Intermediate Apprenticeship in Business Administration
Intermediate Apprenticeship in Team Leading.

Level 3

Advanced Apprenticeship for Assistant Accountants
Advanced Apprenticeship for Lead Adult Care Workers ¬
Advanced Apprenticeship for the Early Years Workforce
Advanced Apprenticeship in Business Administration
Advanced Apprenticeship in Customer Service
Advanced Apprenticeship in Team Leading

Level 4

Higher Apprenticeship for Professional Accounting/Tax Technicians.

Level 5

Higher Apprenticeship in Operation/Departmental Management.

Register your business for a free training analysis today

We are ready to support your organisation to introduce a flexible, cost-effective, work-based Apprenticeship programme.

Enquire about our Apprenticeship programmes today to receive a bespoke free Training Needs Analysis (TNA) and an expert consultation. Please click here to arrange a call back. Alternatively, please call give us a call on 01757 600 686 or email at apprenticeships@theskillsnetwork.com .