Your thoughts on our new 'Understanding Behaviour that Challenges' course
Details:
Written by Jessica Thompson
|
Published:
15/12/2017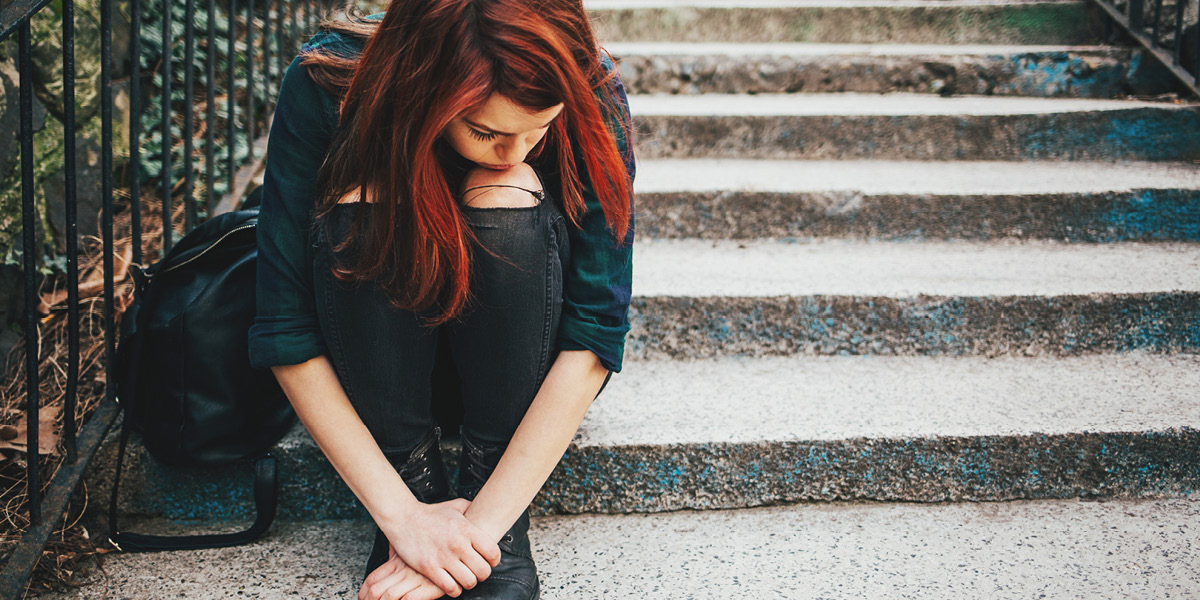 Understanding Behaviour that Challenges is a brand new course at The Skills Network. We began delivering this in line with suggestions from those who work with a wide range of individuals with behaviour that challenges, arising from personal circumstances, mental health issues, learning disabilities or conditions such as dementia and Parkinsons.
The course has been one of our most popular courses so far this academic year, and lots of you have let us know how much you are enjoying it already.
Judith Hearne, a senior care worker from Community Intergrated Care, has recently completed this course with us and said that she most enjoyed the reflection sections of the resource booklets:
"It gets you used to reflecting on someone's behaviour and how it was challenging, but also about how you reacted to that. Some of my colleagues also completed the course, and we found ourselves asking each other about the reflection element at the end of the working day, particularly when we came across an especially challenging situation."
Judith also found the web links within the resources helpful:
"I found myself having a quick look at one website and then getting sucked into it. It was really interesting!."
The course is helpful to individuals in a range of sectors. Elizabeth Miller, who works at Harmony House Hornchurch nursery, found that the course consolidated a lot of existing knowledge within the nursery:
"Sometimes the parent of a child with challenging behaviour will tell us how tired they are or that they're at the end of their tether, and we would always say take some time for yourself, make sure you give yourself a chance to recuperate. This course showed us a more structured approach to this, so that we can recommend a range of coping strategies.
Other learners have also commented on the way the course has helped them to develop a wider understanding. Nosheen Shaukat-Iqbal said:
"It was a real eye-opener" it makes you think not just about understanding people with behaviour that challenges, but also people that work with and care for these individuals, and the effect that this can have on them.
Click here to find out more about what this course covers.