World Alzheimer's Month - September 2017
Details:
Written by Jessica Thompson
|
Published:
06/09/2017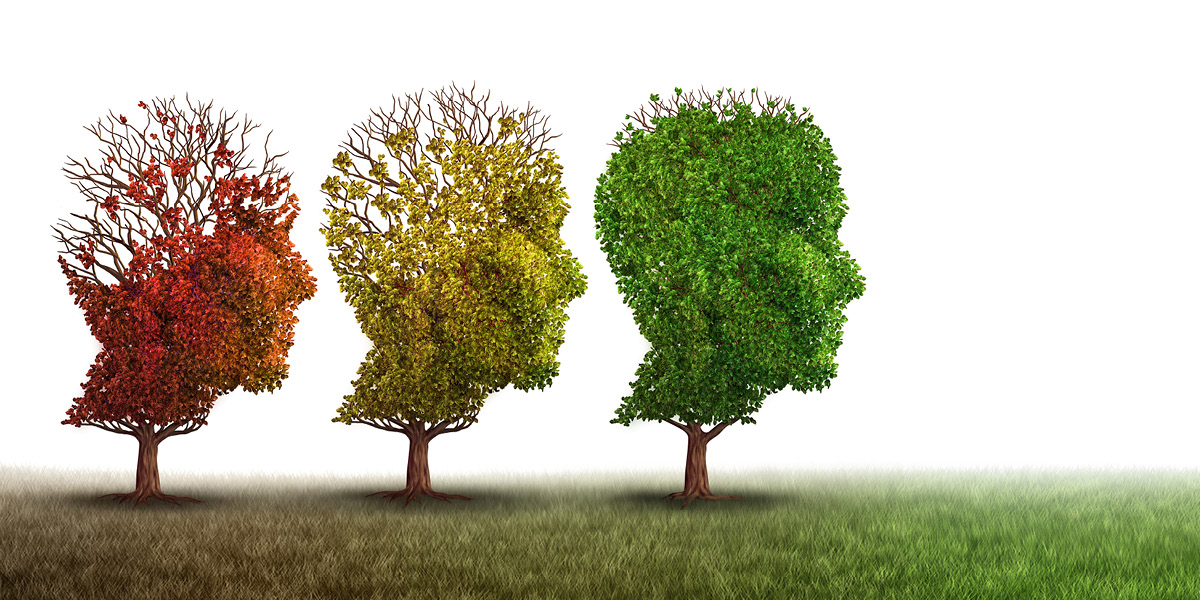 There are 850,000 people with dementia in the UK, with Alzheimer's affecting 62% of those people diagnosed.
The term dementia describes several brain disorders that trigger a loss of brain function, with these disorders usually being progressive.
There are ten warning signs of dementia to be aware of:
1. Memory loss
2. Difficulty performing familiar tasks
3. Problems with language
4. Disorientation in relation to time and place
5. Poor or decreased judgement
6. Problems keeping track of things
7. Misplacing things
8. Changes in mood and behaviour
9. Trouble with images and spatial relationships
10. Withdrawal from work or social activities.
If you recognise these signs in yourself or someone close to you, speak to your GP.
The Skills Network is dedicated to raising awareness and increasing general knowledge of dementia; at our most recent Alzheimer\'); s Society fundraising day, the Selby Head Office team raised £436.60.
We have developed a range of dementia care qualifications in addition to our accessible online CPD short course. These courses are designed to be accessible from anywhere, at any time, making it easier than ever to learn more, whether this is for your own personal development or to support others.
There are a number of funded places currently available on our CACHE Level 2 Certificate in Principles of Dementia Care. To find out if you are eligible to apply, please register your interest here.
Click here to find out more about our Dementia courses.
Sources:
Alzheimer\'); s Disease International
#BelieveLearnAchieve