What does Theresa May's cabinet reshuffle mean for education?
Details:
Written by Jessica Thompson
|
Published:
18/07/2016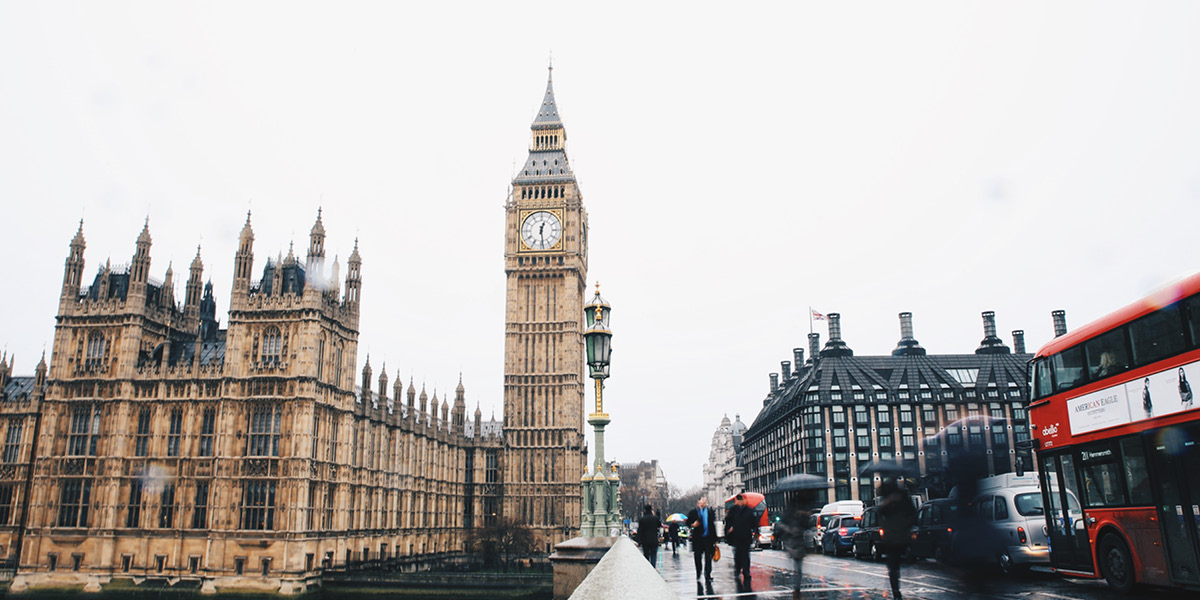 The dust has now settled on the Brexit vote and last week Theresa May was appointed as Prime Minister, bringing with her some key changes to the cabinet which will affect the education sector.
Skills Minister Nick Boles handed in his resignation prior to Theresa May's appointment which was an indicator of wider changes to come. Speaking of his time in office, Mr Boles explained "I take particular pride in three things: the introduction of the apprenticeship levy which will encourage more employers to offer apprenticeships and increase spending on apprenticeship training by £1 billion a year by 2020; the development of the Government's Skills Plan which heralds a transformation in the status and quality of technical education in England; and the introduction of permitted development rights which have made it possible to convert thousands of under-utilised offices and agricultural buildings into desperately needed housing.
We know now that Justine Greening will be the new education secretary, replacing Nicky Morgan, and will bring The Department for Business, Innovation and Skills (BIS) under the Department for Education's (DfE) responsibility.
Previously, the DfE's responsibility for education and skills cut off as pupils reached the age of 18, before the inclusion the Department for Business, Innovation and Skills.
Sources:
https://www.fenews.co.uk/fe-voices/12295-nick-boles-hands-in-resignation-as-skills-minister-what-is-the-fe-sector-response
http://schoolsweek.co.uk/department-for-education-takes-on-skills-and-universities-in-expanded-remit/