UK elearning Africa Launches in Nigeria!
Details:
Written by Jessica Thompson
|
Published:
16/09/2015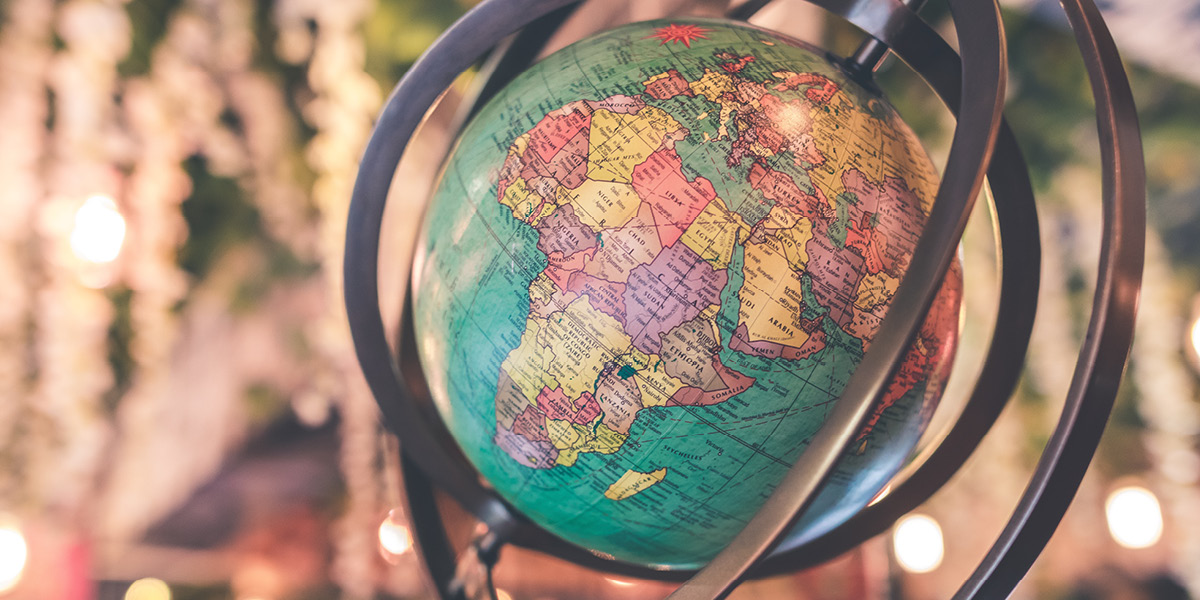 UK elearning Africa, partnered with The Skills Network, launched in Nigeria last week, with an event attended by representatives of some of the largest companies in Nigeria.
The new online portal aims to support Africa\'); s growing economy by providing courses to organisations and individuals in order to promote workforce development and enable learners to increase their vocational skills.
The Skills Network collaborated with UK elearning Africa to create an innovative online system and engaging courses, designed to develop learners\'); skills and knowledge in a wide range of subjects. Our courses* are mapped to the QCF framework, meaning learners gain a recognised qualification which will improve employability and career prospects, and strengthen personal, professional development.
Richard Hurst, Chief Executive Officer of UK elearning Africa, highlighted the accessibility of the programme at the event. Speaking to reporters, he said "Our courses are specifically built for online learning. You can do our courses online on mobile phones, tablets, laptops, desktops. As I see it Nigeria is moving forward with the internet."
Mick Cox, Chief Executive of The Skills Network, went on to describe the success of the partnership: "Having established a strong reputation for innovation and quality in the UK training and skills marketplace, we developed a strategy to create opportunities internationally. Collaborating with Richard and the team was a perfect fit for our business and we look forward to supporting the success of UK elearning Africa as they promote online learning courses across the continent."
News channel 'Channelstv\'); broadcast the story.
To learn more about the UK E-learning programme visit www.elearning-africa.com
*Levels 1–3.