The truth about workplace well-being
Details:
Written by Jessica Thompson
|
Published:
29/04/2016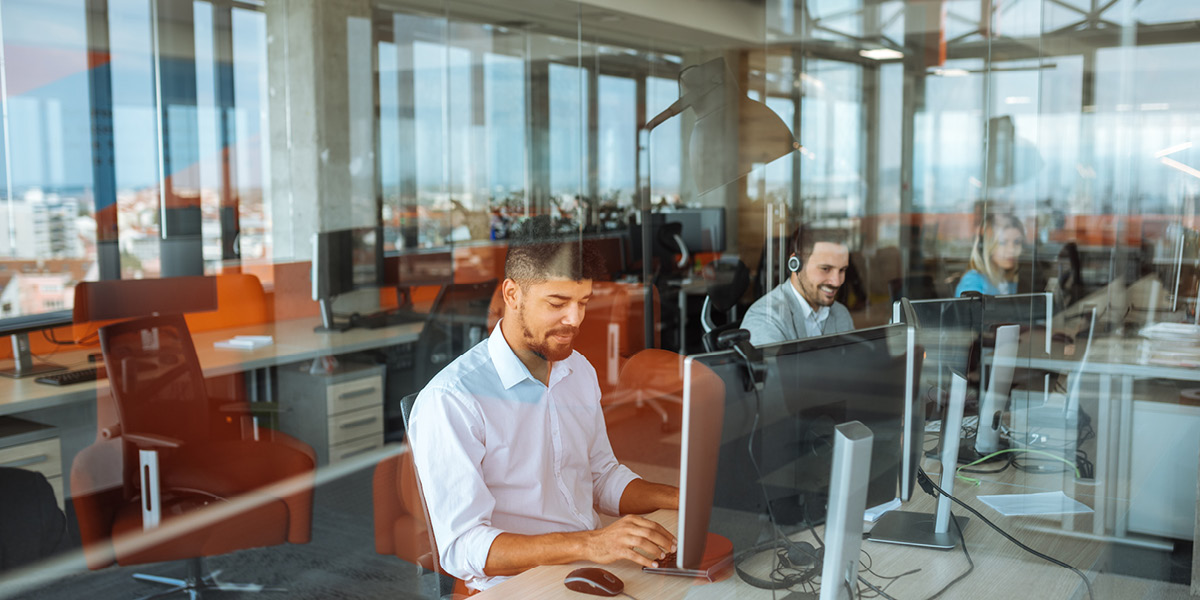 The UK currently ranks 30th on the Global Workforce Happiness Index!
This low ranking for the UK needs improvement with workplace well-being becoming an increasingly important issue, as well as the obvious positive benefits on individual mental and physical health. Research suggests that prioritising employees\'); health and happiness leads to increased profits, which is great news for business!
Countries like Denmark are paving the way for work-life balance, coming first in the 2015 Better Life Index.
A key concept which makes Denmark so successful is their concept of a 'learning economy\'); , investing in training and learning in the workplace.
The Skills Network offer streamlined training packages to improve your employees\'); well-being:
Employee Health and Safety at Work
Health and Safety in the Workplace
Fire Safety Principles
DSE Risk Assessment
Employee Personal Well-being (creating a healthy workforce, reducing staff sickness and improving productivity)
Explore the Principles of Healthy Eating
Understand the Principles of Exercise and Fitness
Understanding Stress
Employee Personal Development
Leading and Motivating a Team
Understanding Equality and Diversity
Prepare to Deliver Excellent Customer Service.
The Skills Network offers over 100 courses including our short CPD certified courses, which take just two hours and start at £25.
Click here to book today or speak to our team about our workplace well-being packages.