The Skills Network win prestigious award at the Acquisition International 2016 Business Excellence Awards
Details:
Written by Jessica Thompson
|
Published:
12/05/2016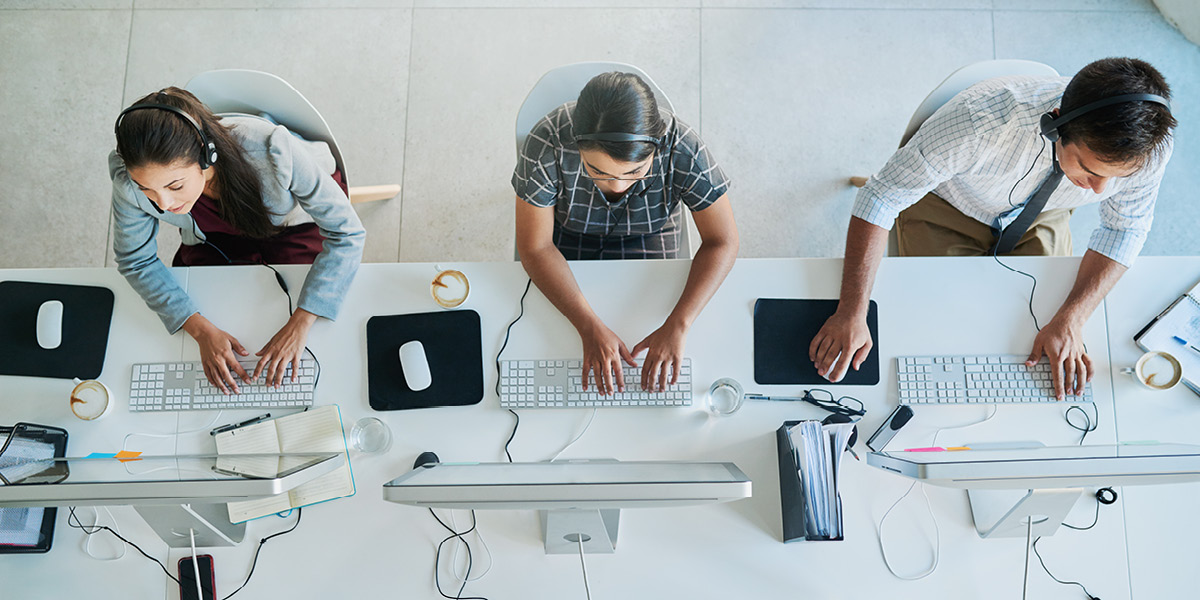 The Skills Network has recently won the title Best International Training Provider - UK & Award for Innovation in Technology-Enabled Learning in the 2016 Acquisition International Business Awards.
The Business Excellence Awards were first established to highlight and celebrate the outstanding performance and results achieved by the leading lights across the corporate world, despite working within increasingly competitive markets.
The Business Excellence Awards understand that there are many aspects to a business' success, corporate leaders are at the forefront of all industry development and bear a vast responsibility, utilising their ingenuity, creativity and industry experience to steer their firm through trying economic times. Overcoming adversity is key to good business leadership, and these awards reward those who have worked tirelessly to help both their business and the wider industry to survive despite operating in an increasingly tough corporate climate.
A big well done all round!