The Skills Network shortlisted for 2015 E-learning Awards!
Details:
Written by Jessica Thompson
|
Published:
10/09/2015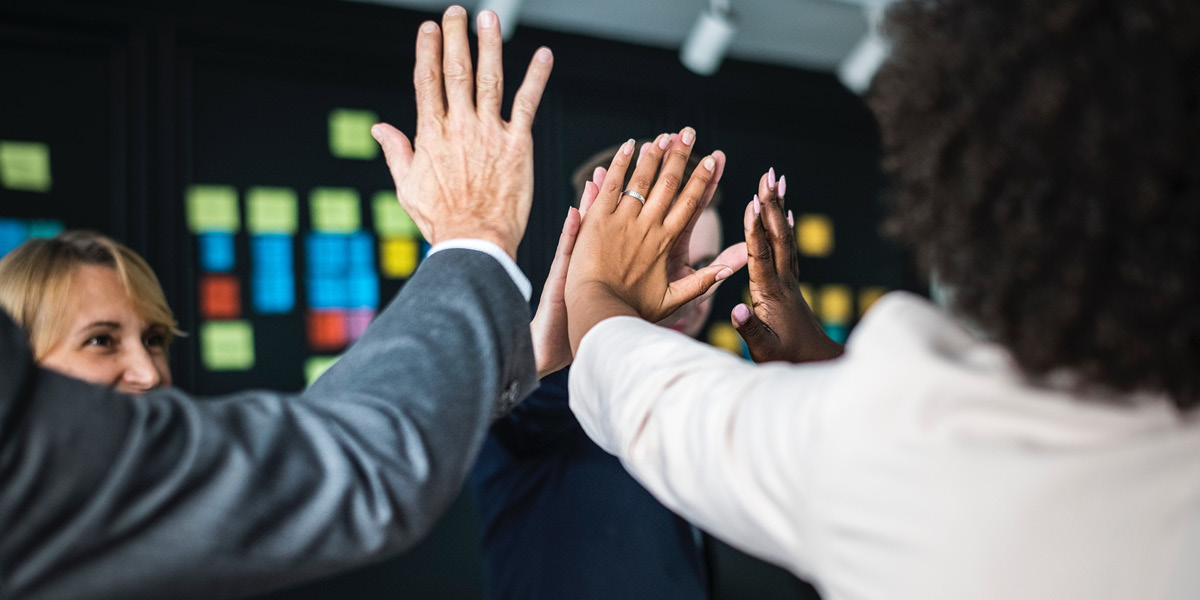 The Skills Network has been shortlisted for a prestigious E-learning Award, which recognises outstanding and innovative e-learning across a wide range of sectors globally
The E-learning Awards announced their shortlist for 2015 via Twitter, with The Skills Network reaching the final ten nominated in the compliance category.
This nomination recognises our collaboration with international security company G4S, involving our development of a compliant e-learning qualification to meet their specific requirements. This course continues to equip G4S staff with the appropriate skills and knowledge to provide efficient stewarding at some of the world\'); s largest events. Our innovative approach led to a successful roll-out of e-learning across the UK, with multiple benefits including cost savings of over £280,000 and over 1,000 learners qualified to steward at any major UK event.
We are delighted to be shortlisted alongside other inspirational organisations such as PriceWaterhouse Coopers, npower, BT and the Professional Rugby Association.
The awards are announced on the 25th November; follow us on social media to be the first to find out the results.
Click here to visit elearningawards.co.uk