The Skills Network raises over £3000 for MS Society
Details:
Written by Jessica Thompson
|
Published:
18/10/2017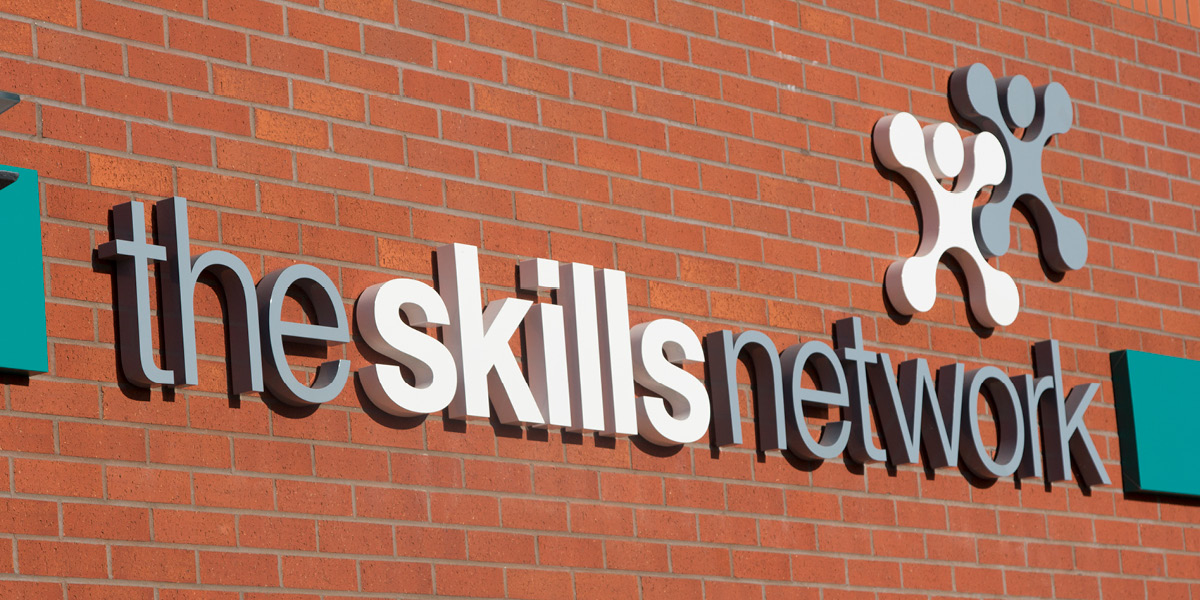 The Skills Network has recently raised over £3000 for the MS Society through a range of events, which have taken place throughout September. One of these events was an annual Golf tournament attended by several national and regional businesses including NCFE, Lloyds Bank, Rollits, BHP Finance, Silbury Foods and RSM UK who took part in the competition not only to raise money for the charity but also to raise awareness of the condition.
Eliot Grant, Chairman of The Skills Network, is very close to the MS Society and has supported the charity for a number of years.
Eliot said: "This is the sixth year we have raised money in support of MS. Each year we host a golf day and run events at work to help raise funds and also raise people's awareness of MS. It's amazing how many people have a family member or friend who suffers from the condition. I am one of those, so it was an obvious decision to raise money for this fantastic charity."
Throughout September, alongside the charity golf day, The Skills Network ran an auction and raffle which was held at Leeds Golf Club, as well as several fun events at the head office in Selby such as a dress down day, raffle and cake sale.
This year The Skills Network invited Simon Moran, Area Fundraiser at the MS Society, to show him what they got up to and why it was such a close charity to them.
Simon said: "We\'); re very grateful to the team at The Skills Network for putting on another successful event for the MS community. With more than 100,000 people living with MS in the UK, the team\'); s generous donation means we\'); re able to be there for more people, through the highs, lows and everything in between. Their support is also helping fund exciting MS research to find more – and better – treatments for everyone."
Eliot added: "This year we've managed to surpass our previous totals and have raised an amazing £3,150 which means in total we have raised over £8,500 over the last six years for MS Society. I would like to thank all friends, family, suppliers, clients and staff who have supported us in getting to this total."