The Skills Network raises over £2,000 for MS Society!
Details:
Written by Jessica Thompson
|
Published:
18/10/2016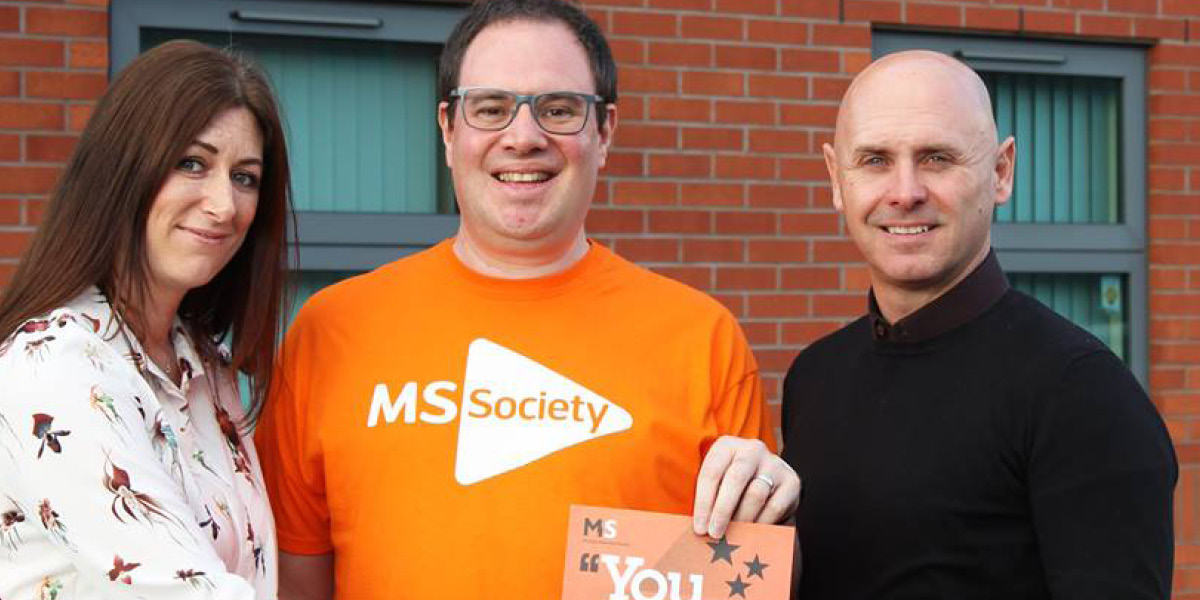 Did you know that there are more than 100,000 adults in the UK living with Multiple Sclerosis? MS is a lifelong neurological condition with a wide range of possible symptoms that effects the nerves in the brain and the central nervous system.
Each month The Skills Network supports a dedicated charity which is nominated by staff members before events take place at the end of the month to raise money for that specific charity.
The September charity as nominated by Chief Operating Officer, Eliot Grant, was MS Society.
"This is the fifth year we have been raising money in support of MS. My wife's best friend (Natalie Nickols) was diagnosed with this debilitating disease four years ago at the very young age of 39. She is a massive inspiration to anyone who suffers from MS. She never seems to stop smiling, even when she has bad days. She just gets on with it and never lets the condition get her down. So each year I host a golf day and run events at work to help raise some funds but also raise people's awareness of MS. It's amazing how many other people (even at work) have a family member or friend who suffers from it. It was therefore a no brainer to try and channel our efforts to support this great cause."
Throughout September, various events took place including a charity golf day, auction and raffle which was held at Leeds Golf Club, as well as several fun events held at TSN's head office in Selby such as a dress down day, raffle and cake bake.
Eliot added: "This year we've managed to surpass our previous totals and have raised a brilliant £2122.60 which means in total we have raised £5500.00 over the last five years for MS Society. On a personal note I would like to thank all friends, family, suppliers, clients and staff who have supported us in getting to this total. In particular a special thanks to event organisers Rachel Dove, Nicky Grant and Lynn Owen."