The Skills Network partners with POA Learning
Details:
Written by Jessica Thompson
|
Published:
28/08/2018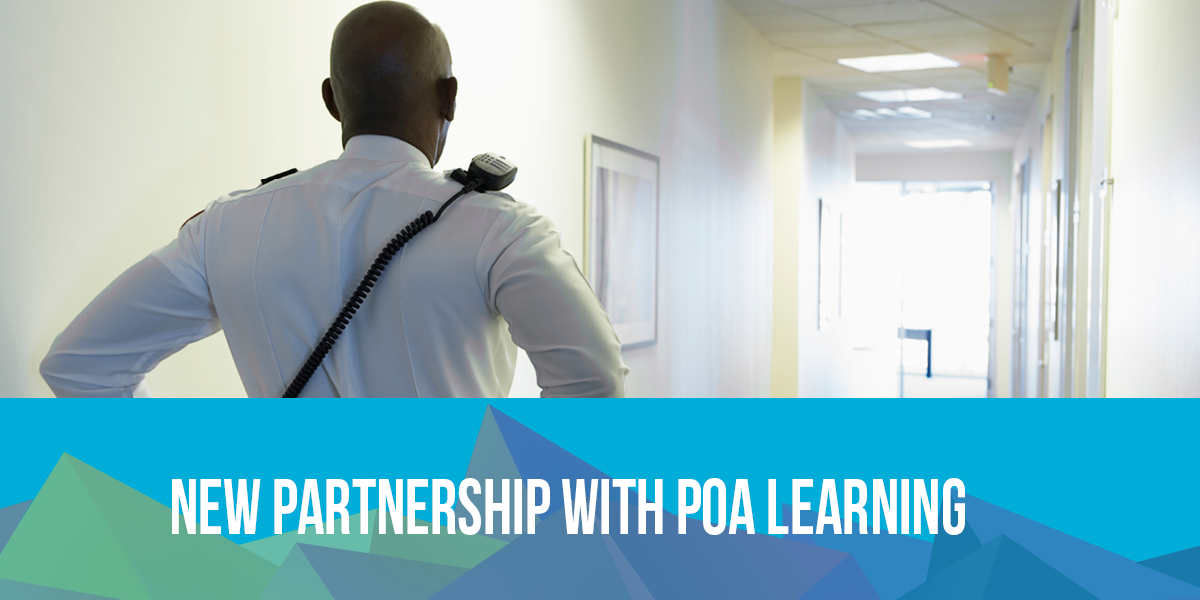 The Skills Network (TSN) are proud to announce that from the 1st September 2018, we will be working in partnership with POA Learning to provide lifelong learning opportunities for prison and secure hospital employees nationwide.
The new partnership will expand the portfolio of distance learning courses provided by POA Learning who coordinate trade union education activities for prison and secure hospital employees, their friends and family, and their respective local communities.
TSN will support POA Learning to deliver a wide range of accredited level 2 distance learning courses in subjects as diverse as business and leadership, childcare and education, health and social care, retail and hospitality, and public services.
These qualifications promote the education and training opportunities that are accessible through the government's Adult Education Budget (AEB), derived from the Education and Skills Funding Agency (ESFA).
Speaking on the partnership, Joe Cox, Head of Business Development at TSN, said:
"The Skills Network are delighted to be partnering with POA Learning. Both organisations have a real passion to ensure that as many adults as possible can access lifelong learning and development opportunities. We are proud to work with POA Learning as we are aware of the considerable impact each branch has on their community."
Joe Simpson, Deputy General Secretary at POA, stated:
"I am delighted with the enhanced opportunities that this new partnership will offer to POA members and the wider community to enable them to upskill in a wide range of subject areas."
One learner with the POA who has already completed their course, Adonis Wolverton, reflects on the positive experience of their Level 2 Certificate in Counselling Skills course:
"It has definitely given me more confidence at work. It was always constructive and always came with further resources. It directed me to specific pages as well. It always came with a little extra to point me in the right direction. They kept in contact quite often after each submission. It was the perfect amount."