The Skills Network attends Thriving at Work launch in Bristol
Details:
Written by Jessica Thompson
|
Published:
10/05/2018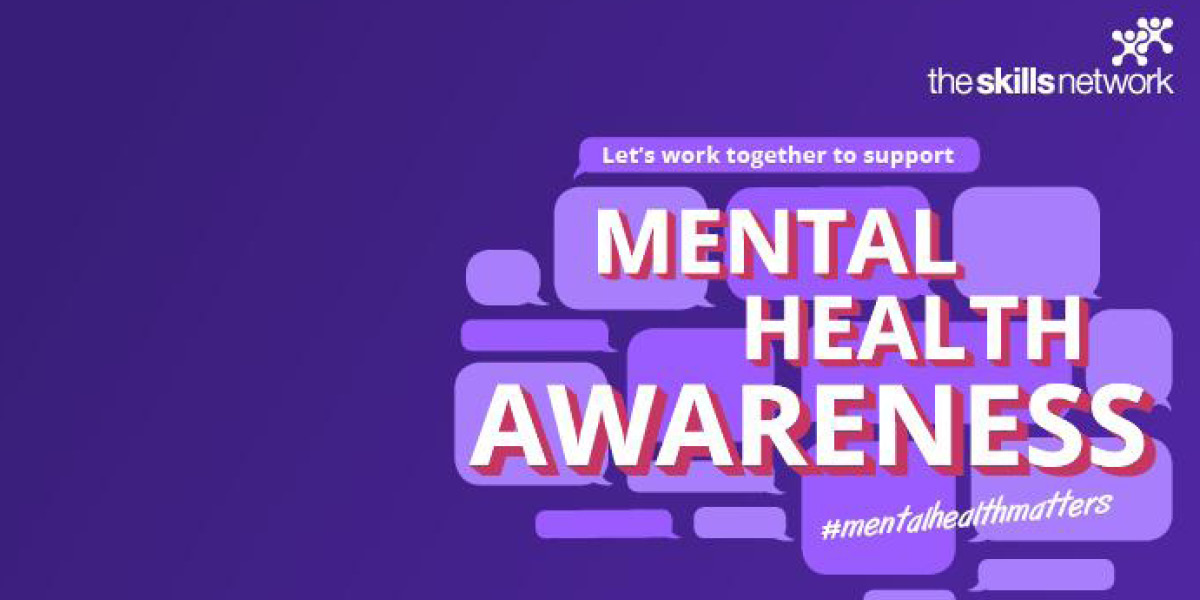 The Skills Network attended the Thriving at Work Mental Health in the Workplace launch in Bristol on 17th April 2018.
Thriving at Work is a new citywide mental health initiative which looks at how mental health in Bristol workplaces can be improved. The conference provided free resources, help and advice delivered by local organisations. Topics discussed included what is known about mental health, challenges faced and opportunities to improve mental health at work, and the most effective actions to take. The conference also offered details on how to implement mental health policies and what the next steps are for businesses that want to provide support to their employees and colleagues.
As part of our nationwide project to raise mental health awareness within communities throughout the UK, Daniel Wilson, Curriculum Director, attended the conference and delivered a talk on the mental health awareness training available from The Skills Network. The talk showcased what The Skills Network has done and is currently working on to remove stigmas associated with mental health and how we are raising awareness and improving peoples understanding of this complex topic.
Too often, mental health is kept hidden due to stigma and discrimination. At The Skills Network, we want to change this, and we believe talking is the first step. The Skills Network can provide you and your business with the knowledge and understanding to support both colleagues in the workplace and family and friends in everyday life.