The Skills Network are prepared for ESF and ASB Provision Nationally
Details:
Written by Jessica Thompson
|
Published:
02/02/2016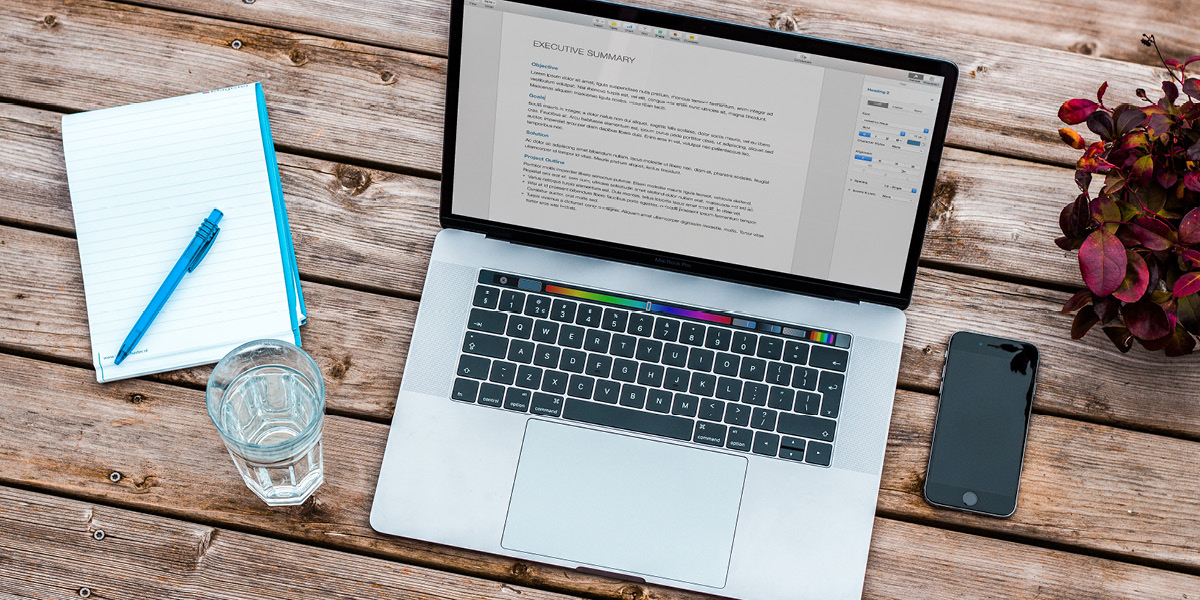 The Skills Network is ready to support partners across the country with the delivery of ESF and ASB provision.
We provide high quality strategic delivery support to all partners. Through intense market research, curriculum planning and regional analysis, we have created a suite of high quality bespoke programmes and Level 2 qualifications which address LEP and national priorities, across a wide range of sectors.
Our suite of ready-to-use programmes include:
Nutrition, Health and Food Preparation
Leadership and Management
Business Growth and Improvement
Reception and Admin Duties
Preparation for Life and Work
Health and Social Care.
We also have a wide range of accredited Level 2 resources. To see the full range, please click here.
We specialise in the delivery of ESF (Skills Support for the Workforce) and ASB provision.
We are very responsive and provide a high quality end-to-end project management service for our partners, and a safe and supportive environment for each learner Throughout 2013/14 and 2014/15, we upskilled over 4,500 adults across the UK by utilising Skills Support for the Workforce provision, funded by the ESF.
Since formation, we have educated over 100,000 learners across all funding streams.
To speak to our business development team about our ESF or ASB projects, please call us on 01757 606 631.