The Skills Network and OneSource: Employee development via funded qualifications
Details:
Written by Jessica Thompson
|
Published:
25/05/2018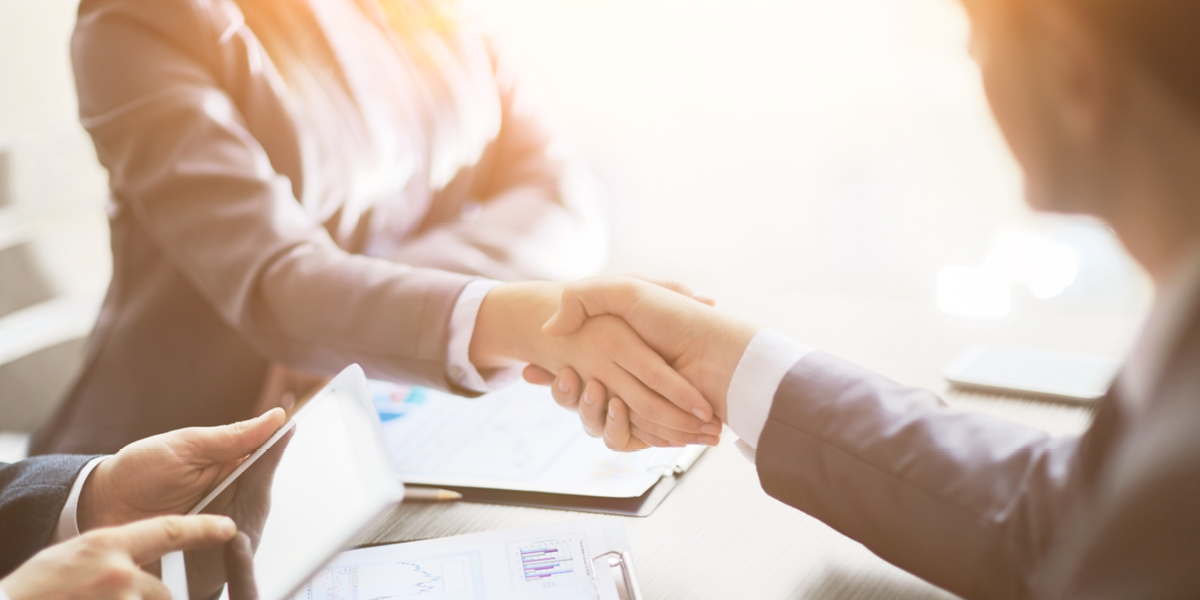 We have been working closely with OneSource – the back office council support service for the London Borough councils of Newham and Havering – to provide training solutions that compliment their internal training.
The partnership provides OneSource employees with access to fully funded training opportunities, allowing them the opportunity to gain a nationally accredited level 2 qualification and further their professional development.
Over 200 employees have enrolled on a course so far, with over 150 employees having already completed and achieved their qualification.
We are delighted to share this significant achievement and pleased to be able to share some brilliant employee testimonials:
Sarah Swinge, OneSource Learning and Development Manager, said:
"This certificate was both challenging and enjoyable. I was able to work at my own pace and reflect on the critical feedback from the tutors. In summary, I was glad I enrolled on and completed this course and I have used a lot of the skills in practice since. I would be first to enrol on the next level or something equivalent when it becomes available...and wholly recommend anyone signing up for the excellent value and opportunity to develop offered".
Yusuf Okanlawon, OneSource HR Officer, said:
"I completed the Principles of Team Leading course and initially felt apprehensive about studying again, as it has been several years since I pursued any type of studying, especially as it was distance learning. However, from the Induction Day to the submission of my last assessment I felt completely supported. My tutor was comprehensive and quick in their feedback, so I felt like I was always able to progress quickly any time I had issues. This has now given me the appetite to study again and I am now looking to pursue further studies. This is a great opportunity!"