The Skills Network and NCFE develop new Level 2 in Dyslexia and Other Specific Learning Difficulties
Details:
Written by Jessica Thompson
|
Published:
02/11/2017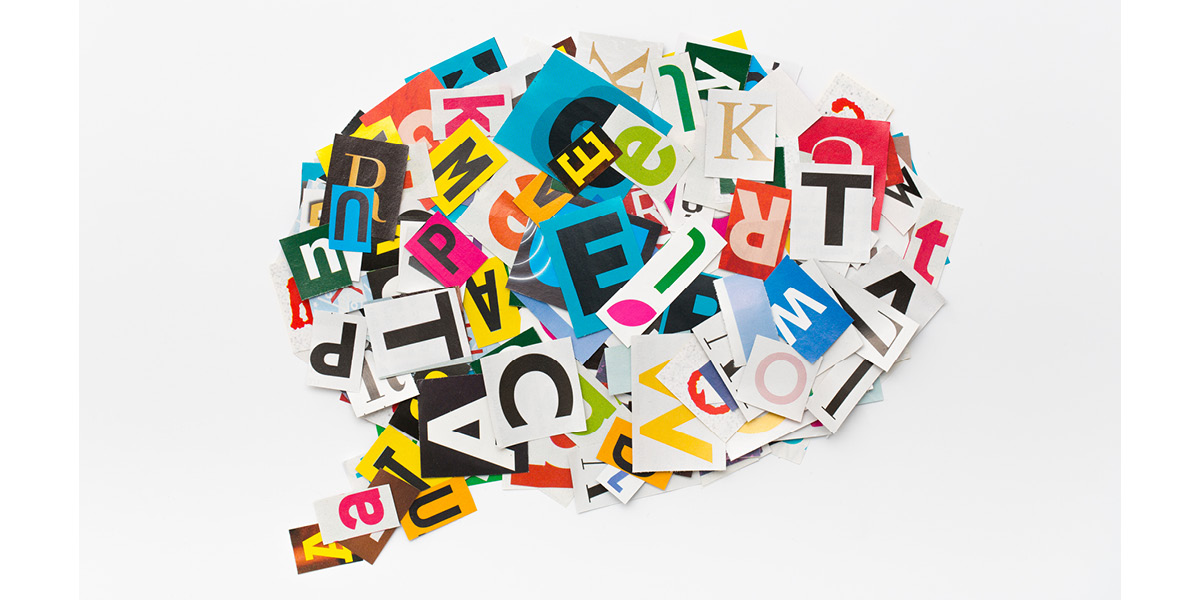 The Skills Network are proud to announce the launch of Level 2 in Dyslexia and Other Specific Learning Difficulties. Exclusively developed by The Skills Network and the awarding body NCFE, this course has been designed to develop learners' understanding of key areas surrounding Specific Learning Difficulties, such as how they might affect an individual's life, how the attitudes of others can impact the individual and how support can be provided in different settings.
Approximately 15% of people are affected by Specific Learning Difficulties (SpLDs), including dyslexia and Attention Deficit Hyperactivity Disorder (ADHD). It was an obvious choice for both The Skills Network and NCFE to work together to create a level 2 qualification for those working with individuals with SpLDs and those who would simply like to increase their understanding to support a family member or friend.
David Grailey, CEO of NCFE, said:
"With estimates that 1 in every 10 to 20 people in the UK has some degree of dyslexia, recognising the signs and understanding how to assist and support people with dyslexia, and other specific learning difficulties, is hugely important. Working with The Skills Network has been a great way to combine our collective knowledge and experience, resulting in an excellent and very robust qualification."
Developing a brand new qualification with NCFE, in which learners would receive an NCFE CACHE Level 2 Certificate in Understanding Specific Learning Difficulties, has allowed The Skills Network to react to a demand in skills needed within this area.
Mick Cox, CEO of The Skills Network, said:
"We are always looking to develop new learning opportunities to offer to those wanting to upskill and better their knowledge in various subject areas. Being able to develop a brand new nationally-recognised qualification alongside an awarding body like NCFE provides endless possibilities for the future."
Adding to this, David Grailey said:
"We're proud to work with industry-leading partners to develop new qualifications and technologies to broaden our offer and make education more accessible. The Skills Network are a key NCFE partner in the e-learning sector, delivering technology-enabled training and skills solutions, and producing high-quality learning resources."
Our values are at the heart of everything we do at NCFE and by working with organisations like The Skills Network, that share our passion for education, we are able to reach more learners and continue to add to our high-quality portfolio of qualifications and services.
To find out more about this new qualification, visit the course page.