Success at Selby District's first Economic Growth Conference
Details:
Written by Jessica Thompson
|
Published:
13/11/2017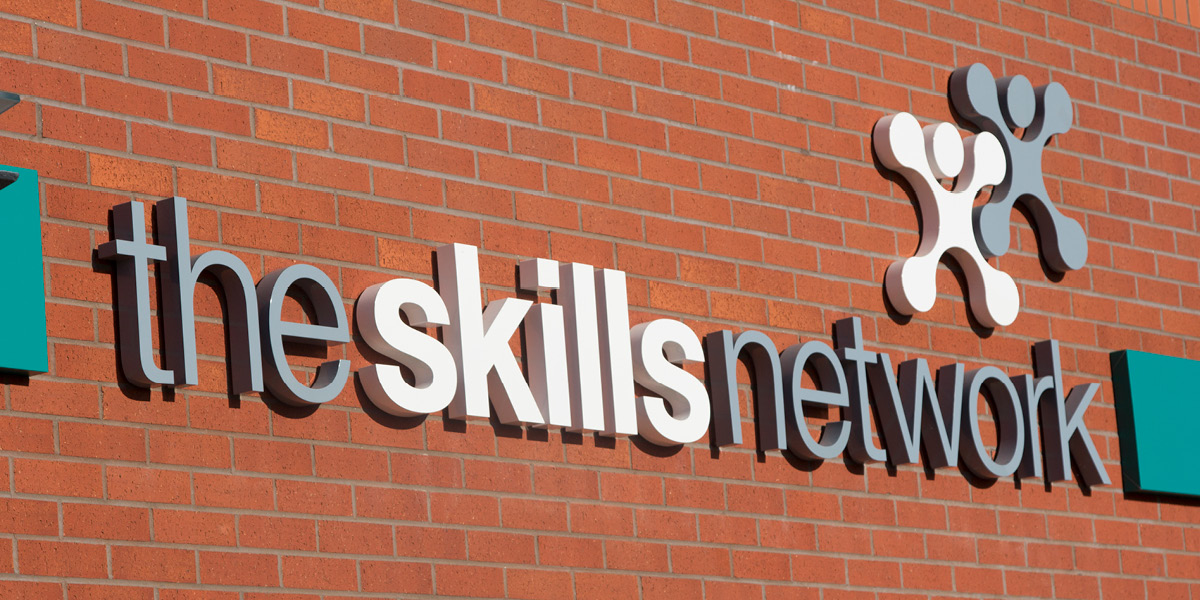 There were more than 120 business professionals from across Yorkshire attending the first ever Selby District Economic Growth Conference, including the Chairman of The Skills Network, Eliot Grant.
The aim of the conference, which was held in the historic grounds of Carlton Towers, was to promote the Selby district as a great place to do business and also to find out more about the government plans for the area.
The District Council voiced that it has a critical role to play in transforming the growth in the North of England. The Council\'); s new Economic Development Framework outlined ambitious plans for growth, aiming to strengthen the local economy and ensuring a sustainable future for the businesses and people who live there as well.
Chairman of The Skills Network, Eliot Grant praised the conference and said:
"The day illustrated a real will to make Selby a dynamic and attractive place to do business. Our success has proved that the area is an ideal place to work, with a superb road network and great workforce. The can-do attitude of the Council is a massive bonus – and gives us immense confidence in the future, not just for the Skills Network, but also for the district as a whole."
Selby's economy was the fastest-growing in North Yorkshire, with 2,900 new and sustainable jobs created in the past two years across all sectors. This was supported by a first-class education provision in the district, including the Ofsted-outstanding Selby College, one of the leading further education colleges in the UK.
Selby District Council Leader, Cllr Mark Crane, explained:
"This conference is not just significant for us, but also for our children and grandchildren. We have to build a better future for them. This is why we\'); re planning ahead for long-term business growth and prosperity, making the Selby district the ideal place in which to work and live. We have so much to offer – and we now have to make sure we get this message across."
Watch a short film below all about the conference:
Selby District Growth Conference - 2 November 2017 from Selby District Council on Vimeo.