Safeguarding CPD course now live
Details:
Written by Jessica Thompson
|
Published:
16/10/2015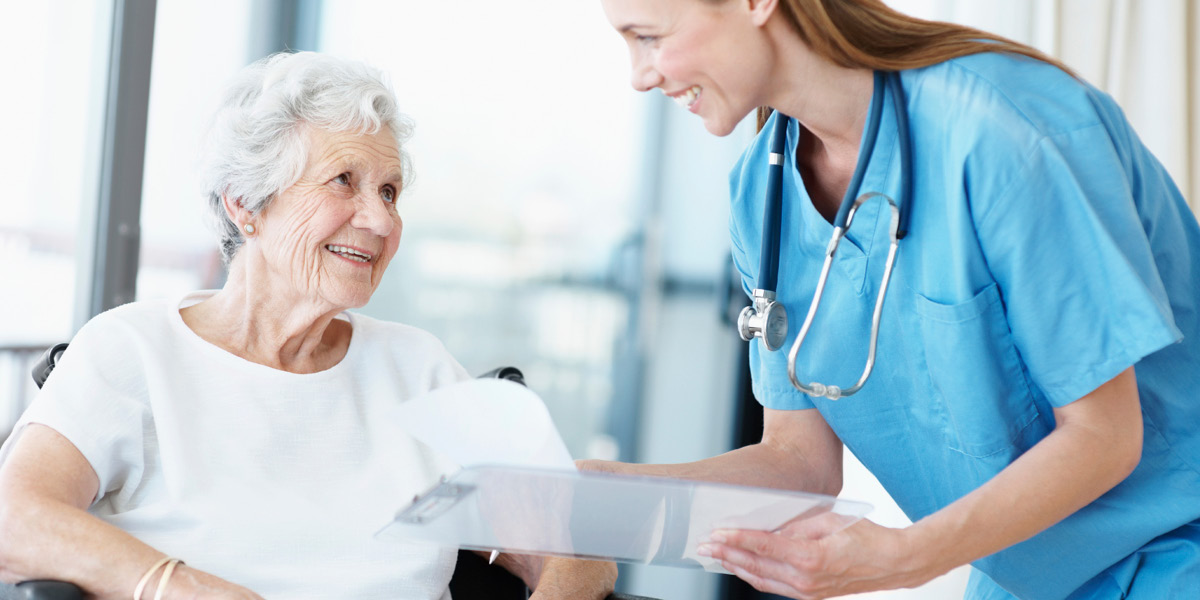 We are proud to launch our latest CPD certified course in Safeguarding Adults and Children.
Developed by industry experts, this short, auto-marked programme is ideal for anyone looking to develop their knowledge of key issues surrounding the safeguarding of adults and children.
The course is designed to give learners an understanding of the principals of safeguarding adults and children, as well as the importance of ensuring individuals are treated with dignity and respect.
The course covers safeguarding policies and procedures, risk management and legislation relating to information sharing, in the context of protecting people from harm.
The new CPD in Safeguarding Adults and Children is available to study online now via our award-winning online learning platform, EQUAL.
To read more about the course click here