Recognising our employee talent - Heather Simpson
Details:
Written by Jessica Thompson
|
Published:
24/05/2018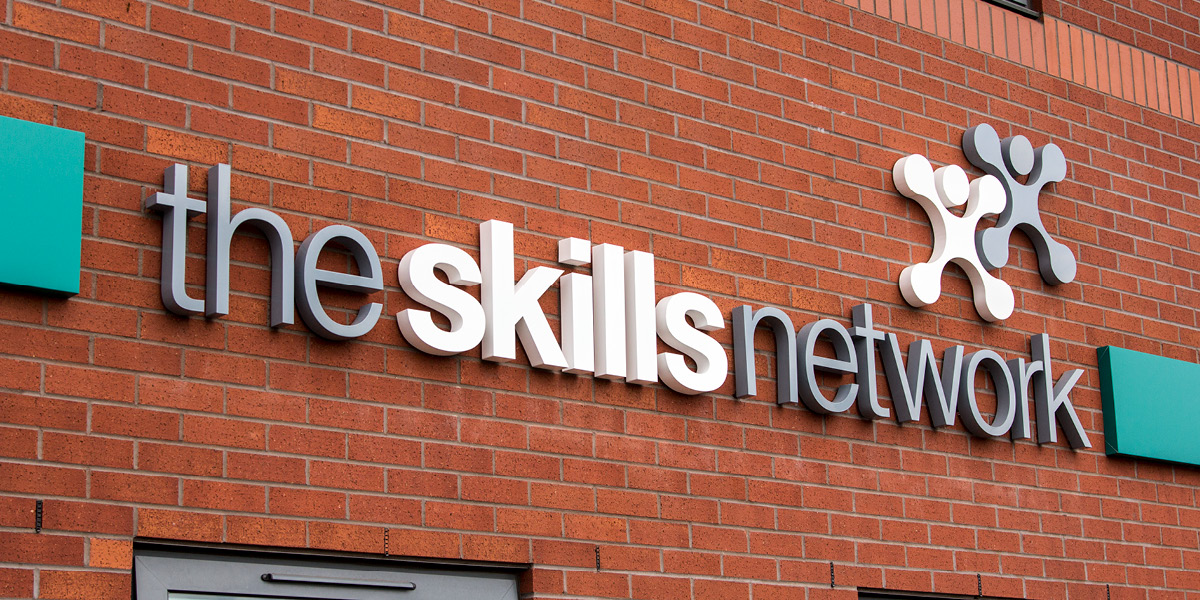 At the core of The Skills Network (TSN) is a passion to enable individuals to further their career and professional development within employment, educational and individual learner settings. By nature at TSN, we advocate our employees\'); personal growth through providing development opportunities and access to our accredited training courses.
Heather Simpson, a dedicated and vital member of our Sales and Development team, embodies this ethos.
Throughout her three-year tenure with TSN, Heather has attained an inspiring 12 qualifications across a variety of courses.
By completing a range of accredited qualifications, Heather has gained invaluable transferable skills and knowledge across many areas of her life.
Heather said,"The Skills Network have been really supportive in my personal development, as well as work-based learning development".
The qualifications Heather has achieved include:
• ILM Level 3 Certificate in Principles of Leadership and Management
• Level 2 Certificate in Principles of Team Leading
• Level 2 Certificate in Awareness of Mental Health Problems
• Level 2 Certificate in Understanding Behaviour that Challenges
• Level 2 Certificate in Introducing Caring for Children and Young People
• Level 2 Certificate in the Principles of End of Life Care
• Level 2 Certificate in Equality and Diversity.
Having attained over 90% of these qualifications through funded training, Heather is equipped with a wealth of skills that can be applied within any working environment.
Aptly, Heather has now accepted a permanent position within the police force and is due to start her new role over the next year. In the meantime, Heather will take up a SENCO Teaching Assistant position in a school. Through completing funded qualifications, she now holds the skills needed to thrive in both of her future positions.
"The funding helped me gain qualifications that I wouldn\'); t have been able to do otherwise. I would encourage other people to access the funded learning available", Heather added. During Heather\'); s interview process with the police force, she specifically received praise on her wealth of qualifications.
Heather will be sorely missed by her colleagues, and everyone at TSN thanks her for brilliant contributions during her time here.