NHS Trust to integrate services with "dual-competent" nursing staff
Details:
Written by Jessica Thompson
|
Published:
30/06/2016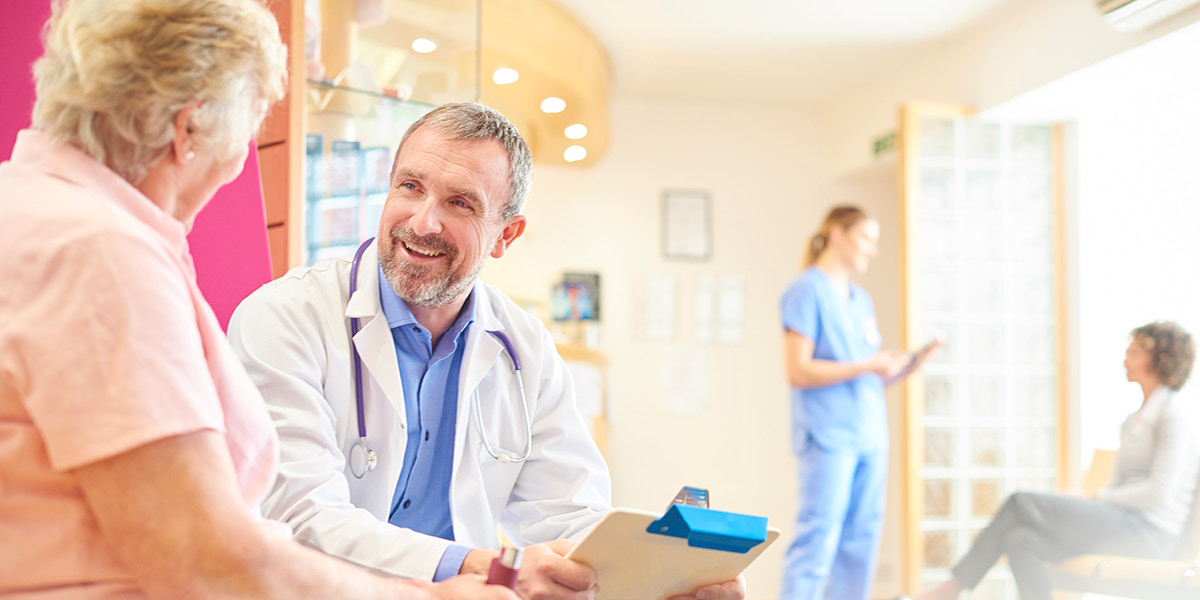 Stephanie Dawe, chief nurse at the North East London NHS Foundation Trust, told Nursing Times that in efforts to create more integrated services within the next five to 10 years, she wants all her nurses to be "dual-competent" in both physical and mental health.
Ms Dawe's announcements follow a successful trial of newly qualified nurses at the trust, who held rotational posts in both mental health and adult nursing skills, on wards and throughout the community.
Ms Dawe explained this pledge is based on the simple premise that nurses need to treat the whole individual, as opposed to focusing on either mental or physical health, adding;
"It\'); s about consistency, continuity of care but there was also a business sense there".
Ms Dawe\'); s personal experience of the care her parents received highlighted gaps in services, which this initiative hopes to address.
The Skills Network welcomes this positive step in acknowledging treating an individual from a holistic perspective. Although this is currently only being trialled in the North East London NHS Foundation Trust, we offer a range of courses for any nurse or staff member working in health and social care who would like to expand on their knowledge. The courses we have available range from short CPD certified courses in specific subjects such as anxiety, depression, stress and substance misuse to our Level 2 course in Awareness of Mental Health Issues.
To find out more about these courses, please Click here.
To speak to our team about our taking a course with us, please call us on 01757 210 022 or email sales@theskillsnetwork.com.
Source: nursingtimes.net