New funded course available – Level 2 Certificate in the Principles of the Mental Health Care Worker
Details:
Written by Benjamin Atkinson
|
Published:
08/10/2019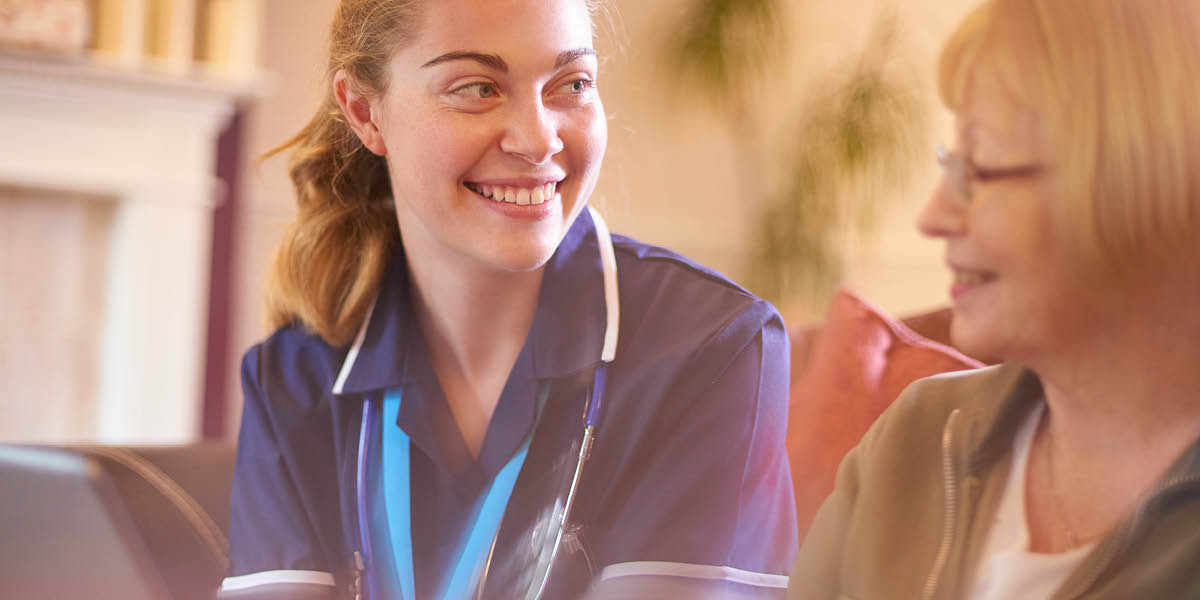 Introducing the brand new online Level 2 Certificate in the Principles of the Mental Health Care Worker course!
Designed to benefit those working in the health and social care sector, this is a fully funded, industry-standard qualification, now available to study at no cost in England!
Approximately, a staggering 1.8 million people receive mental health support and treatment every year in the UK.
It is the staff in health and social care settings – our General Practitioners (GPs), practice nurses, health visitors, care home workers and mental health support workers – who require access to flexible and certified mental health training.
Being better equipped means providing better informed and better planned mental health care.
You can now benefit from online training, available at no cost to individuals or organisations, that educates you on how to provide ethical, person-centred mental health care to patients/service users.
This online course increases your understanding of mental health and the roles of a mental health care worker.
The course is divided into five manageable units:
Unit 1: Mental health and mental health issues
The concept of mental health
Common types of mental health problems and illnesses
The legislation and guidance that applies to those with mental health.
Unit 2: Principles of the mental health care worker
The different roles and responsibilities for working in mental health
How continuous professional development improves own practice
How own well-being improves practice
The Mental Capacity Act 2005 when working in mental health care.
Unit 3: Approaches to care and management in mental health
The key features of the care planning process
Aspects of good practice in the care planning process.
Unit 4: Duty of care in adult health and social care
What is meant by 'duty of care'
How to recognise and report unsafe practices
The importance of consent in health and social care practice.
Unit 5: Understanding change and support in relation to mental health
How mental health change occurs
The treatment options available to manage mental health problems
How to access information to support understanding of mental health issues.
How it works?
Receive a nationally accredited certificate – Issued by awarding body TQUK upon achievement.
No exams – Online assessments only, all marked by a sector-specialist online Tutor.
Study fully online – Learn when and where you want via video case studies, online tutorials, quizzes, additional resources and summary sections.
Additional support – Access support from a personal Tutor (at no further cost) to help inform your learning and access all the support you may need to succeed!
A trusted provider – The Skills Network work with global companies such as Sodexo and Thomson Reuters to deliver funded mental health training across the UK. Over 17,000 people have studied a mental health course with us so far!
Enrol today
With limited funding available for this course, secure your place and enrol today by clicking here.
Or, if you think this course may be beneficial for your staff training, please click here .