New funded course available – Level 2 Certificate in Allergy Awareness
Details:
Written by Benjamin Atkinson
|
Published:
25/11/2019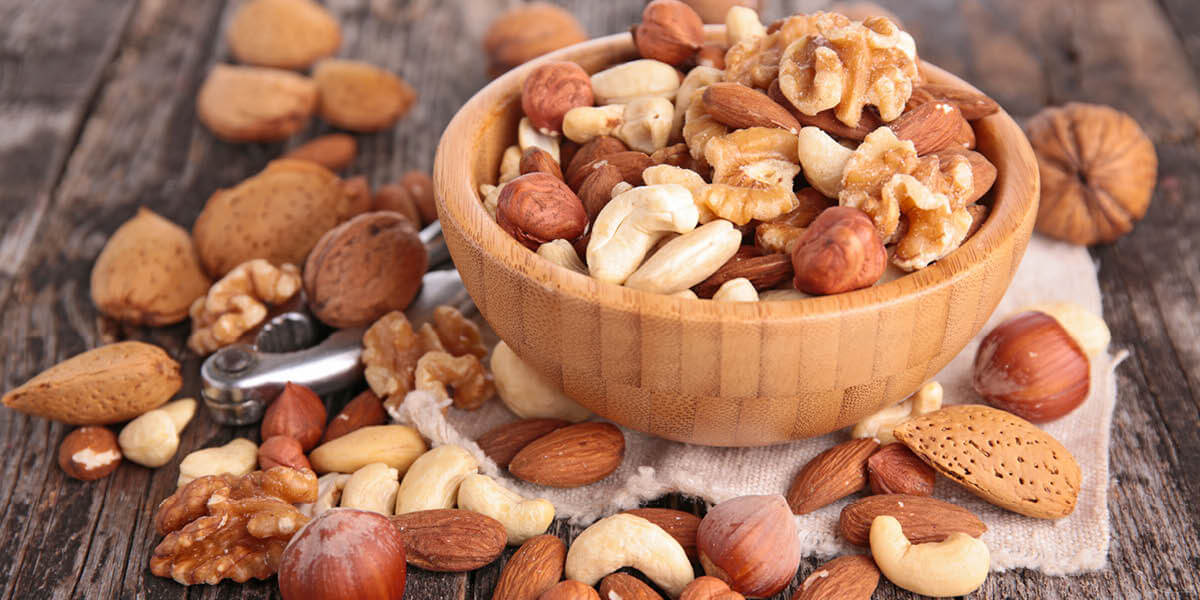 Introducing the new Level 2 Certificate in Allergy Awareness – a fully funded, distance learning qualification, now available to study at no cost for learners in England!
In recent years, the number of people experiencing allergic reactions has steadily risen. Today, there are an estimated two million people in the UK living with an allergy!
This course, which is designed for professional settings, gives you the opportunity to gain a full understanding of allergies, the causes of allergies, and what to do in case of an allergic reaction.
This course is well suited for those working:
With children
In adult social care
In the service sector (including catering).
To widen your knowledge, the course comes with a contextualised unit for each of the above settings – simply choose the unit which best suits your role.
The course is divided into three manageable units:
Unit 1: Allergens, allergies and intolerances
Unit 2: Food labelling and packaging
Unit 3: Any one of the following (chosen by you):

- Allergy awareness for those working with children

- Allergy awareness for those working in adult health and social care

- Allergy awareness for those working in the service sector.
The course also covers the symptoms of allergic reactions, the treatments available for allergic reactions, and first aid for severe allergic reactions.
How you learn:
Study using paper-based resources
You control the pace of your learning
Distance learning – study when and where you want!
Support available – benefit from access to a remote personal Tutor and a Learner Support Advisor (at no further cost whatsoever!)
Our paper-based learning resources are engaging and interactive, to keep you focused on your learning.
This course is an industry-standard qualification, accredited by awarding organisation Training Qualifications UK (TQUK).
Enrol today
With limited funding available, secure your course enrolment by clicking here.
Or, if you think this course may be beneficial for your staff, please click here.