New Equality and Diversity Qualification meets required changes from Awarding Body
Details:
Written by Jessica Thompson
|
Published:
25/01/2015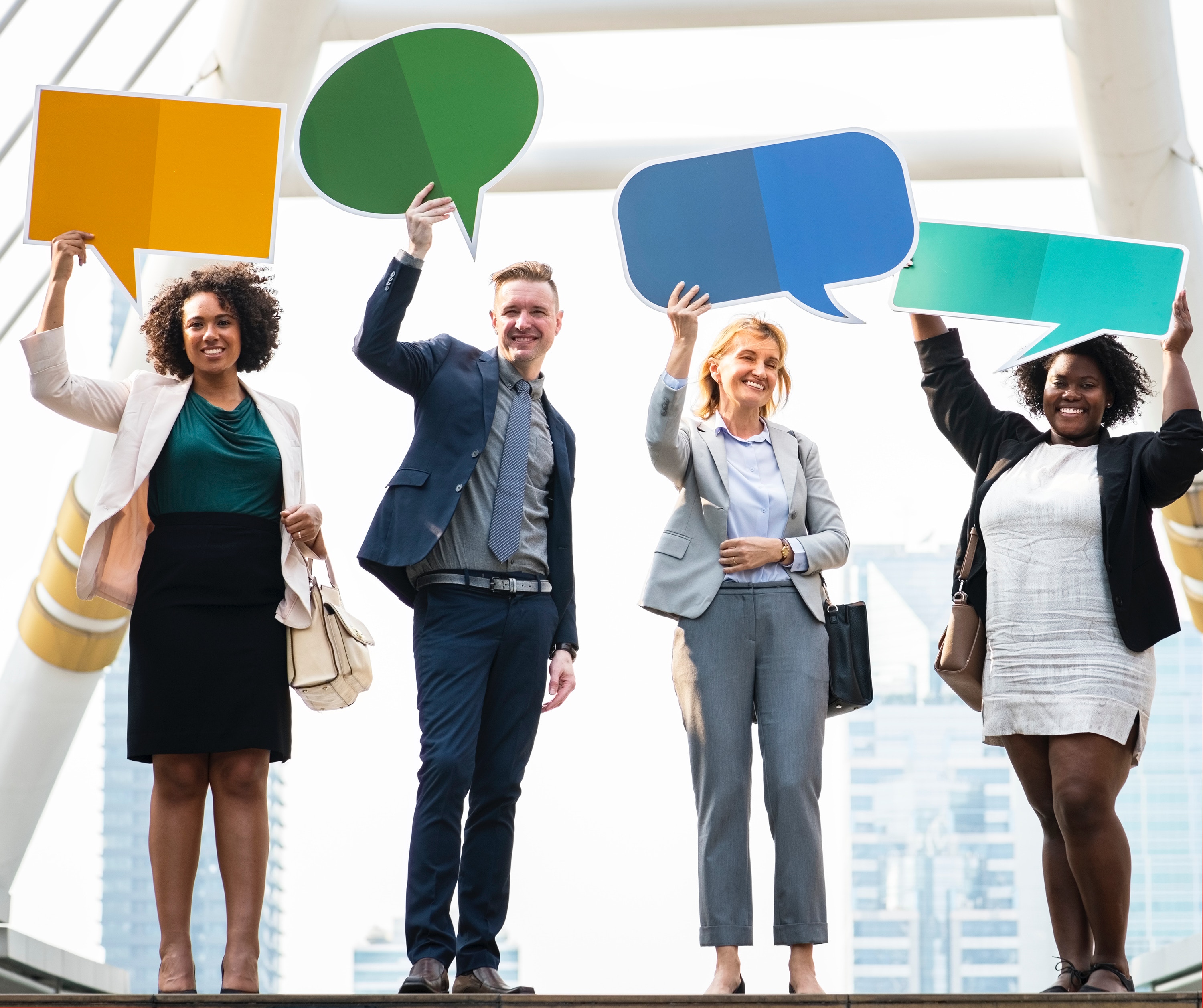 The Skills Network is excited to be one of the first publishers to offer the brand new NCFE Level 2 Certificate in Equality and Diversity learning resource.
This new qualification has been developed to meet the new qualification specification for funding, which comes in to effect 1st August 2014. We are delighted to be able to offer either professionally designed paper resources, innovative and interactive online content or a blend of paper-based resources and online assessments.
The course has been created by industry experts to help learners develop and improve their knowledge in the ever changing issues surrounding equality and diversity. The learning resources introduce new grounds within equality and diversity, looking into the impact it has in society, community and the work place environment.
"The introduction of the new learning resource shows that we are continually reacting to customer demand and staying ahead of any policy changes. Our business and other organisations should benefit greatly from our current portfolio of products and we remain committed to producing the most innovative and engage content on the market."
David Sykes, Managing Director at The Skills Network
For more information click here
To register your interest please email email